In honor of the release of Stuart Murdoch's film
God Help the Girl
, I'm giving away a ticket to see
Belle and Sebastian
live at the Ace Hotel in Hollywood on Monday, October 6th. It's the first of their two shows in California; tickets to both concerts are now sold out.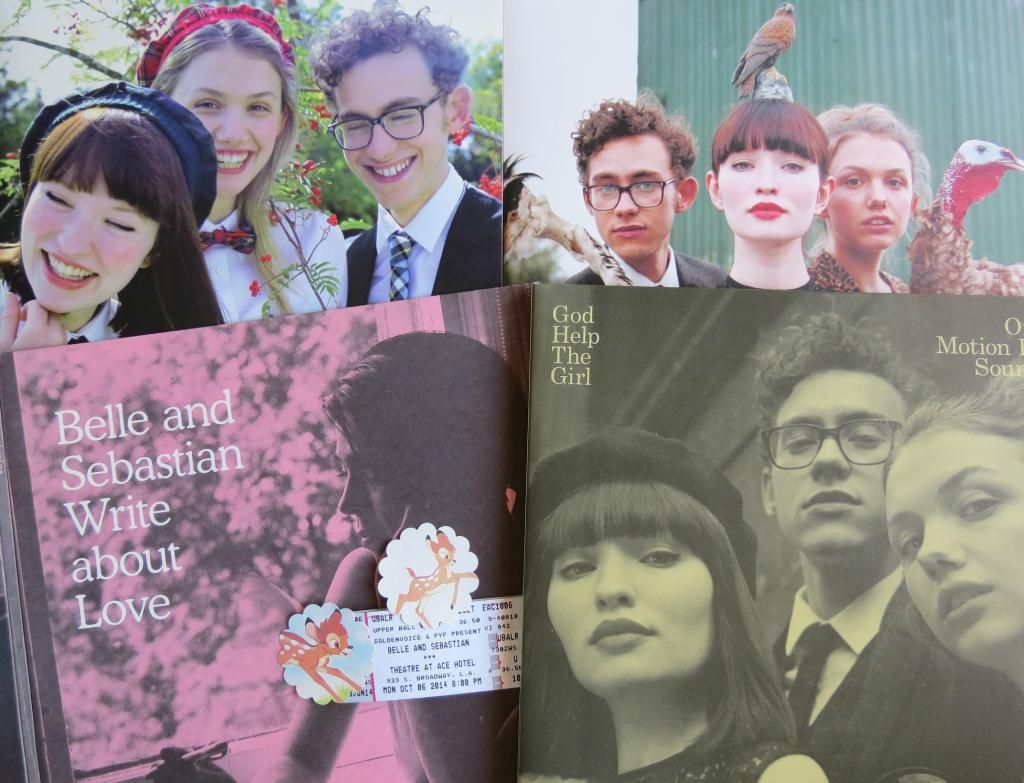 Since the concert is Los Angeles, this giveaway is only open to residents of California - I want to make sure the winner will actually attend the show; I'd hate to see this ticket go to waste! In order to enter, please fill the Rafflecopter options below; only the first one is mandatory.
I'm sorry to make this giveaway so restrictive :(, I promise the next one will be open worldwide.
* If you do not live in California, but can prove you'll be here on October 6th and would like to enter, leave a comment below.
* Should no participant qualify, I reserve the right to use such ticket.
* I will contact the winner as soon as this giveaway closes on Sunday, September 29th at midnight (Pacific Time). The winner has 3 days to claim the prize (take into account that the ticket will take a couple of days to reach you!).
Here are a few pictures of their last show in Santa Barbara, California last year :p.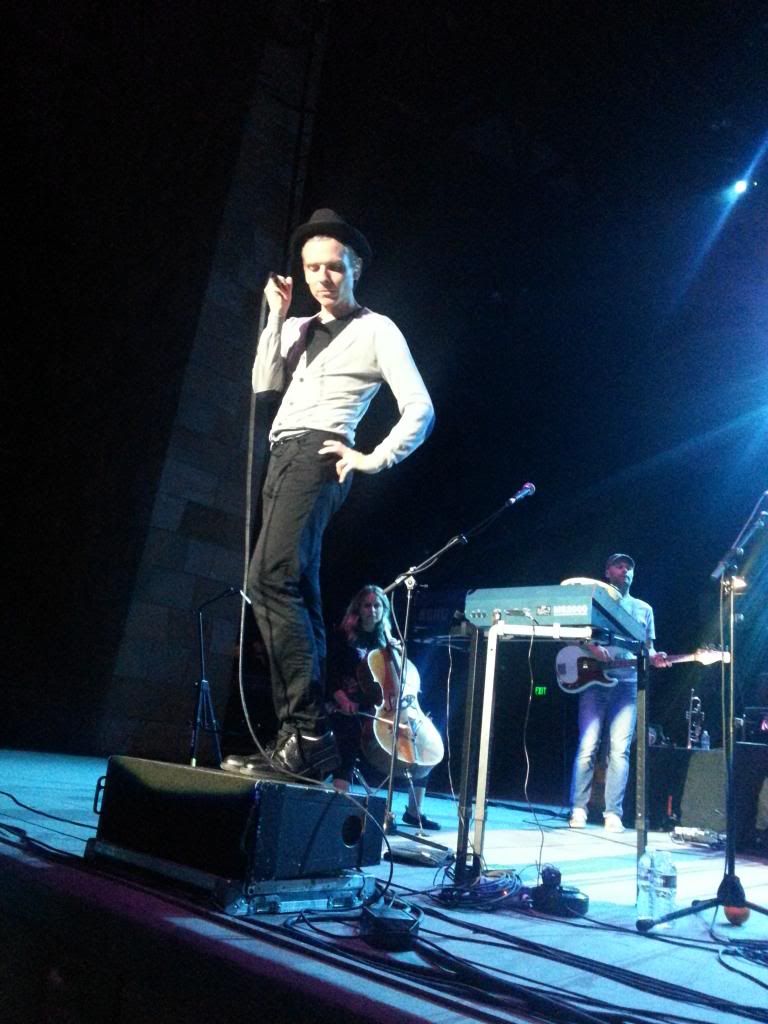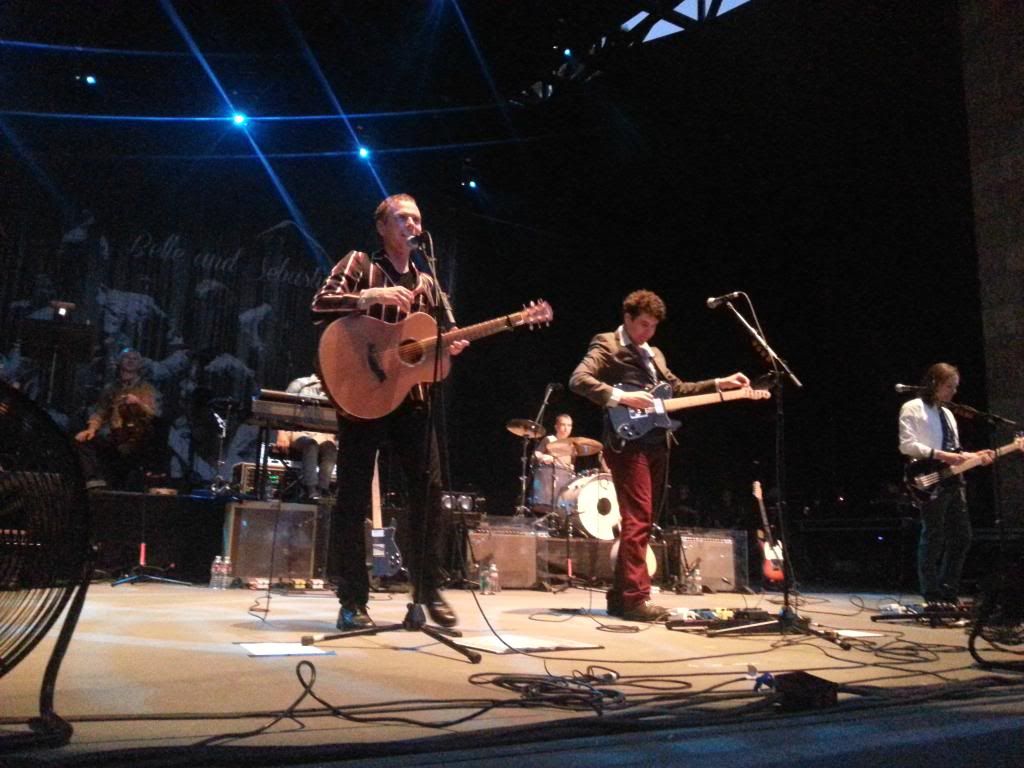 If you could spread the word about this giveaway, it be would highly appreciated! ;D
You can rent/buy God Help the Girl and buy the soundtrack

here

. If you want to share your opinion about the movie, please, do so in the comment section! ;) I simply loved it.