Hello, hello, hello! Happy Friday, everybody! I may have to work tomorrow, but I honestly do not care. I'm pretty pumped by the fact that we're visiting a very cool place with friends right after work (photos to come). Plus, I have Monday off, so, yay! :p
I meant to drop by the blog earlier this week, but I got sucked up in meetings and a lot of reading. I'm waiting for a new book to get in the mail and 2 other ones to be returned to the library I work at, so I can check them out. I want to keep up the rhythm, since soon I might not be able to read as much when (if) I go back to school :).
So, anyhow, here are some images from Instagram that have caught my eye and I wanted to share with you.
Isn't @milkandsun's kitty and furniture just adorable?
This picture by @funkytime made me smile big time. If you haven't checked out her blog, what are you waiting for?! It's one of my top 10 favorites.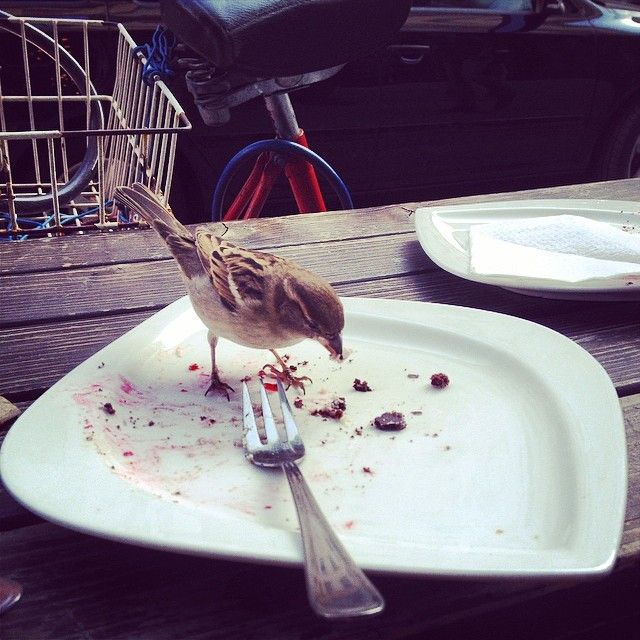 I've found some interesting photos over at @thewhigs.
Awe! @pepaloves is right up me alley. I want one of everything!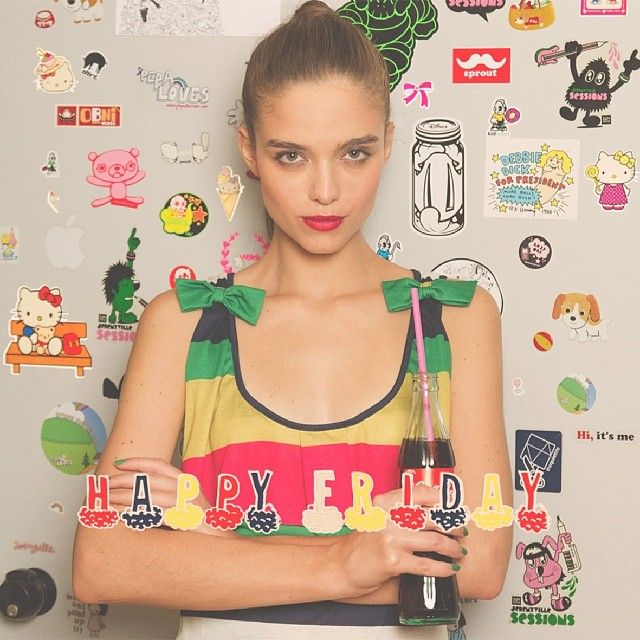 For Argentinean Game of Thrones lovers, hehe.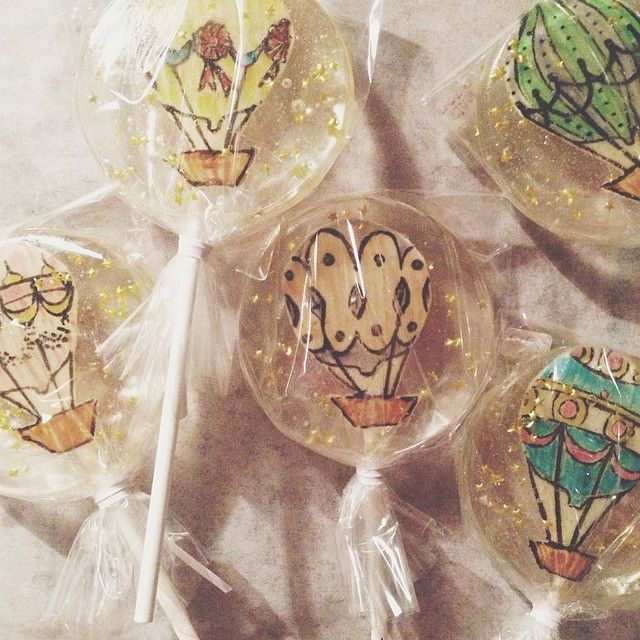 @thegirllikesrainbows totally does justice to her IG name. And I love this bed she has designed for one of her kids.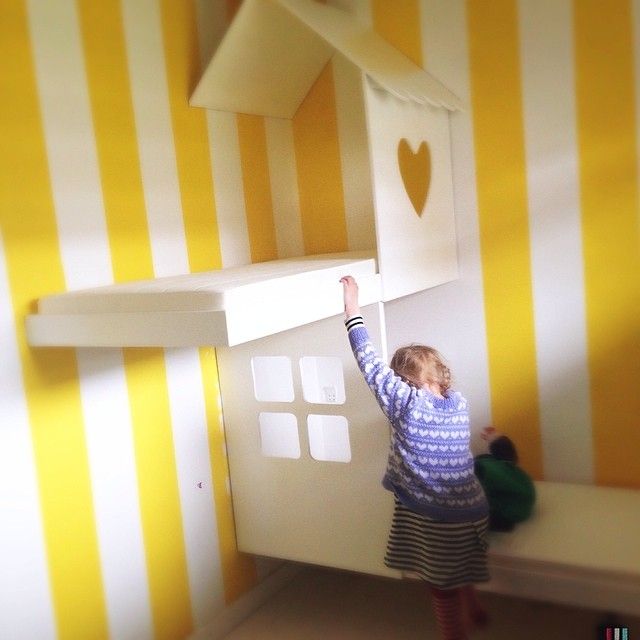 Is it weird that I love @mrramano's statue? I think it's amazing. David disagrees.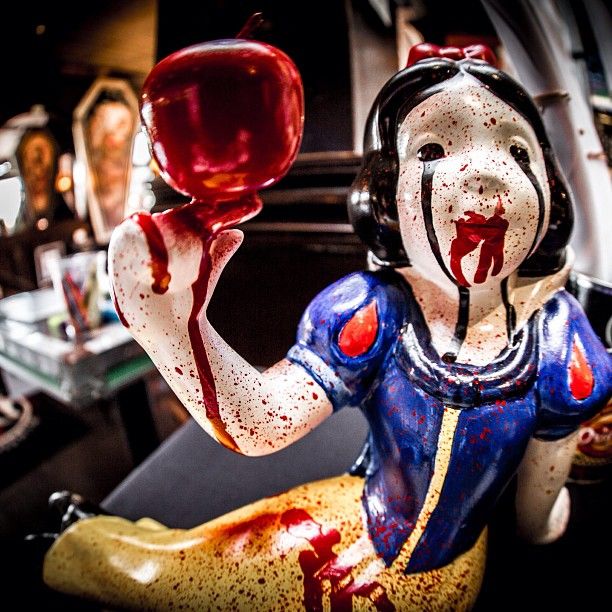 Yes, please! I need one for the weekend.
Do you have any IG accounts to recommend? ;) If you want to be friends with me there, you can find me here.
Have a wonderful weekend!
Oh, wait! One more thing - if you're not watching Broad City already, you definitely should (on Comedy Central and Hulu Plus). Just saying.