Unlike most days off, this past Friday I had plans - to get on the train to Union Station and work my way down to downtown LA to visit the Arts, Fashion and Flower Districts. But before doing so, I needed to stop at the Arclight Cinemas to see the Grand Budapest Hotel model.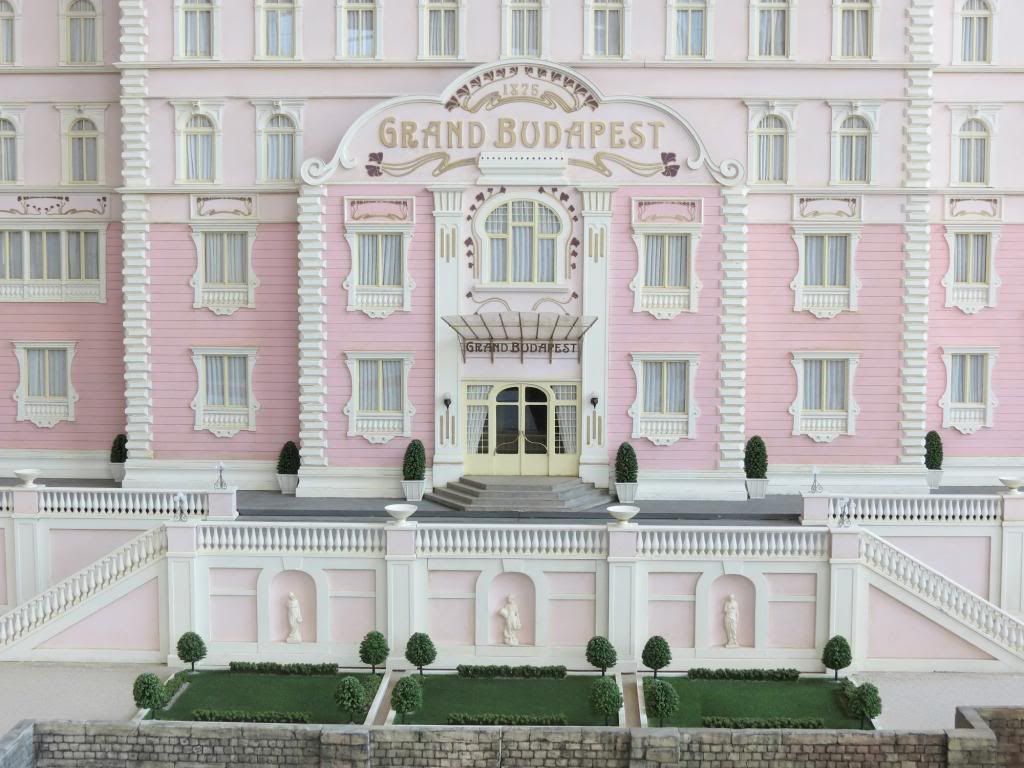 I loved all the details and colors. Sadly, I couldn't stay to watch the movie due to the fact that since it's only playing in "selected theaters", you have to get tickets ahead of time. Clever marketing to promote an indie movie, ha; well, I guess it makes sense and builds up the hype. Still, as much as I rave about it, I am going to watch it and enjoy it and probably talk about it again.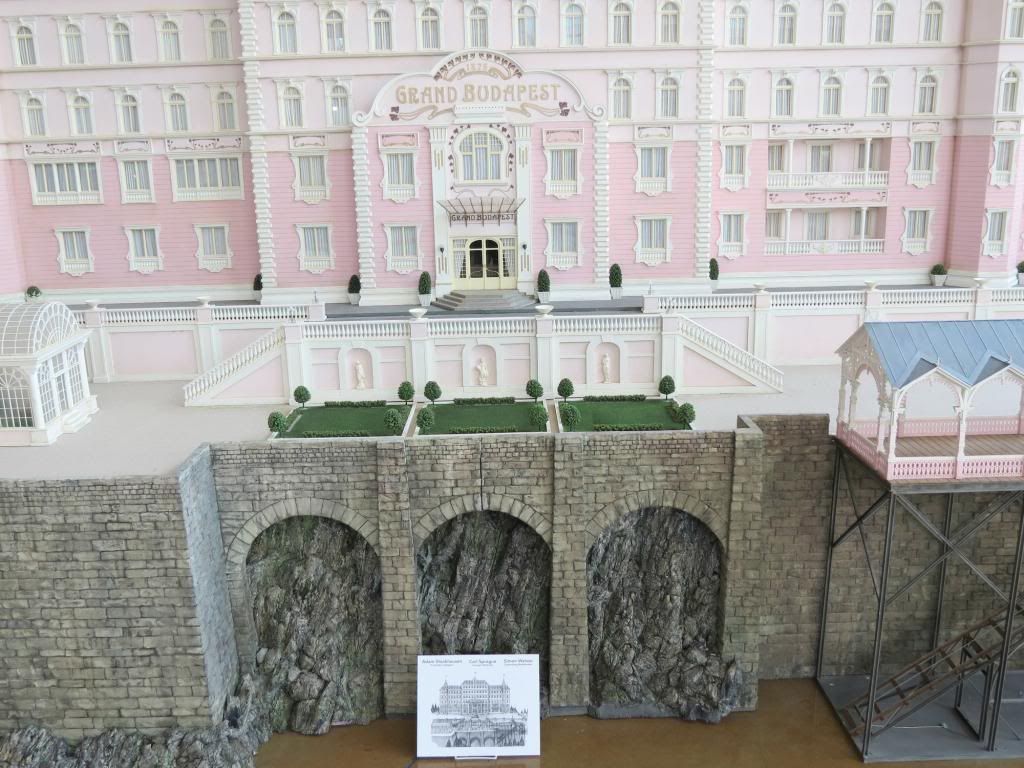 Speaking of details, did you know that this movie is meant to be projected in 3 different ratios? You can read more about that here and here.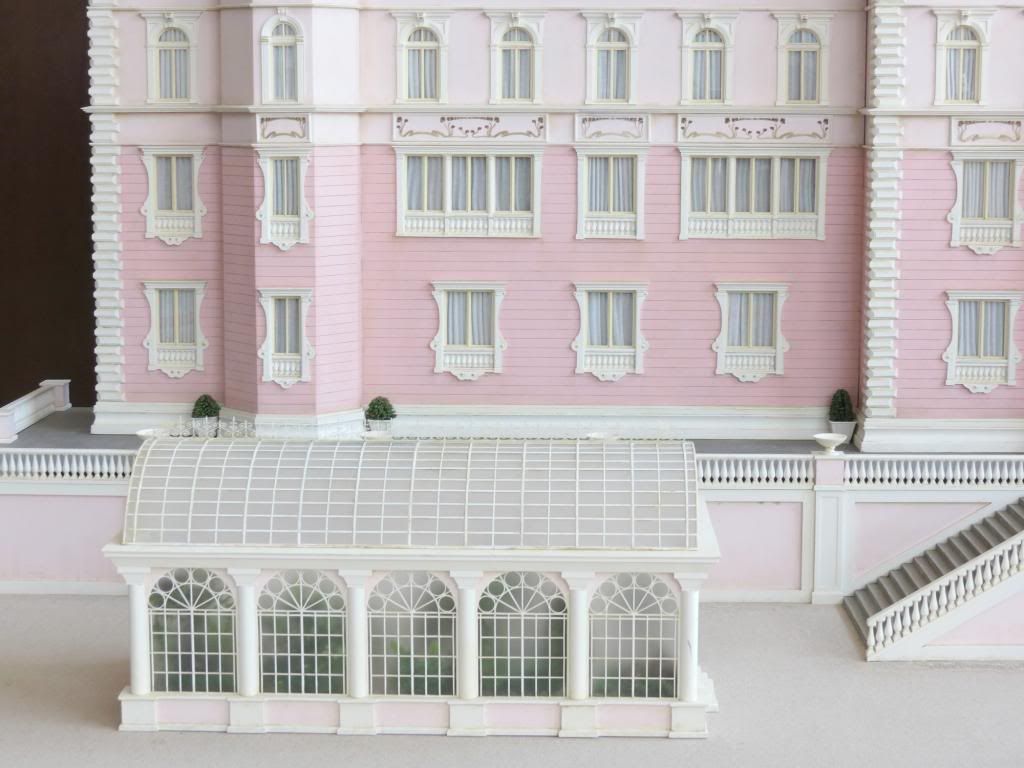 Oh, and if you fancy making one of those decadent Courtesans au Chocolate featured in the movie, you can learn how to in this video shot by Anderson himself.
But wait! This post is not over just yet! On to more movie-related stuff. If you're ever in downtown LA, don't hesitate to head over to the FIDM Museum, their current exhibition includes costumes worn on Catching Fire, Anna Karenina, Superman, Star Trek, The Great Gatsby and the list continues.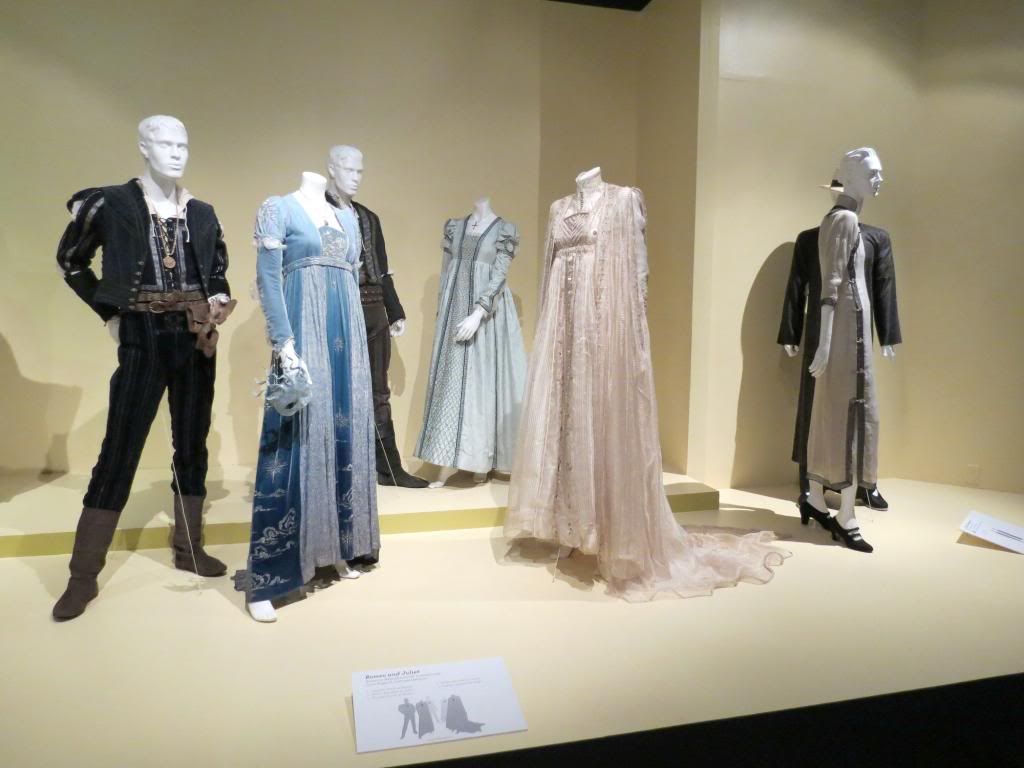 I particularly enjoyed another exhibit about 19th century wedding gowns. Admission is free.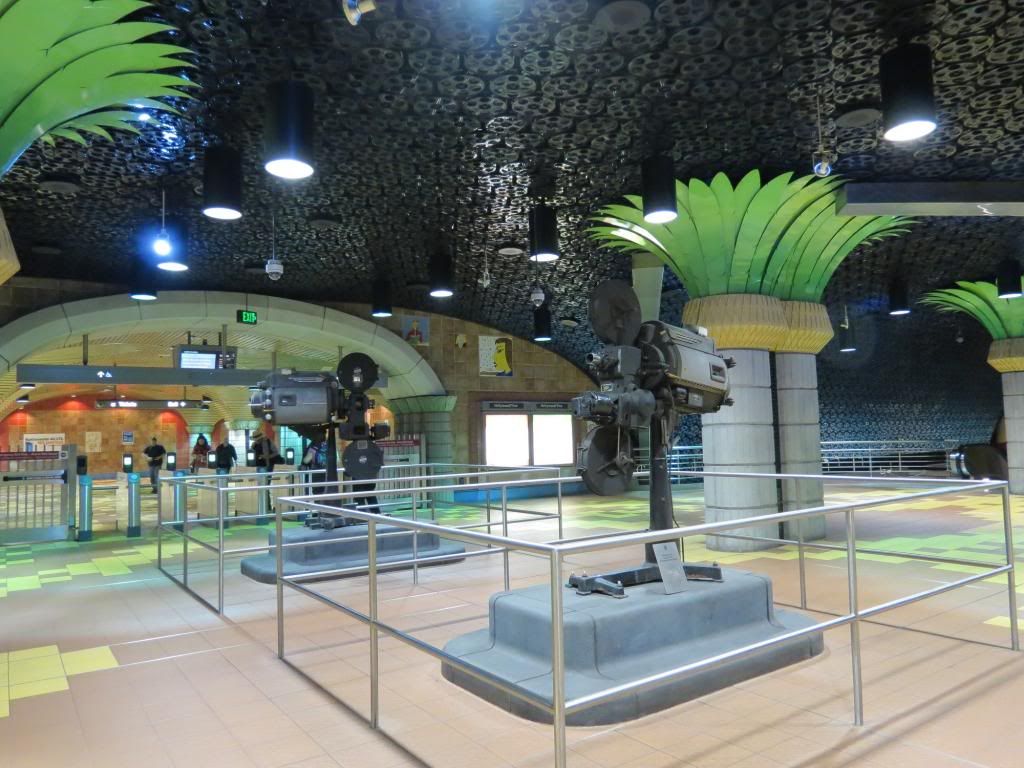 Ok, this journey has ended until my next post where I'll take you on a tour in the Arts District.
Hope you have a wonderful day and week! ;D