Happy weekend, my lovelies! I'm in the midst of havoc at home getting the house ready for a bbq with friends tomorrow. I shouldn't be sitting, but hey, I needed a break. For those of you who asked about Dimitri, let me give you a very happy update - we took him to the vet first thing on Monday and were told that he needed stitches or that we could let his wound heal on its own, which would take longer but is much cheaper; we opted for option #2 and fortunately, he's doing great. Thank you so much for the good wishes! ;)
Now, let's dive into the weekend with a big smile on our face, shall we? Here's some eye candy from Instagram for all of you to enjoy.
@Heysp is one of my latest followings on Intagram. Her photos are just wondrous, wouldn't you agree?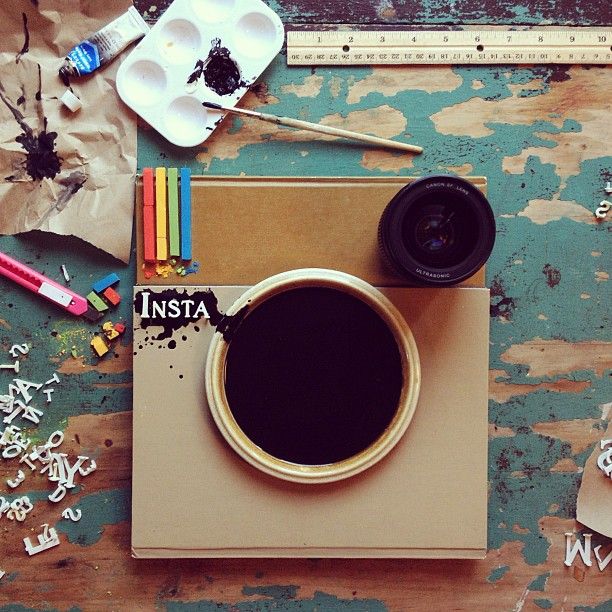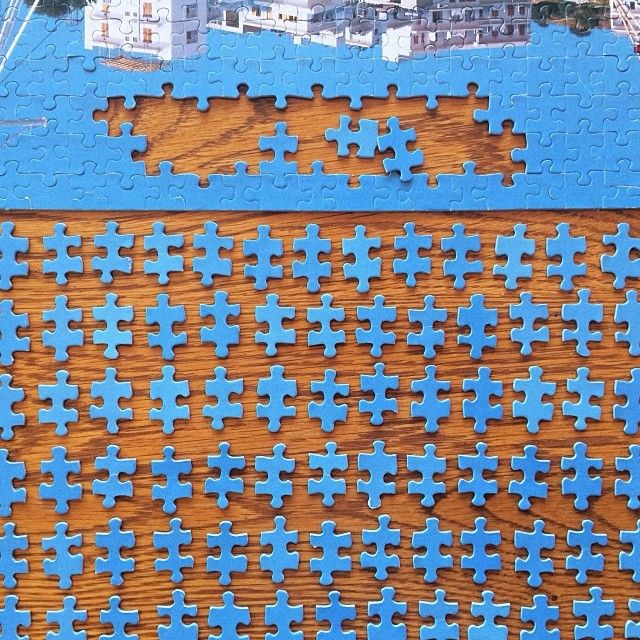 I want to visit all the places @jaymieoc goes to, especially this store in England.
And the little restaurants in Japan that @shewhoeats frequents, too! The second time I went to Japan it was for very sad reasons

(my dad had had a stroke and I needed to stay there for a month to learn his rehab routine at a hospital)

, so back then I thought I was never ever going to want to come back ... I was so wrong, haha.
I usually dread pictures of kids who smudged food all over their face, but @sarawithoutan_h's offspring is such a cutie!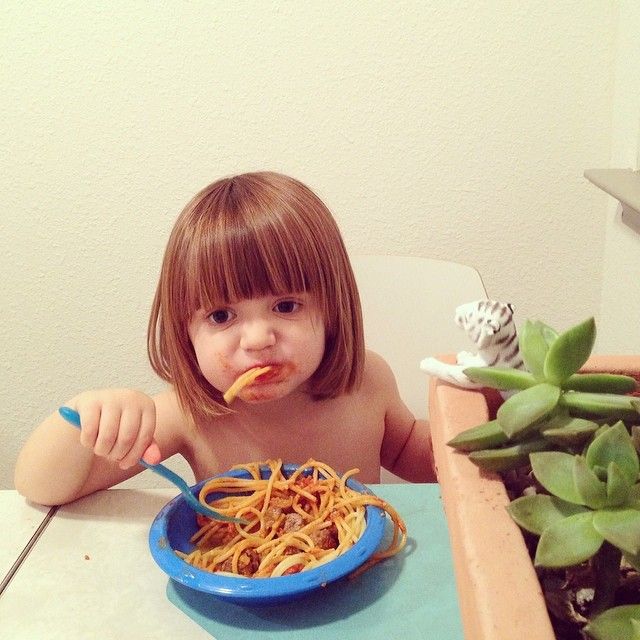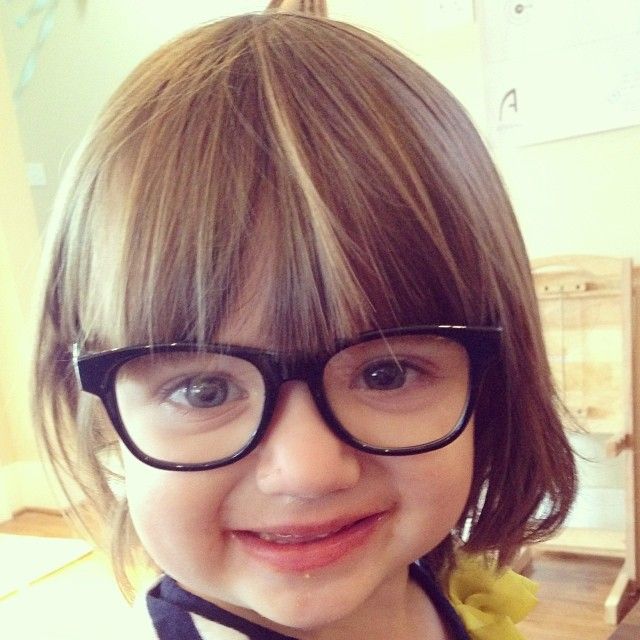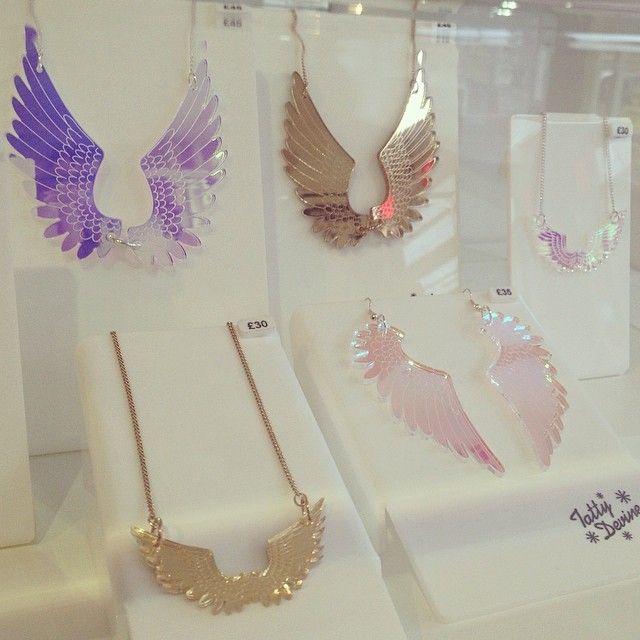 And this Tanya Taylor sweater. Is is too lewd for your taste? I apologize.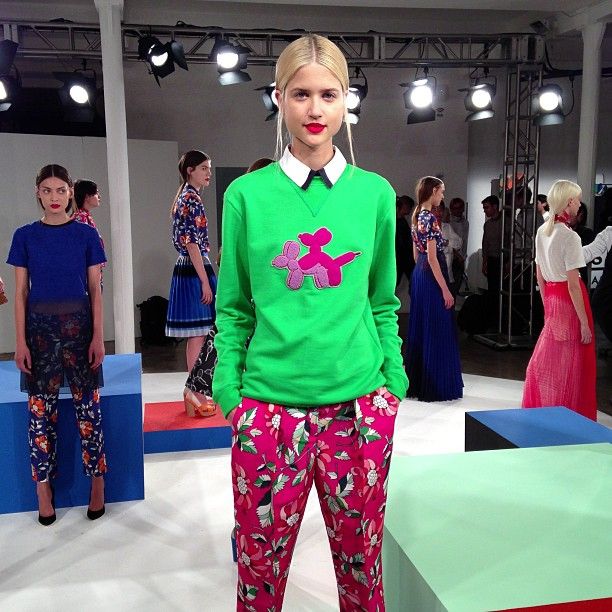 I had to post pictures of food, you know that.
Instagram is as much about cats as it is about food, right? So, here's a dose of cuteness multiplied by 2 :p. I bet my dynamic duo, Dante and Dimitri, would be jealous if I told them I posted these pics instead of theirs hehe, but @claire_monster's kitties are too adorable not to share. And one has a single white whisker!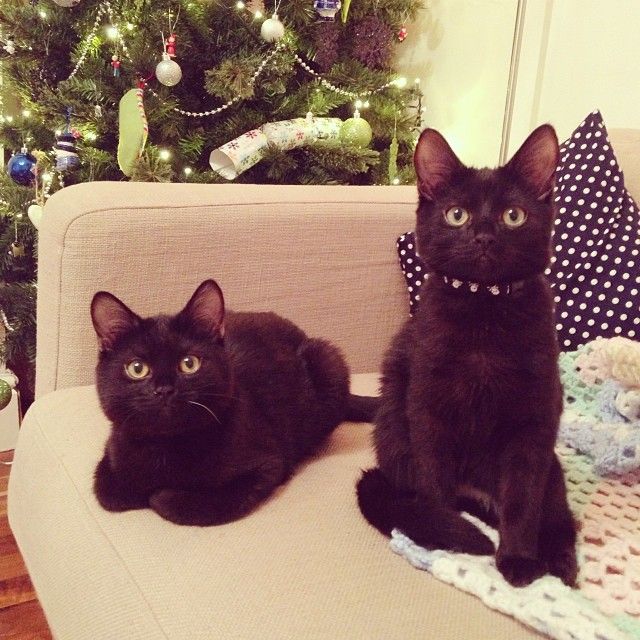 This one cracks me up so bad, bahaha. I so empathize with Christine. I'll be doing this a lot tomorrow.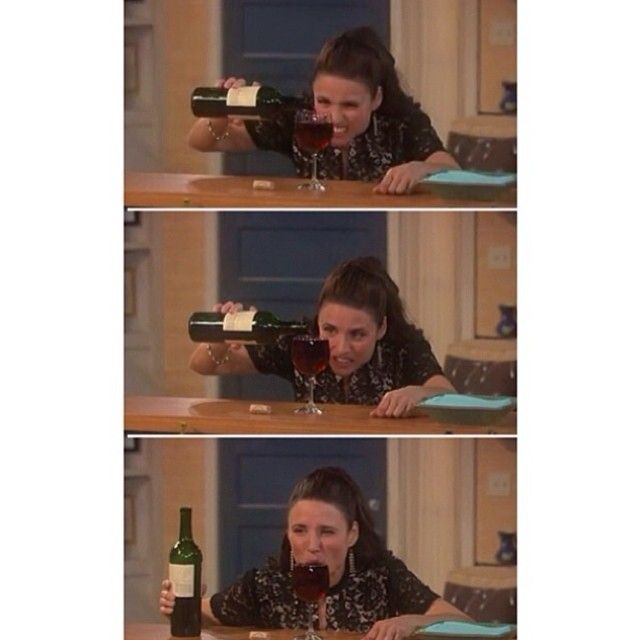 Have a wonderful weekend, everybody! ;D