I know it's a bit early for an Easter post, (well, not early at all judging by all the Easter merchandise already available in stores!) but given that I'm usually sending my holiday packages a few days too late :/, I decided to prepare these ones ahead of time for a change. Uff, too long of a sentence! Let me catch my breath, hehe.
I don't know why, but these past 3 years I've felt the urge to send Easter packages. I did not treat my workmates to Valentine's sweets or Christmas little trinkets, but I did prepare some cute (if I may say so) carrot shaped containers filled with bunny shaped crackers last year and will treat them to something different this time as well. It must be all the pastels, bunnies and cuteness in general lying around that puts me in the mood for giving. Of all holidays, this is the one that I probably shouldn't be celebrating at work, since it's religious, but whatever. I know, I know Christmas is a religious holiday, too, but come on ...
So, in past occasions I sent these plastic eggs to my nieces, but I wanted to go bigger this time around.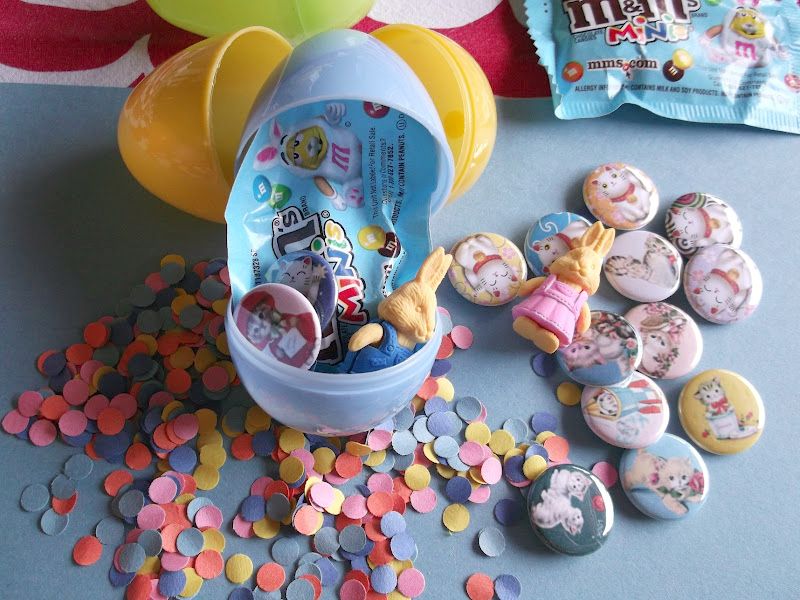 Instead of mailing plastic eggs, I thought it would be a nice idea to mail a whole box. I saved a couple of egg boxes and bought small plastic eggs at the dollar store.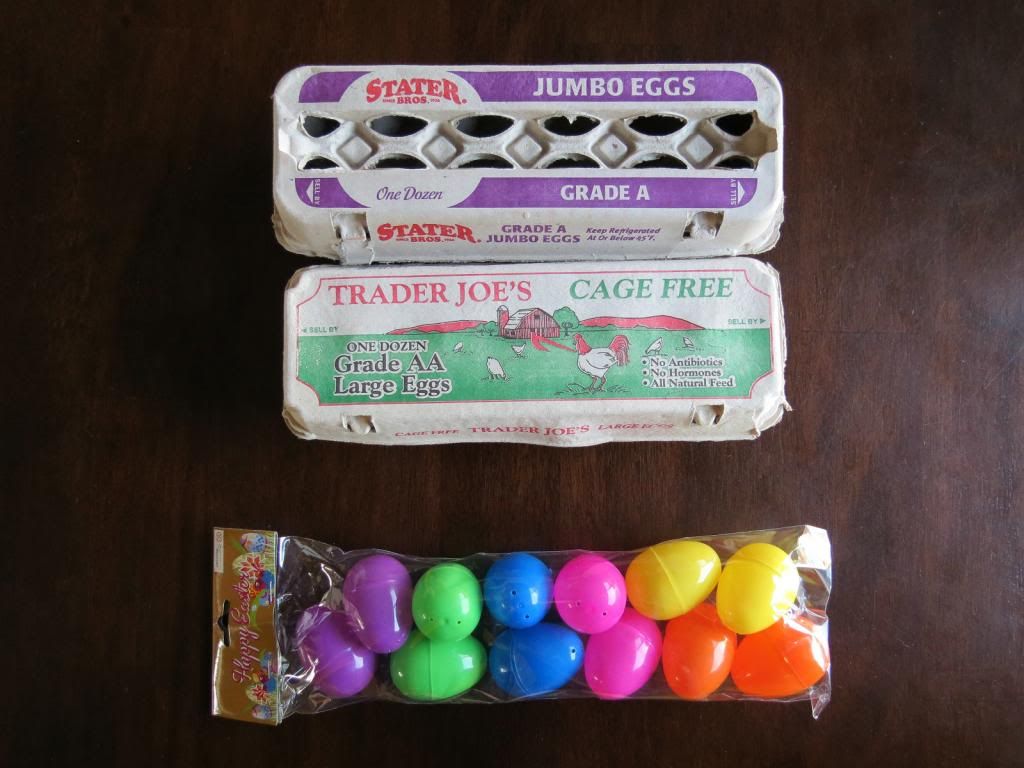 I filled them with sweets, chicks, tiny erasers, plastic grass and shredded construction paper. Easy, peasy!
I'm going to seal the edges with heavy duty tape and send them without an envelope or wrapping.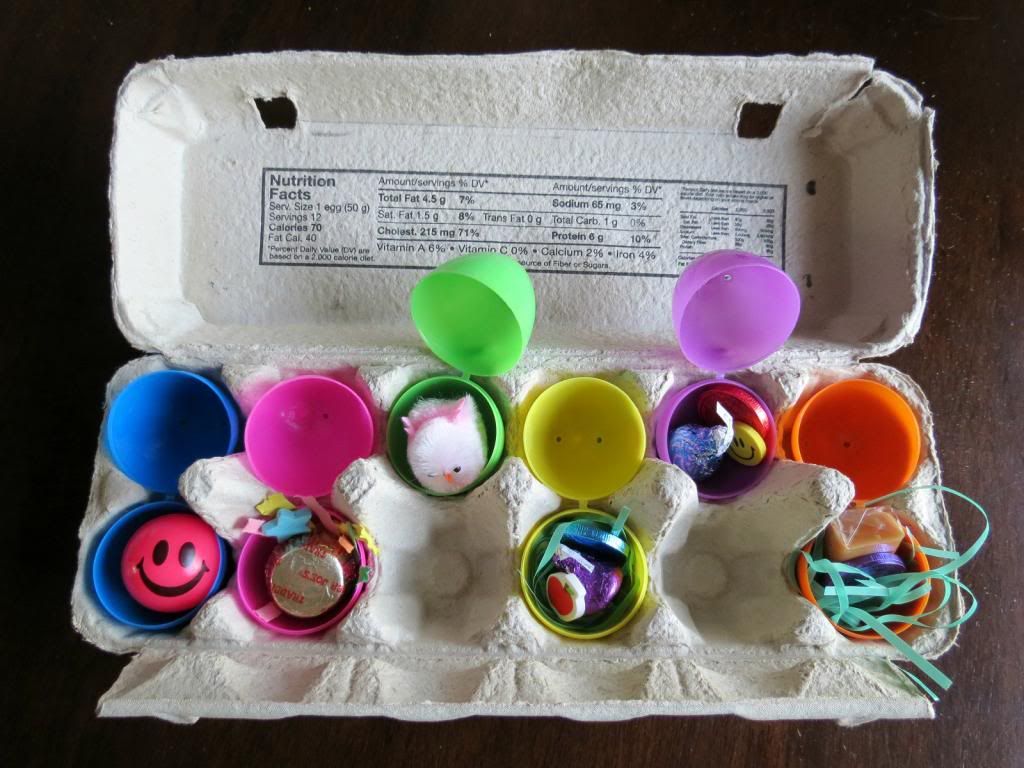 I'm also making bigger eggs that fit more sweets to mail and probably to give away at work when the day comes.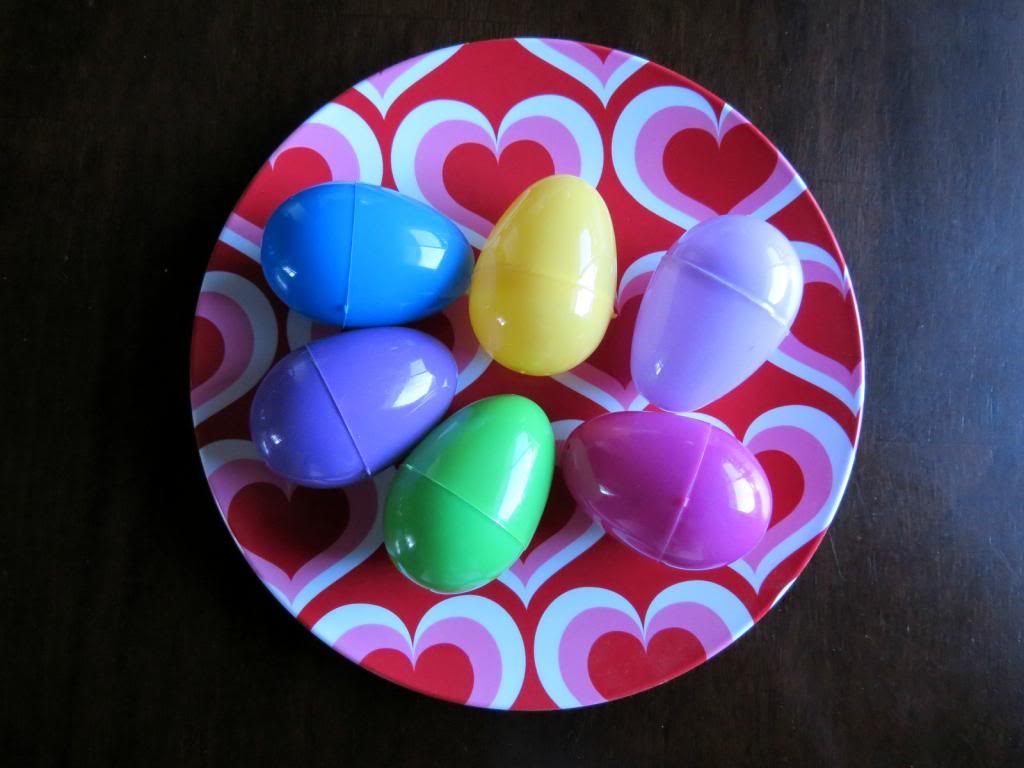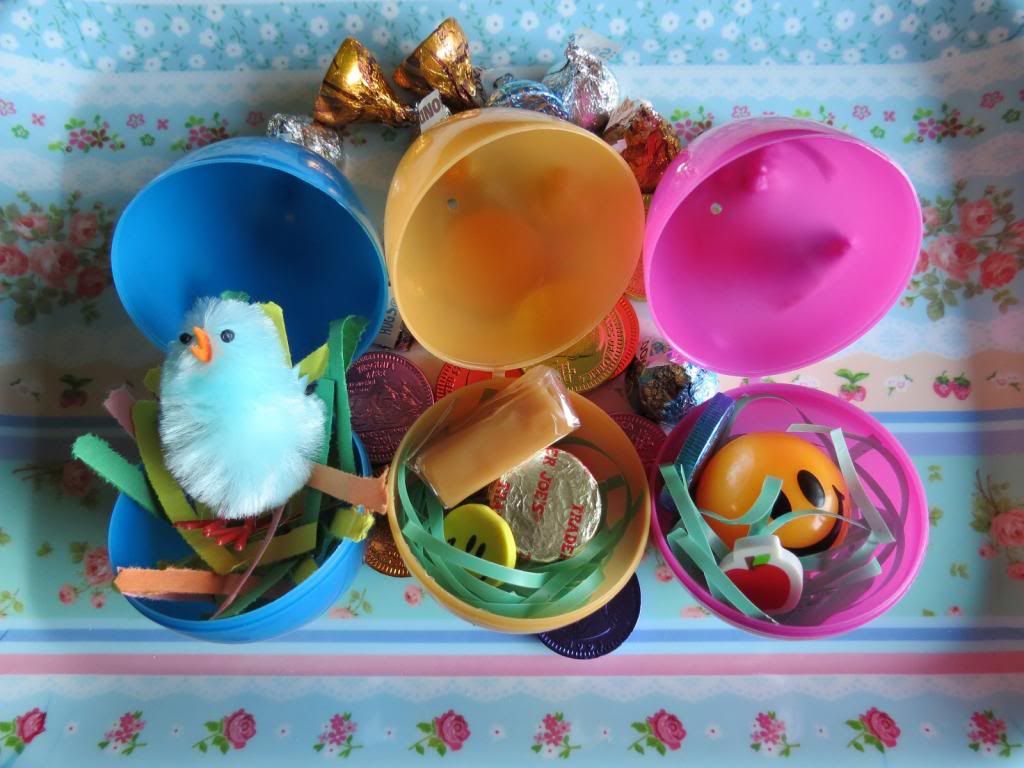 I hope these packages get to their recipients sound and safe! I've been so lucky so far with all of my parcels :).
Here's some Easter bliss from Target and Walmart, especially for my non-American readers to see. I want to buy everything!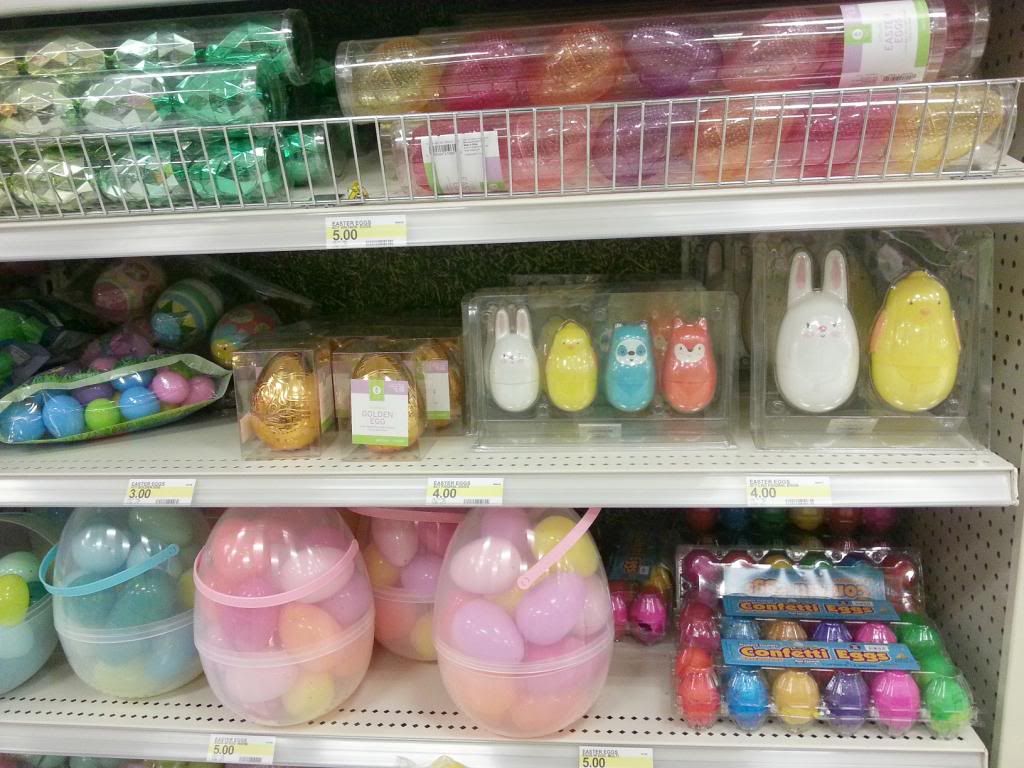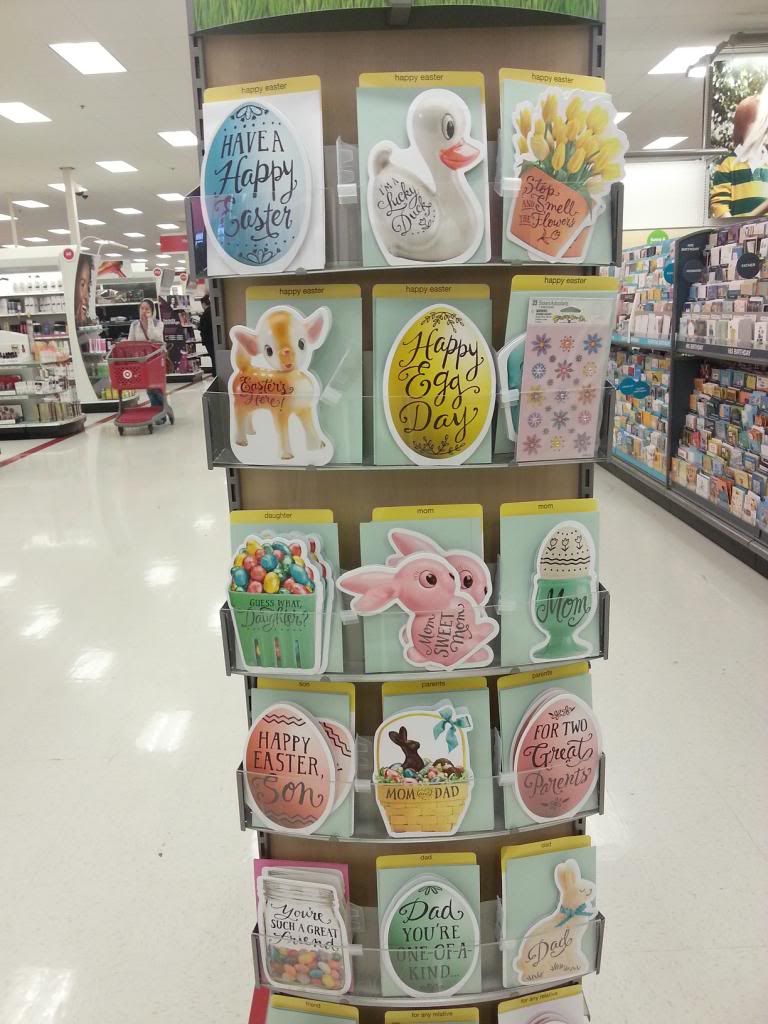 Have a happy week, everybody!
Hugs! ;D