Closed-door restaurants (aka clandestine or underground restaurants, supper clubs) have been quite popular in Buenos Aires for a while now. I haven't found a single one in California so far, but truth to be told, I've done very little research on the subject. I remember first hearing about Casa Felix back in 2008 and Noches Grimod soon after; the latter, no longer in existence. In my humble opinion, this concept reached its pinnacle, with artist Tony Hornecker's The Pale Blue Door. Oh, man, I so wish I'd been able to attend the Pale Blue Door Buenos Aires in 2010!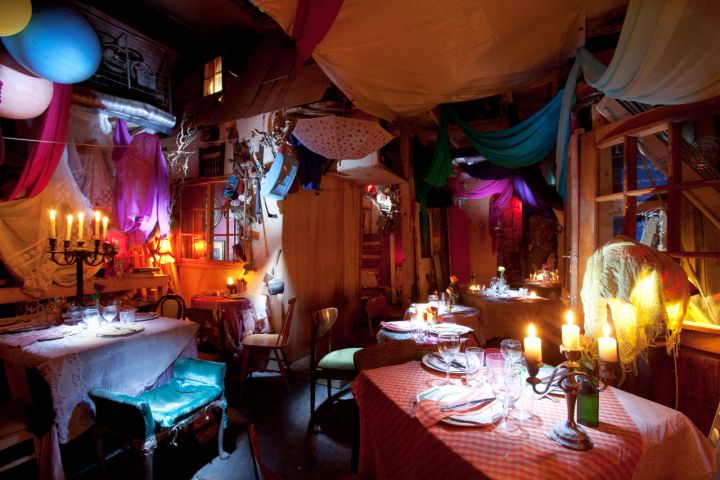 In case you have no clue how a closed-door restaurant works, let me explain that they are usually run by chefs who may or may not also own a regular dining place. These private dinners are often held in the intimacy of the cooks' own home or at special locations such as art galleries, museums even factories. The specific coordinates are revealed once you've booked your spot in such gathering via e-mail or facebook. In my short experience, such dinners take place once or twice a month and there's only room for a limited number of guests (no more than 10-15). The menu typically consists of at least 4 steps and is revealed shortly in advanced; a vegetarian option is also usually available. I guess the secrecy around them is what makes them so exciting, well, at least to me.
I only experienced Cocina Sunae in 2010 and Sala Juana in January this year (I feel like bringing up Tegui as well, but it's not exactly the same thing). This post was originally going to be solely about my visit to the latter, but I thought a proper introduction wouldn't hurt.
First things first, I want to say that I found out about Sala Juana thanks to the always wonderful Vero Mariani; she is the one person to resort to when it comes to eating out in Buenos Aires ;).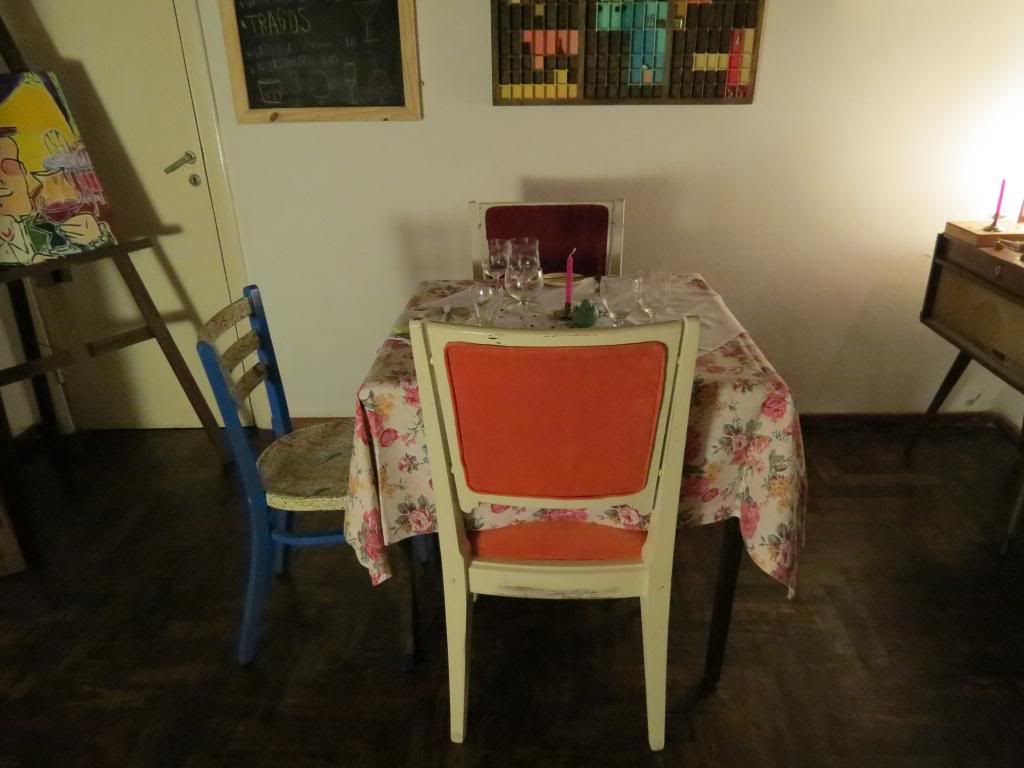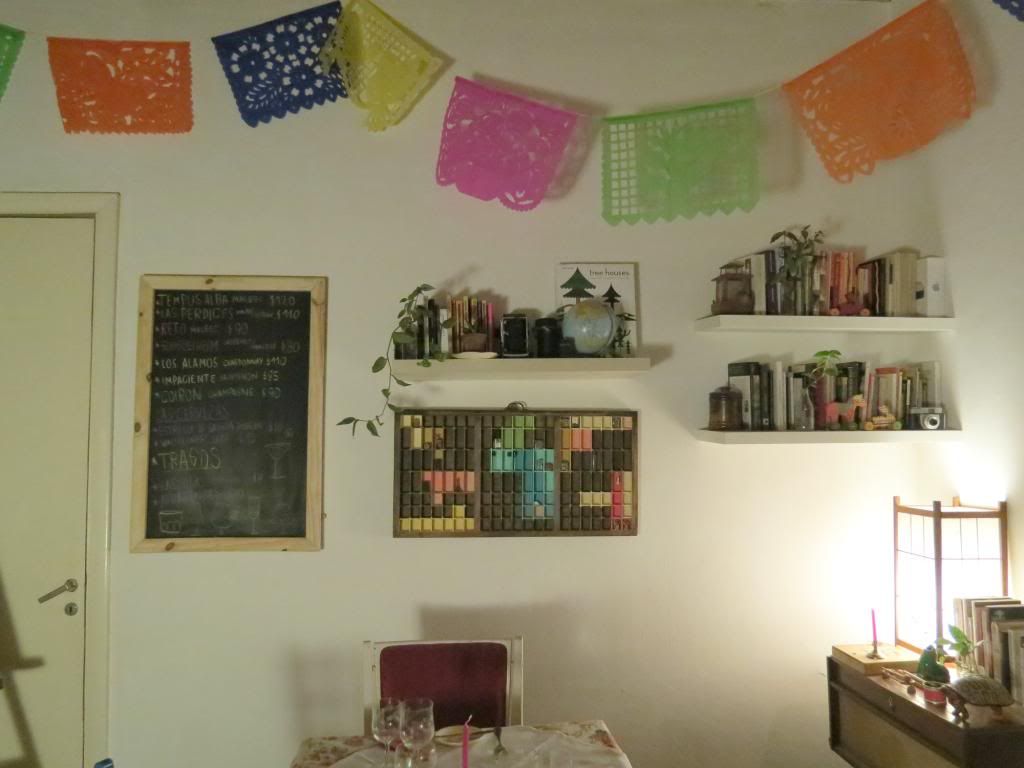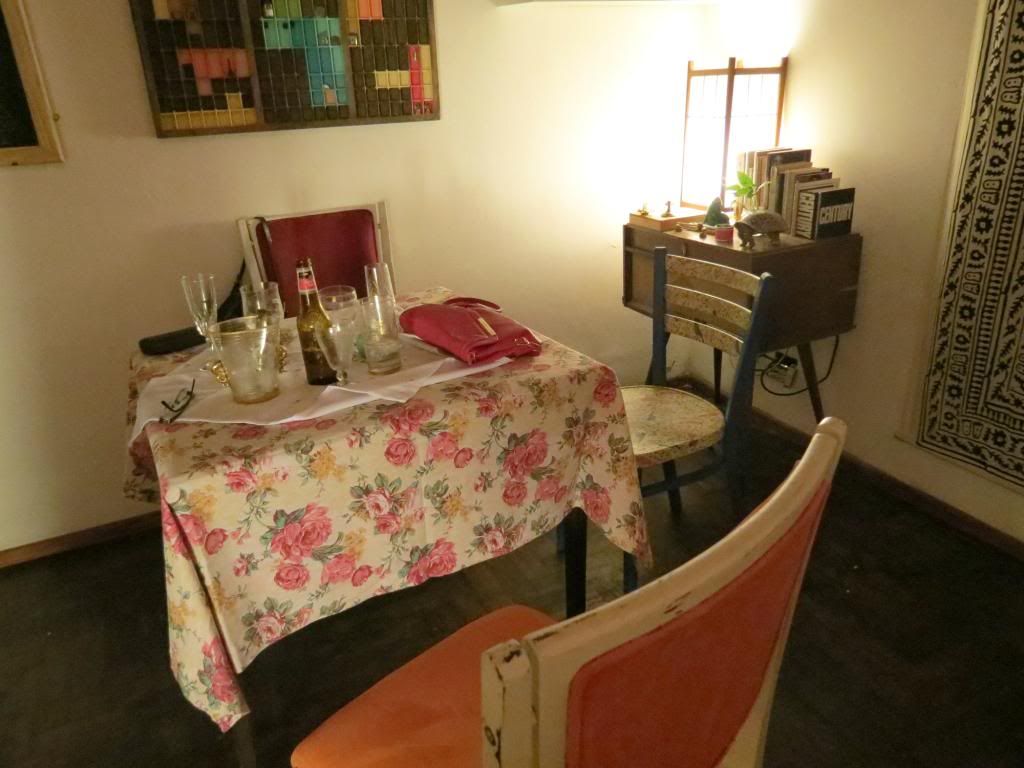 What I loved the most about Sala Juana is its ambiance, dim lights, mismatching chairs and tablecloths and a galore of little knickknacks spread all over the place.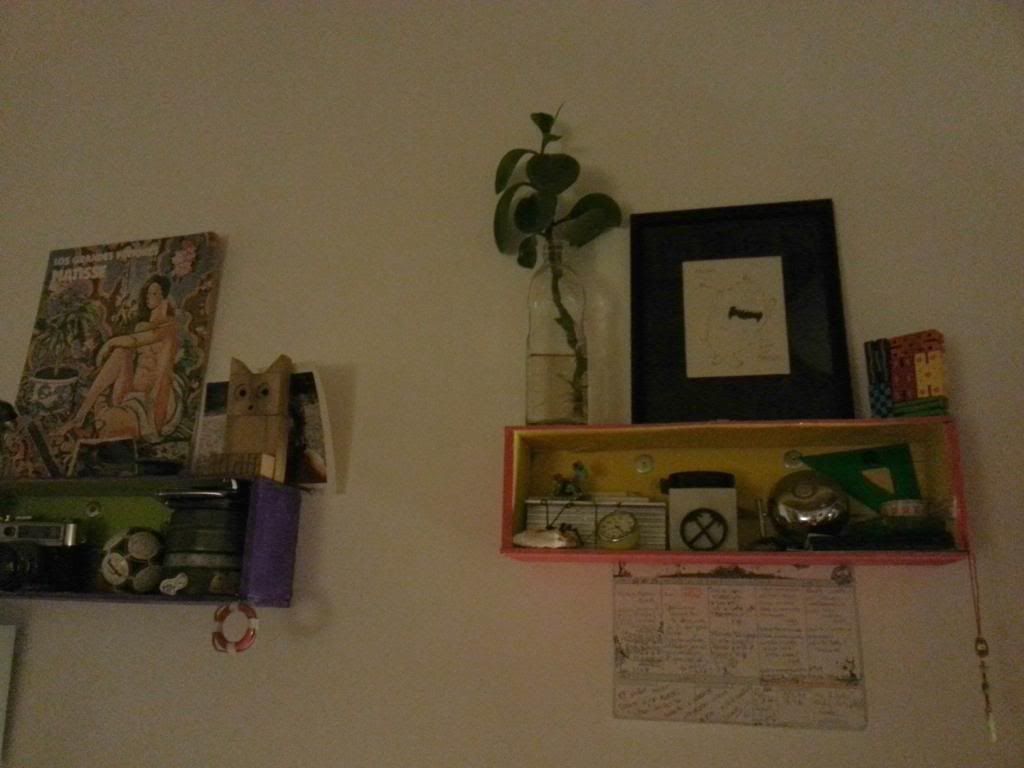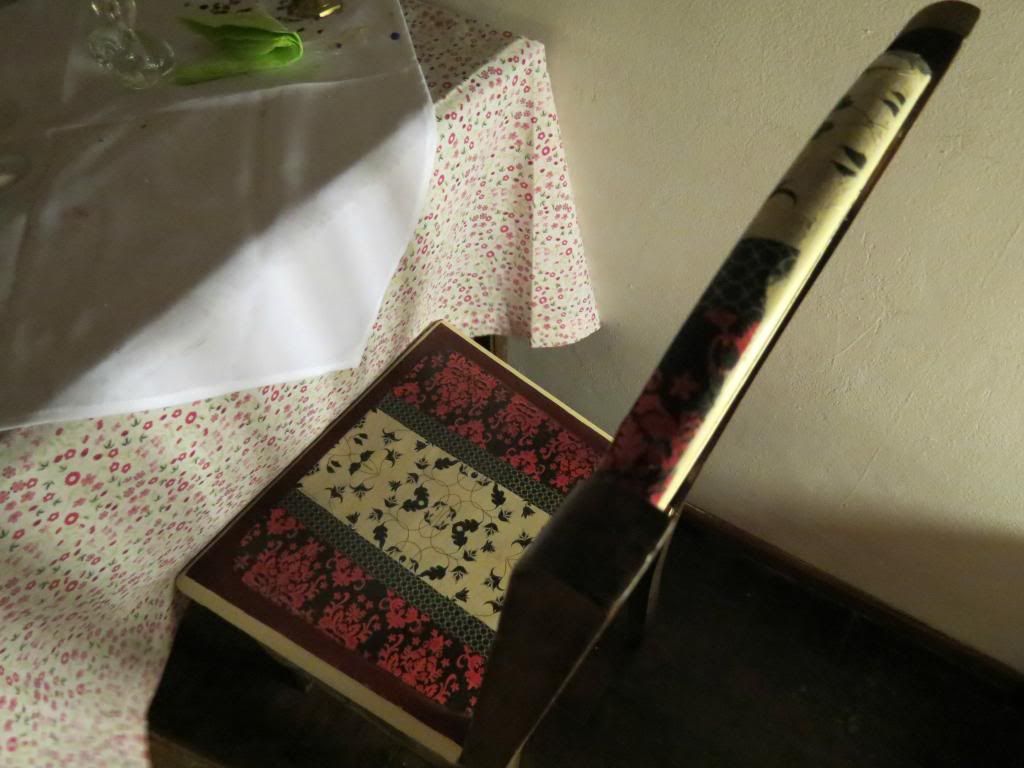 The meal itself wasn't mind-blowing. but the atmosphere totally made it for me and I'd definitely go back any given weekend if I could. Don't get me wrong, the food was really good, but it's not what makes me want to return.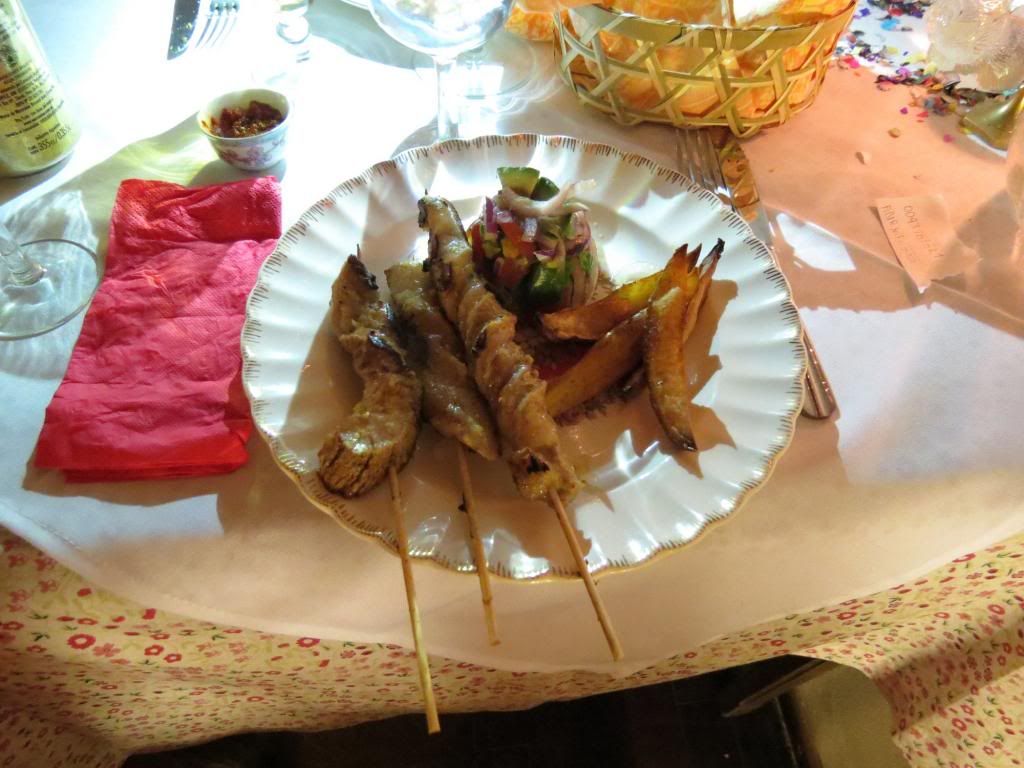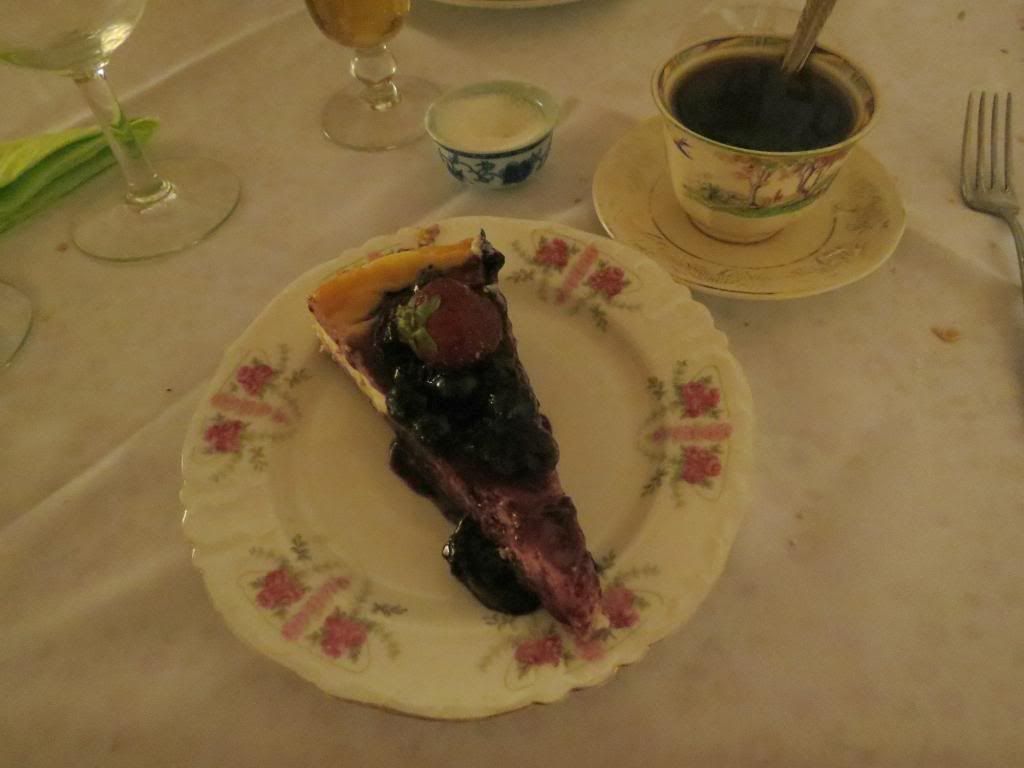 As you can probably imagine, prices are not the cheapest, but considering the attention and the uniqueness of the occassion, I'd say they charge a fair fee. But mmm, I can't help to wonder if people behind them pay taxes and/or bypass health-code regulations.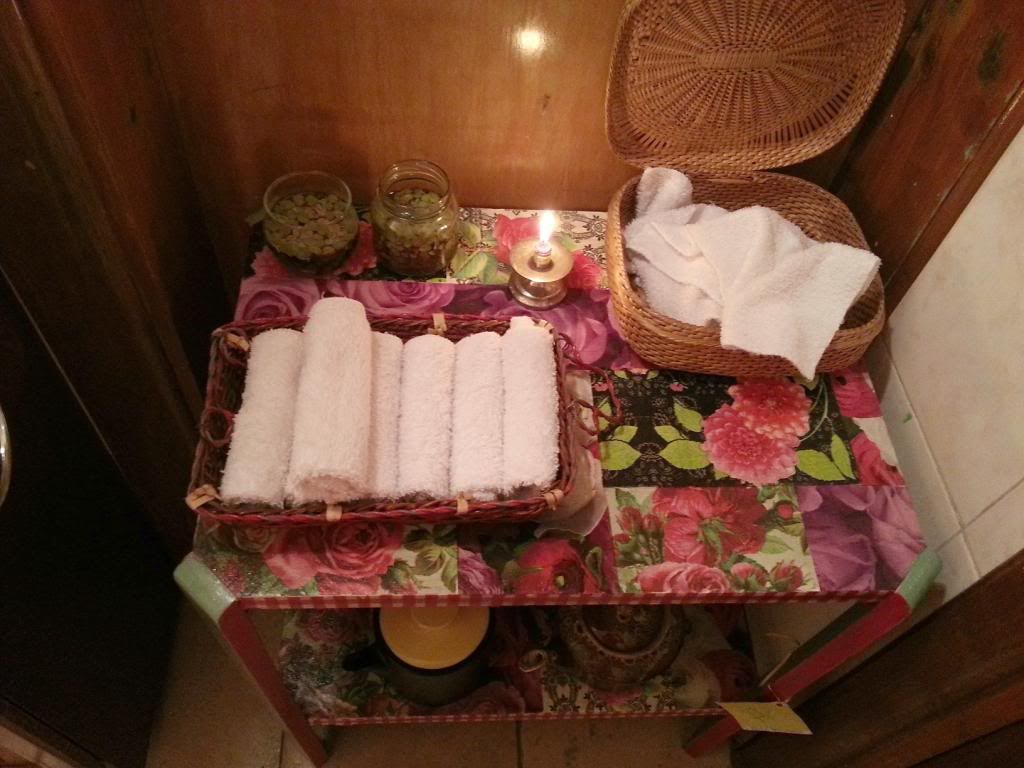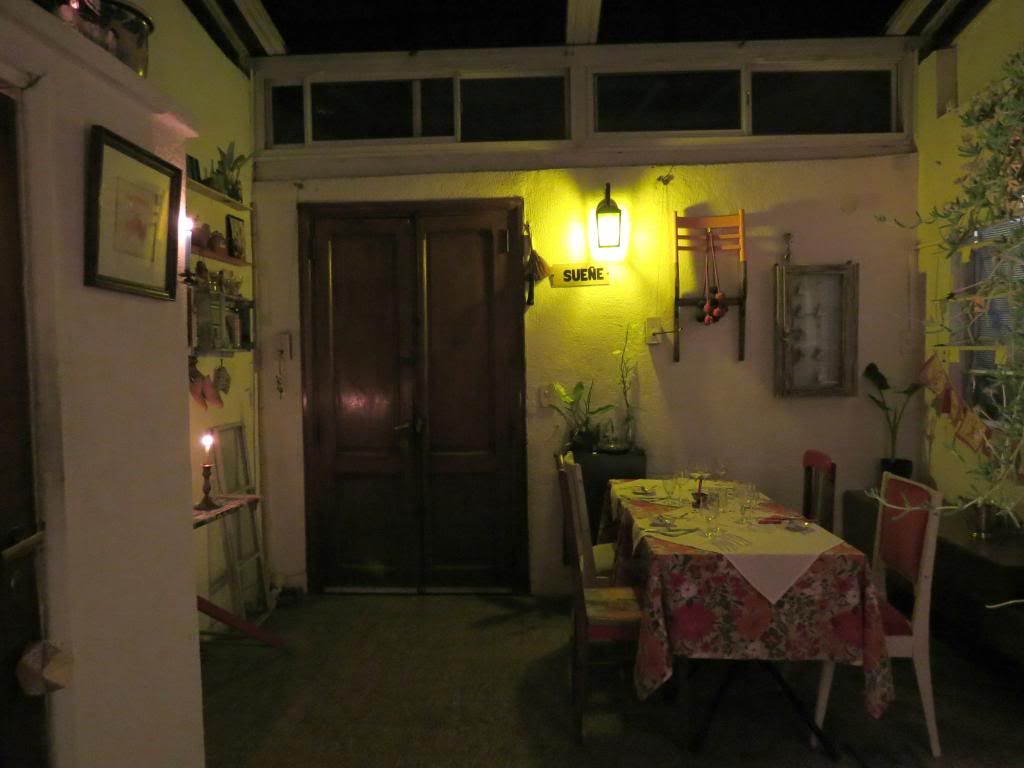 I say give closed-door restaurants a try if you ever fancy a fancy dinner and you care for a different sort of intimate meal ;p.
Have a happy week, everyone!