Today I called in sick; it was my first time doing it in this year and 3 months that I've been working at the library. I feel exhausted even though I have done nothing at all. I've been fighting what feels like a cold ever since I came back from Argentina and it hasn't even been cold in California! I can't help to wonder what my health would be like if I lived on the East Coast.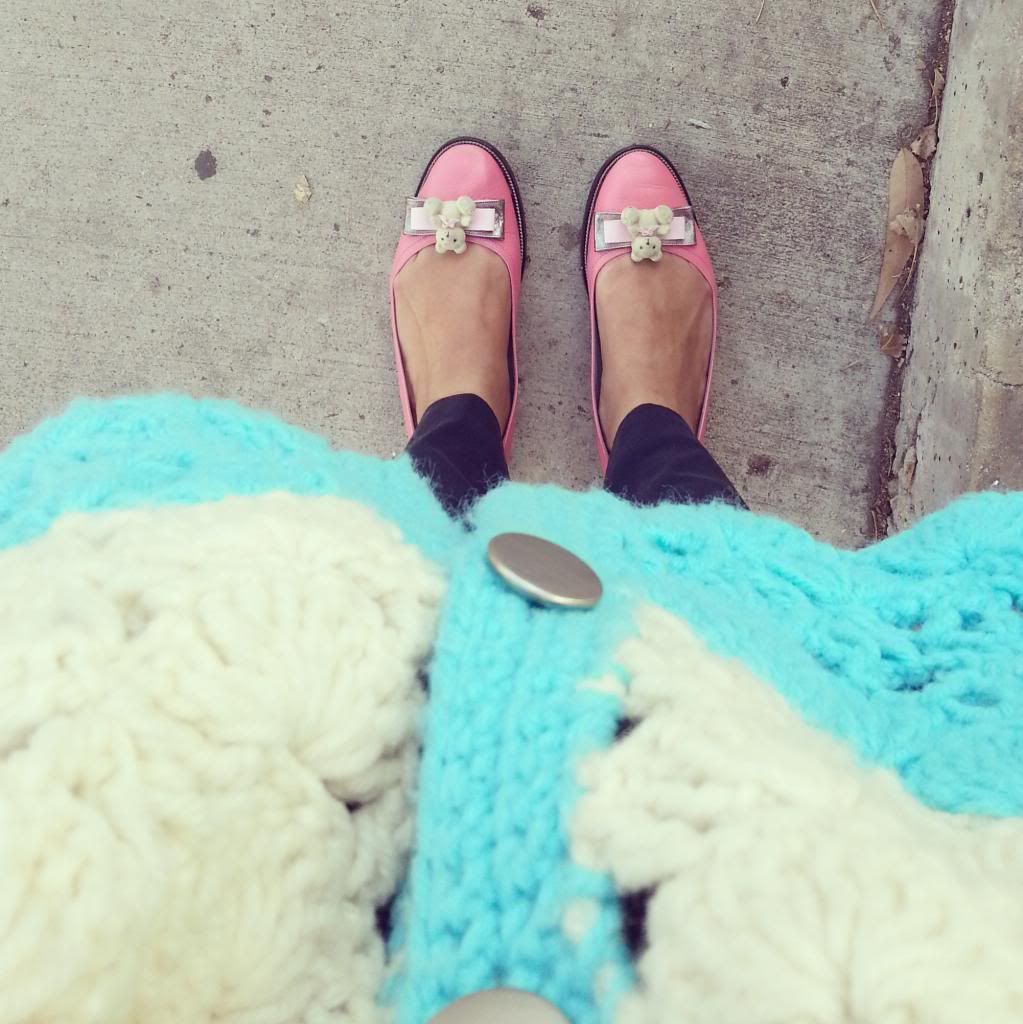 Enough whining. I am in the comfort of my own home, heater on, kitties warming up my feet, bottle of water on my nightstand, I see a cup of hot cocoa in the near future; I can't really complain.
Anyway, this post is about Instagram or what I like to call my latest distraction. To be honest with you, I fought it; I didn't want to succumb to it because I was already involved in enough social media and at that point, I was getting really sick of facebook. Plus, the fact that it was linked to Iphone users only in the beginning make me not like it even more. Naturally, I got hooked on it in no time, haha. It's more drama-free than facebook, there's not so much tagging or spam, and most importantly, not as many people on it. It lets me share just enough of my life with my workmates (who have no idea I have this blog, by the way).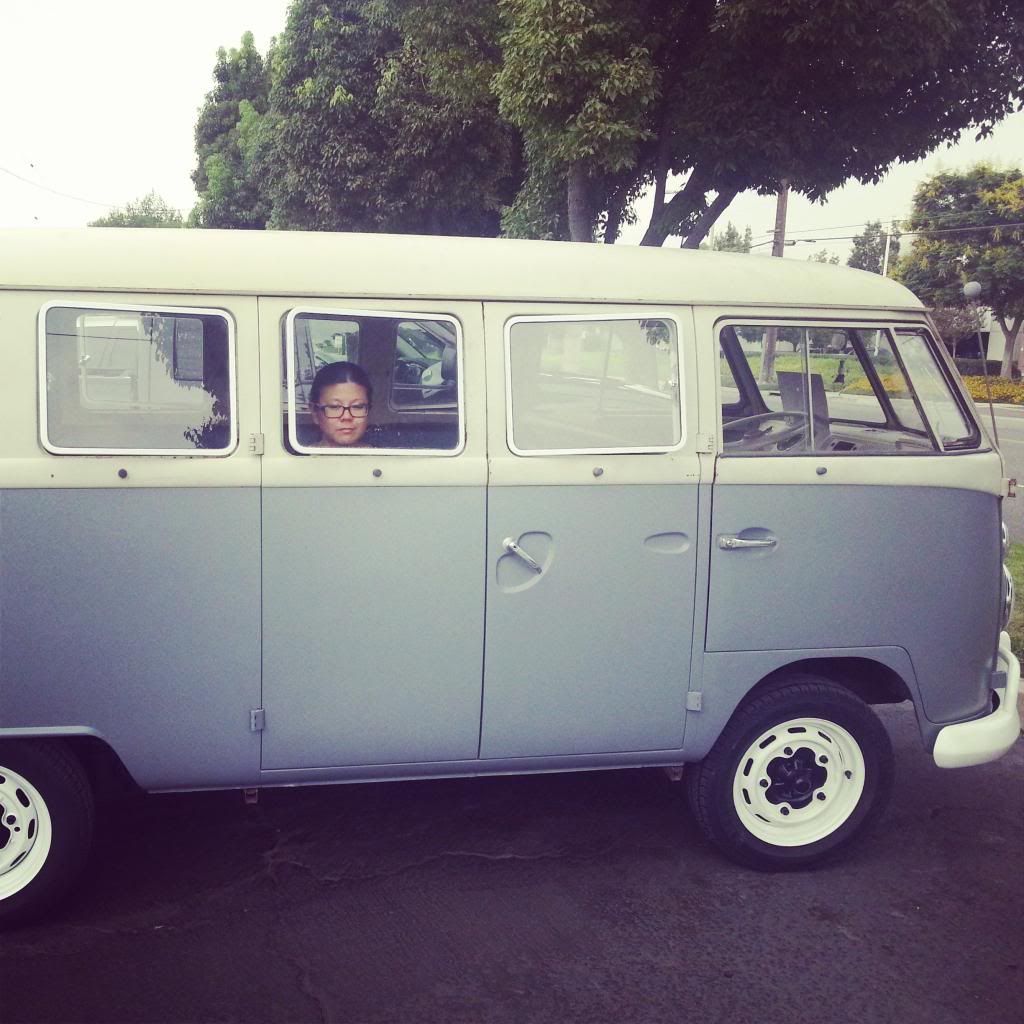 It's a time-killing activity I do while waiting for my bus to and from work, or when I'm sleepless in bed or whenever I feel like it; it lets me keep up with my favorite bloggers when I have no time to turn on my computer and read their latest posts, it's a simple way to check in with people and (guilty pleasure) to keep up with some celebrities I like (especially since twitter never grew on me).
I follow Cara and Jamie Oliver and I have fun taking a glimpse at what they do behind the scenes or on the scene.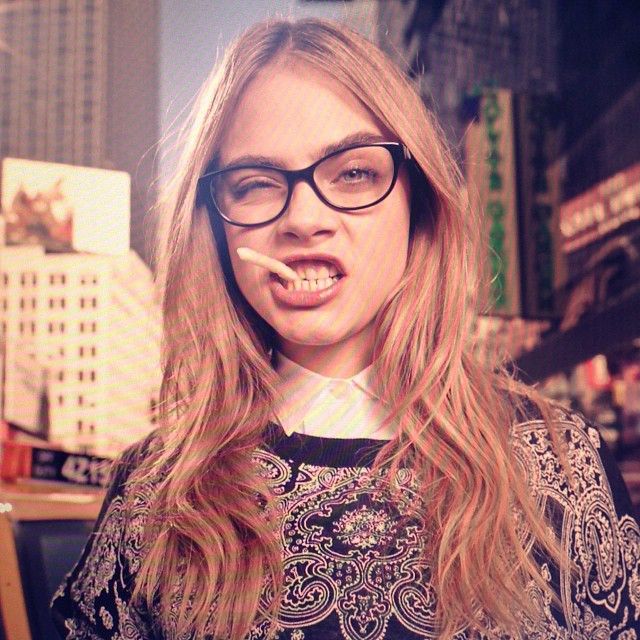 I follow non-humans as well; Hello_Oskar and Katetsai being my favorite :p. The English captions in the latter are hilarious.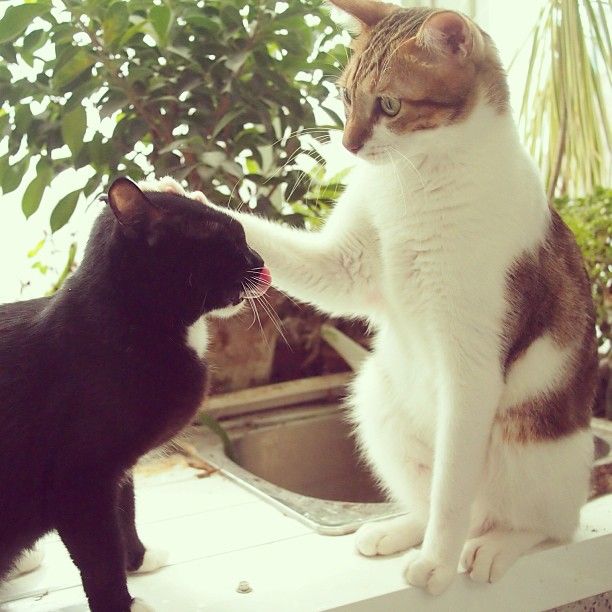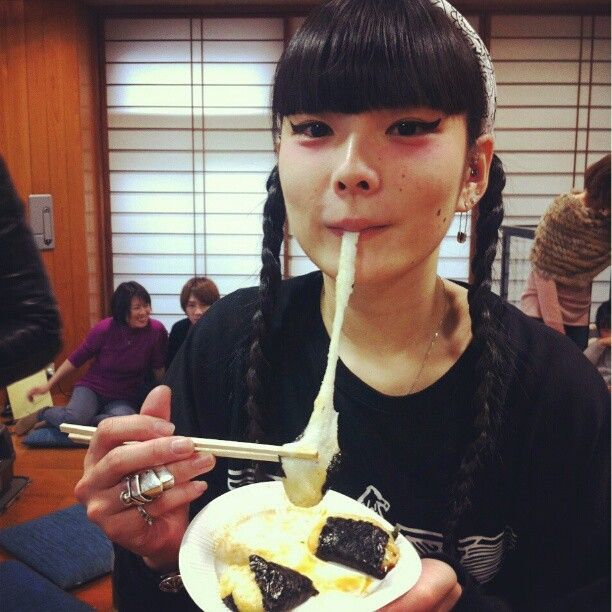 I learned that not only does Jamie Oliver have the cutest kids ever, he also has the dreamiest house that I ever did see. Useless information, I know, but entertaining (I guess?).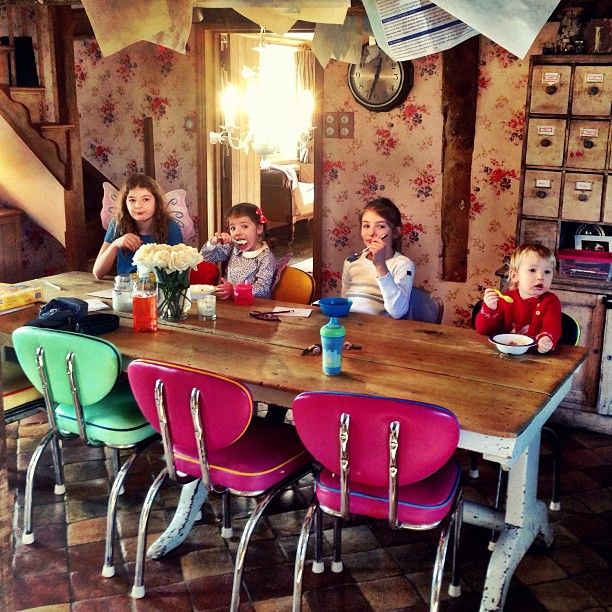 However, I did discover a thing or two; things I might actually put into practice, places I now want to make a point to visit and such. I find crafts to do on Pinterest, I check reviews before eating out on Yelp and I save screenshots on Instagram of places I want to go to, mostly restaurants, stores and interesting locations. * Pic below taken from Meiko's IG.
I found out, for instance, that there's a company called Bon Puf (founded by a teenager!) which provides for gourmet cotton candy for parties.
I've used discount coupons published there and even got stuff for free.
It's more than photos of shoes, food and Kinfolk issues; although I enjoy those, too.
I'm amused by the fact that some people create their own personal hash tags and that others "steal" them to gain popularity (try #theblondesaladneverstops, haha).
So, yes, you can find me on Instagram, too. And my cats :p.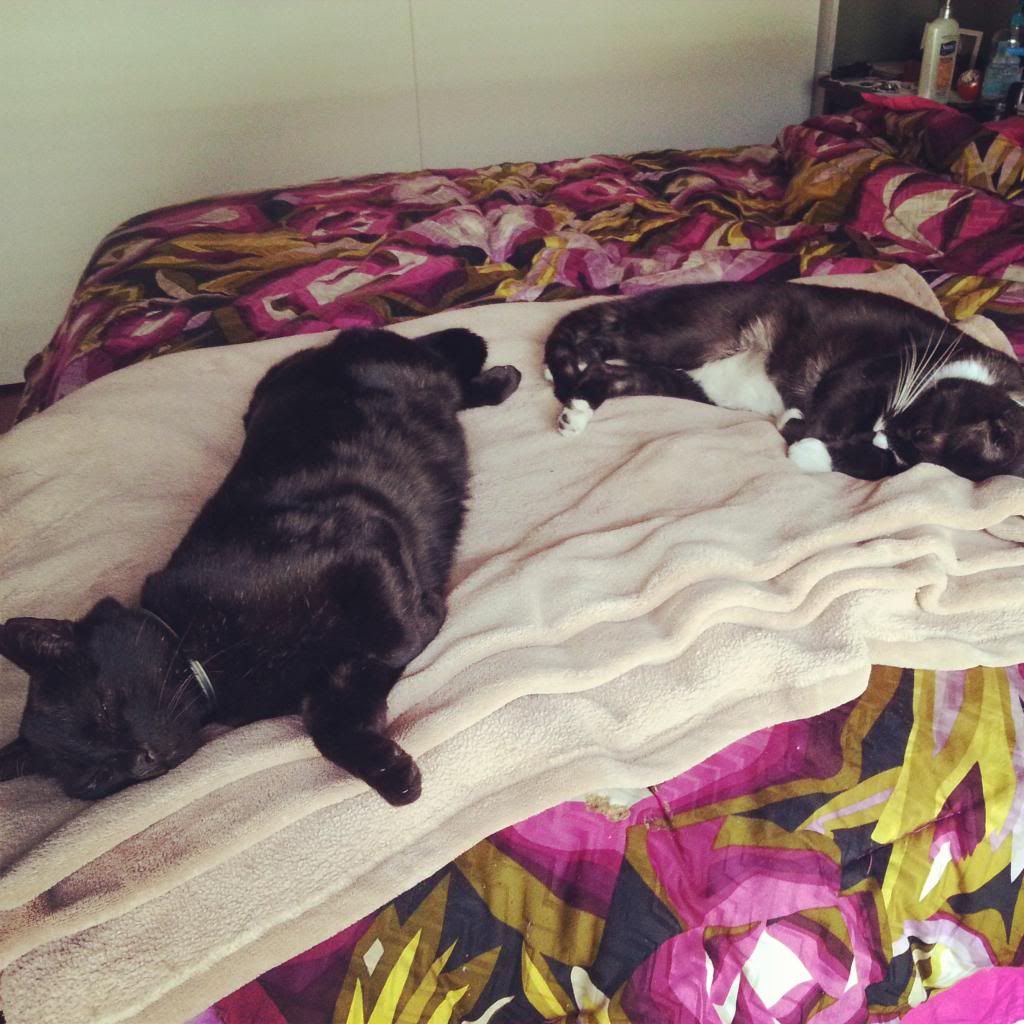 What IG accounts do you follow?
One more thing - have you seen this VelBeeta Breakfast Biscuits commercial? I saw it today for the first time and it made me smile :).