One of the things I miss the most about living in Buenos Aires is its unique stores. When it comes to clothes, I love to wear color, playful patterns and all sorts of materials mixed together. Undoubtedly, DAM is one of my very favorite independent stores there, so I couldn't leave without checking out their new location and trying some garments on.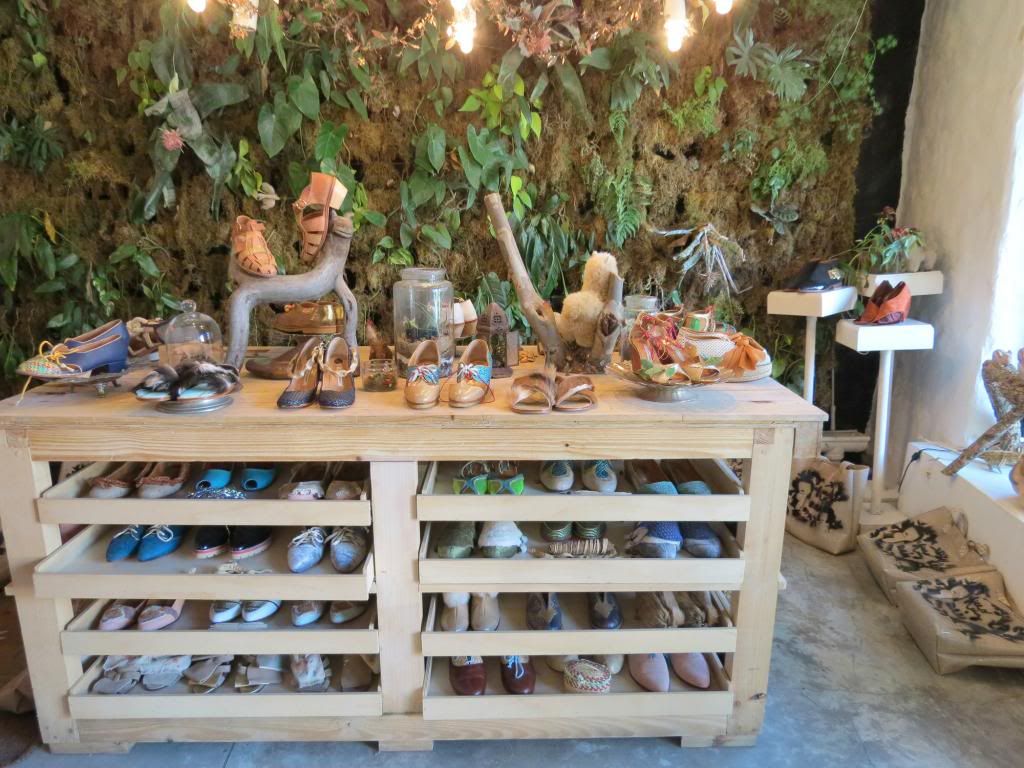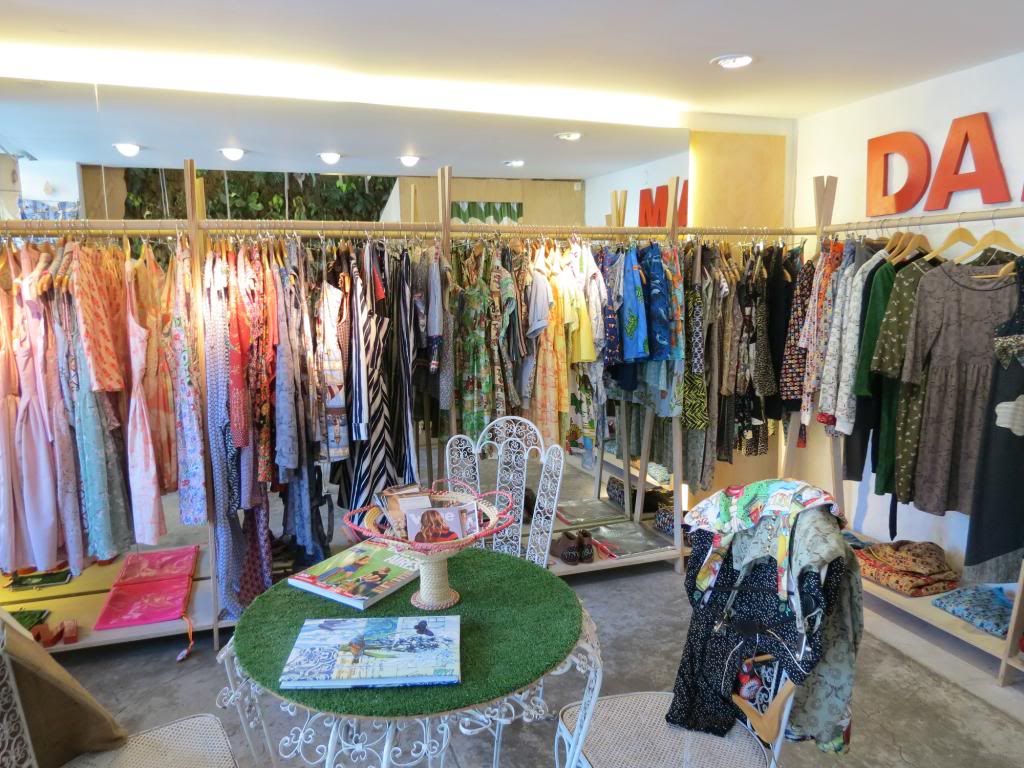 Too bad I could only afford a single dress. Can't wear for summer to be here so I can wear it :).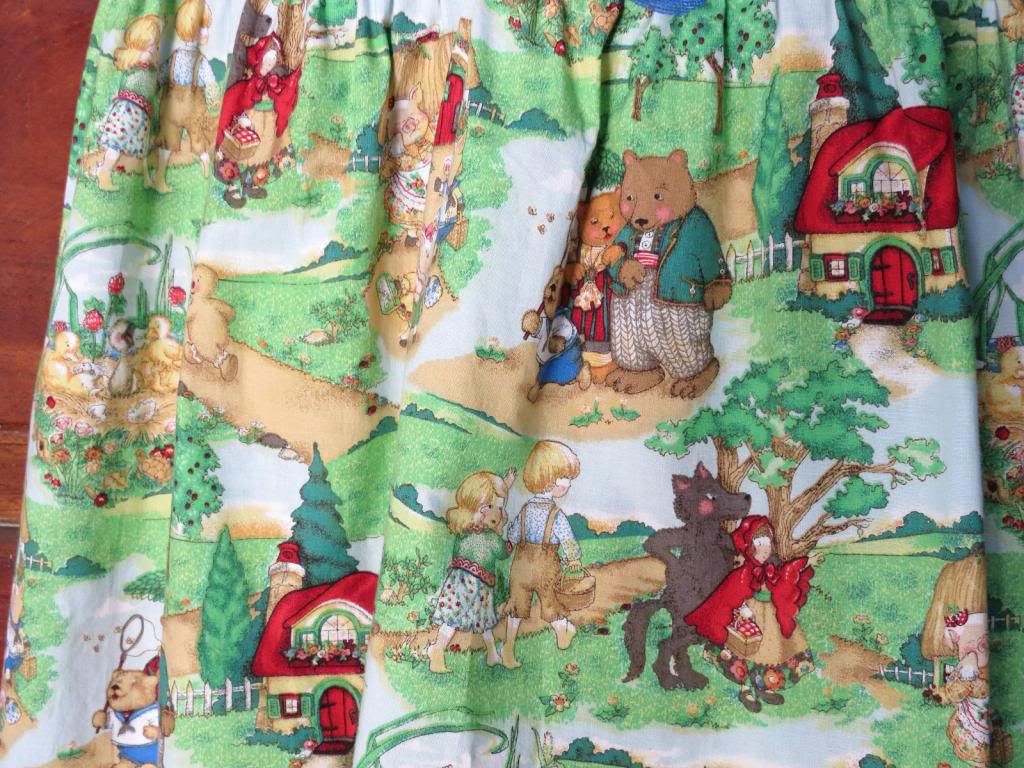 Pesqueira was another unavoidable stop. I have a considerable number of pieces from this store and every single one has proven to be of great quality and has lasted for years. Valeria Pesqueira works with artists who design the patterns on the fabrics she uses and lucky me, the theme is usually animals. No wonder why I like her so much. You can also find her designs in Japan and at Open Ceremony here in the US.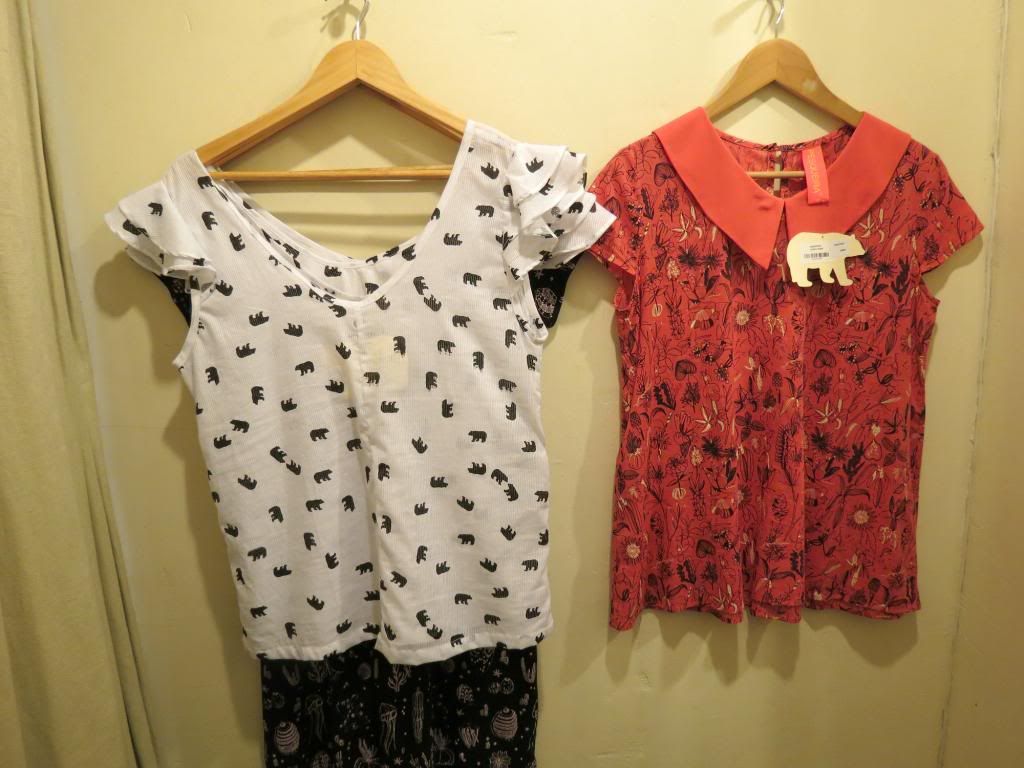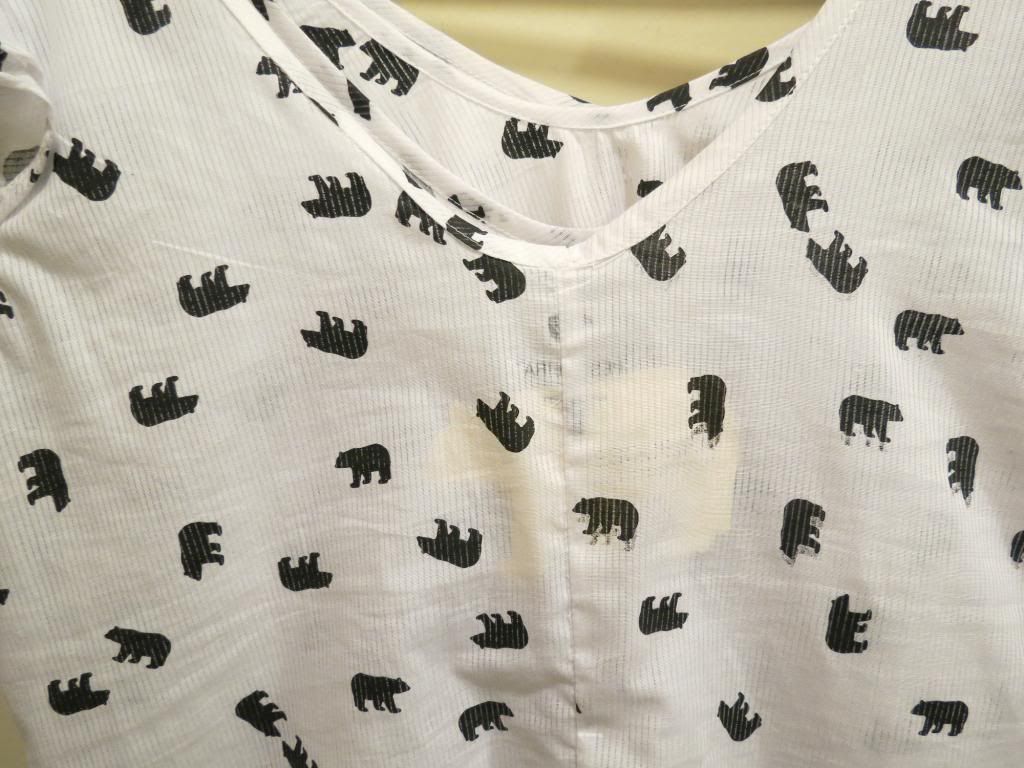 Isn't this armchair in the fitting room just adorable?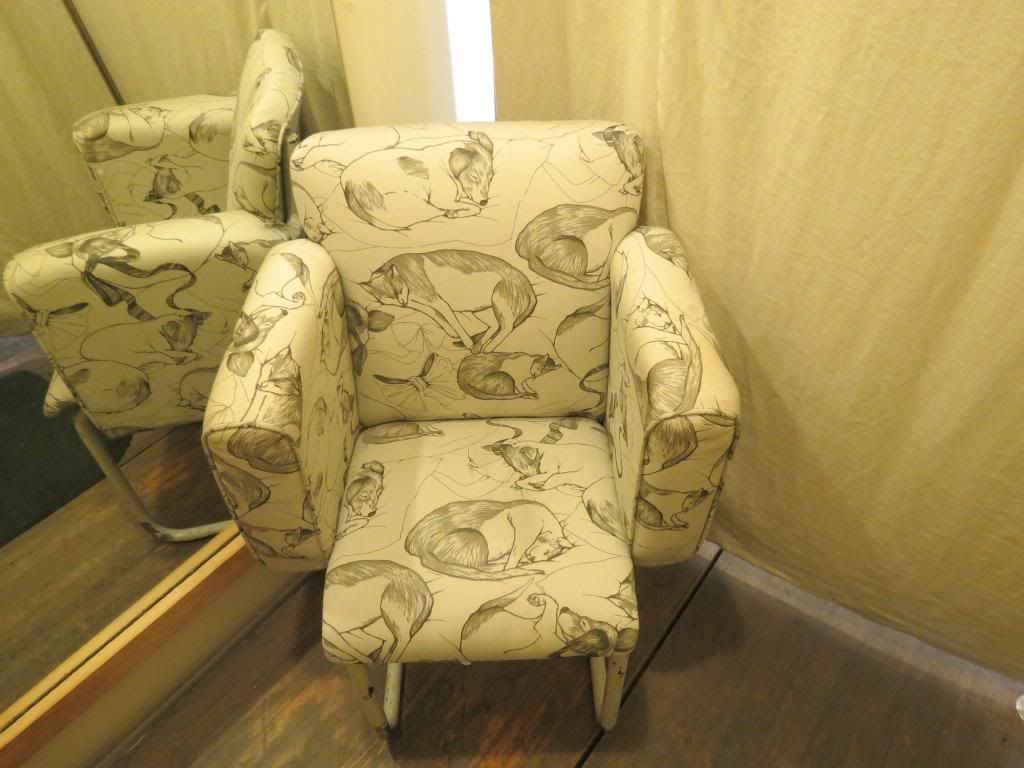 Last but not least, there's Chiche by Rodrigo Abarquero. When I left he owned another brand called Objeto which no longer exists; Chiche is pretty much the same brand with a different name, it's all sorts of pretty patterns and whimsical dresses and accessories.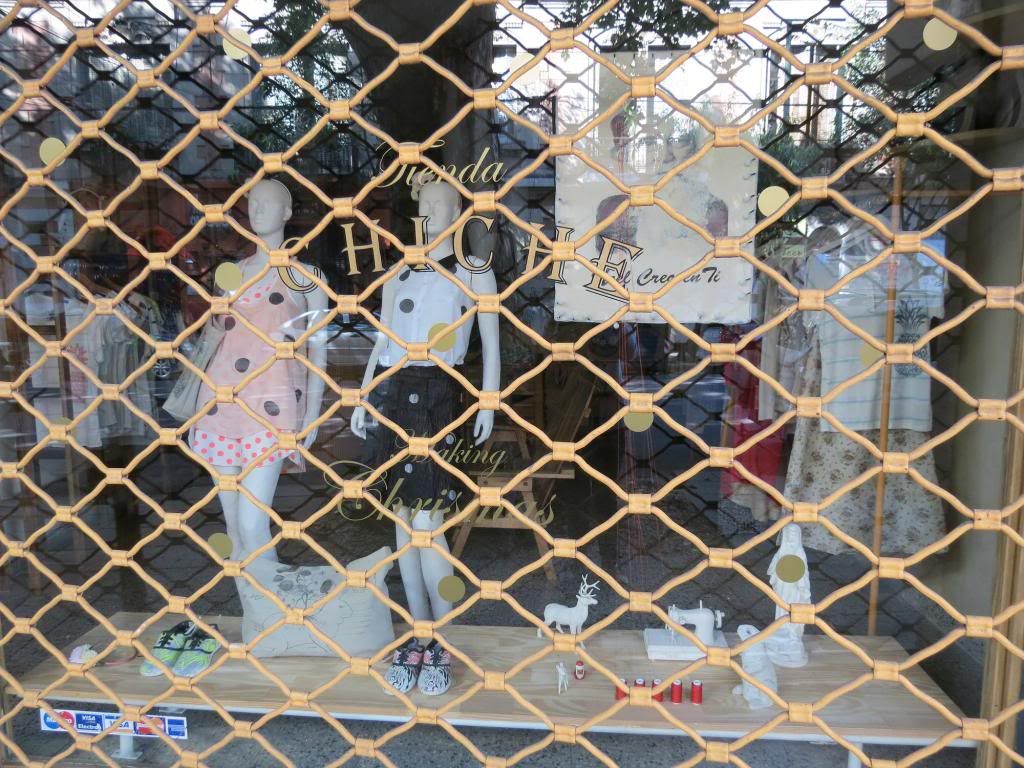 So this virtual journey has concluded but only for the time being; I think I have one last post about my trip to Argentina.
May you all have a wonderful week!