Well, hello, there! It's been forever since I last posted! I think this has been the longest hiatus to date. I was planning to publish posts when I was still in Buenos Aires, but I didn't have WiFi in the house and the room where I could use the internet was a freaking oven, so I never really felt like spending time in there. Boy, was it hot and humid over there! As you can tell, I'm already back in California, still trying to adjust to life here. I took quite a few pictures that I'll be sharing with you soon. This is just post #1 about my adventures in Buenos Aires City.
This trip was the very first one ever since I moved to America almost 3 years ago. A lot of things remained the same while others changed completely! What stroke me the most was how my perception of my house had changed; everything seemed way smaller and dingier. I have to admit that the first almost 2 weeks were kind of hard; I felt a bit depressed because I realized how much I'd missed my dad and how much he needed me. He's being well taken care of, but he seemed lonely in a big house that's literally falling apart. If anything, this has been an emotional journey more than a physical one.
This is a photo of the Japanese cucumbers my aunt is growing in our little garden. She's such a blessing! She goes check up on my dad every single day even when she lives over an hour away. She cooks for him, takes him to the doctor, gets him his medicine ... She does everything my sister and I would do if we lived there.
It's funny how I now miss those things that first made a negative impact on me - humidity, cracks and mold on the walls (not that mold is any good! It's just that it's so connected with the image of my house I have imprinted on my head), dusty boxes containing little treasures ... I can't help getting teary-eyed every time I remember the moment I found so many lovely little notes and cards my mom had written to me on my birthday, Christmas or just because. Her words are still so powerful and current even when she's not a part of this world anymore!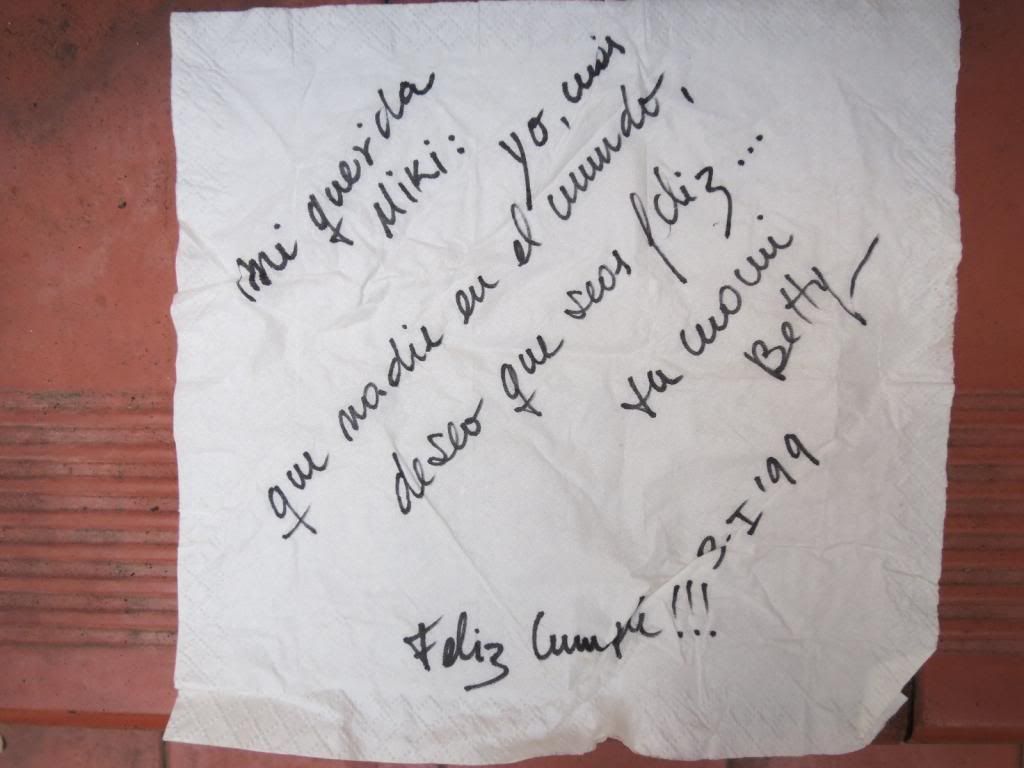 I finally had the chance to bring old photos, cards, little trinkets that bring back so many memories and are loaded with all sorts of feelings, and of course, shoes and clothes. There are still a lot of things I need to bring, but I'm satisfied with what I did pack in just one huge suitcase. Side note: did you know that overweight costs between $100 and $200 depending on much weigh exceeds the standard limit? I should've had paid $200 on my way back, but the employee was kind enough to let me just pay a hundred :). It'd have been perfect if the bottle of sugarcane liquor hadn't broken and ruined some of my stuff :(.
These are probably my favorite flats ever, which I had forgotten to pack when I moved.
My first 2 weeks in Buenos Aires were pretty much spent at home with my dad and the frequent company of my aunt and cousin. However, my state of ostracism did not last long. Once I started leaving the house and eventually seeing familiar faces, I felt a lot happier and at ease with my surroundings. It was nice to be reunited with my so beloved city! :)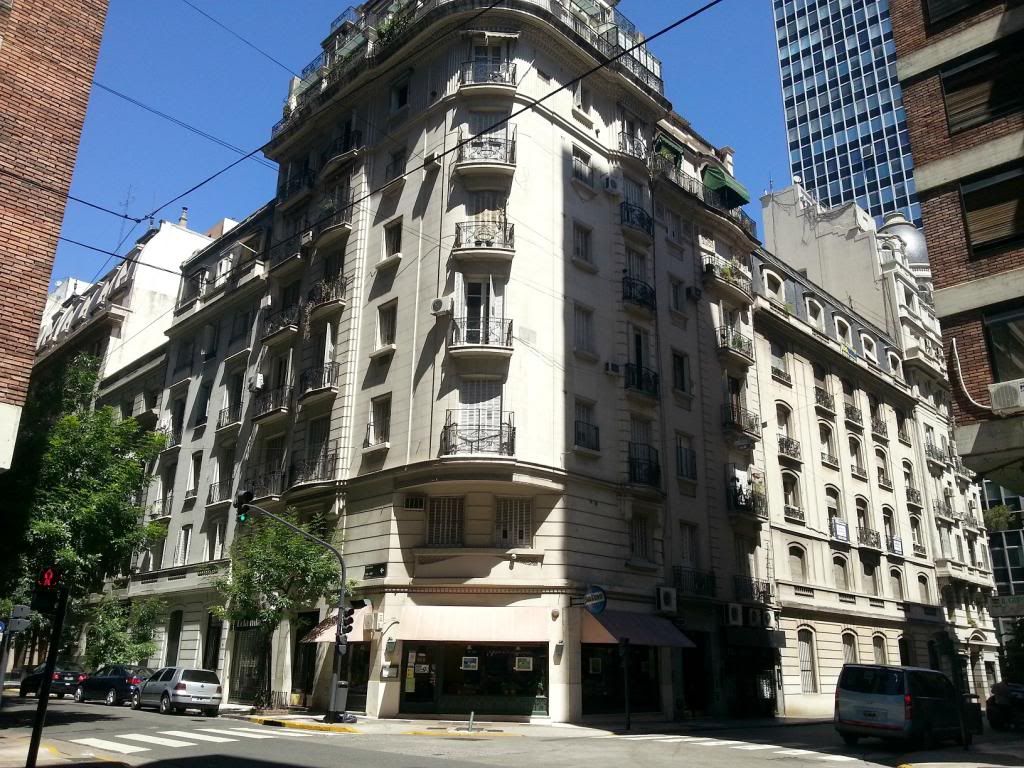 It was so neat to discover new little shops and check out cafes, bars and restaurants! :p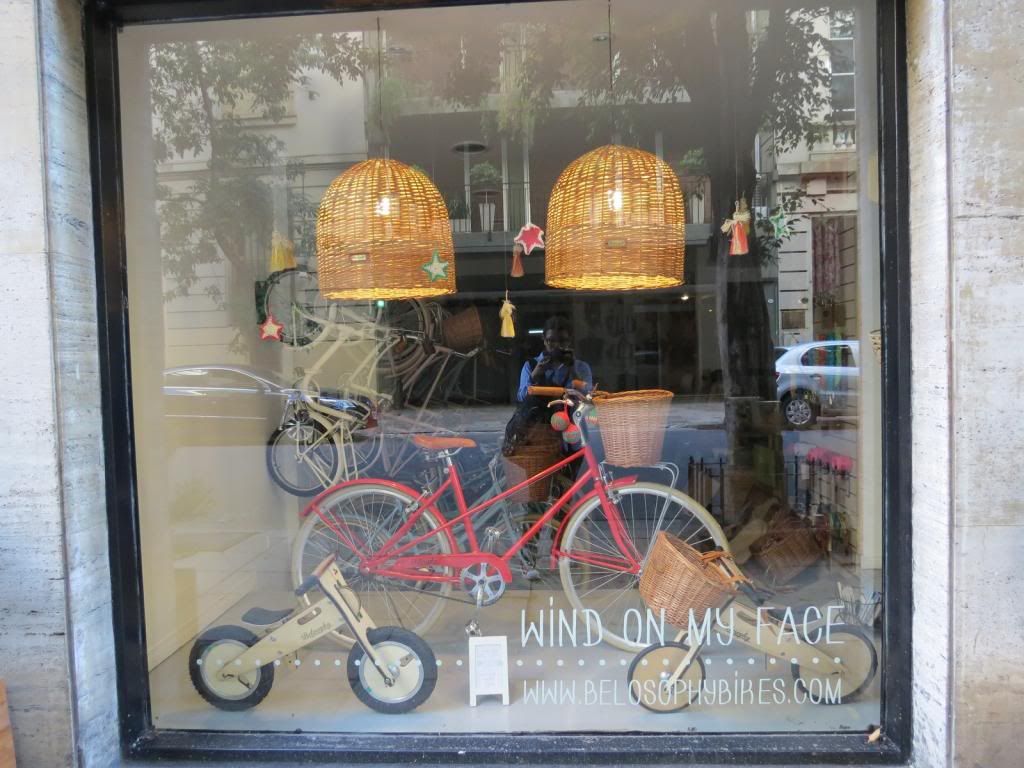 It was also so cool to have had the chance to see one of my favorite singers live again! If you like experimental music, I recommend you check out Isol/Zypce. This was a concert + photo exhibit at Malba.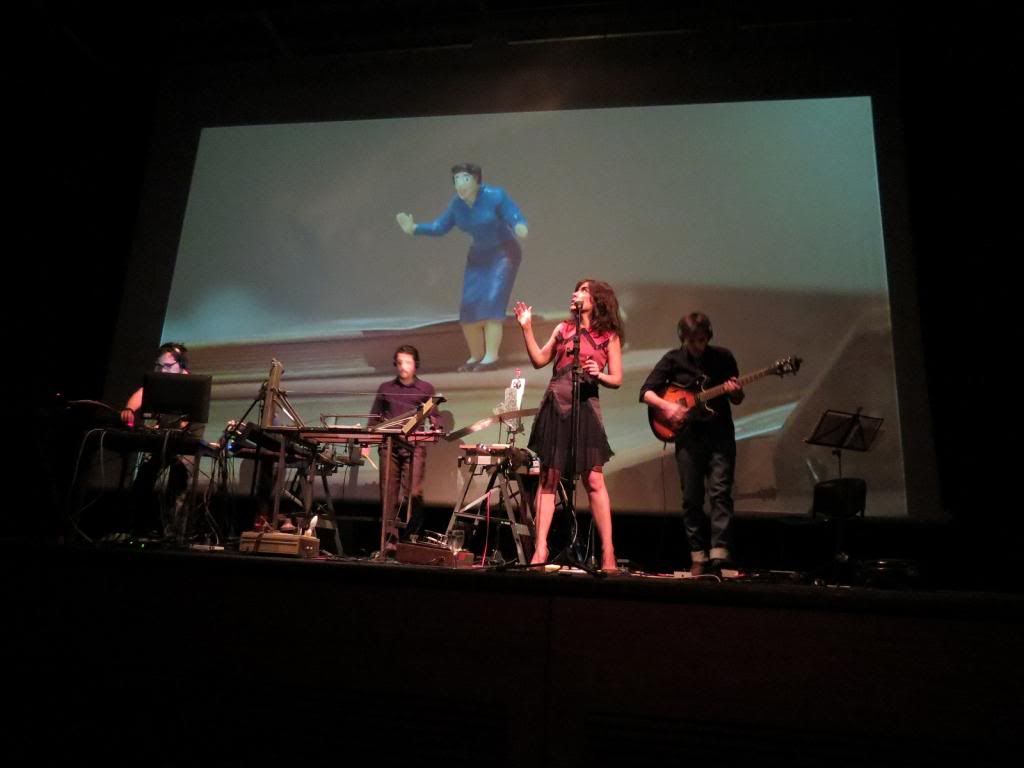 Last but not least, it was amazing to see my best friend again and from second 1 start a conversation as if we had never been apart :).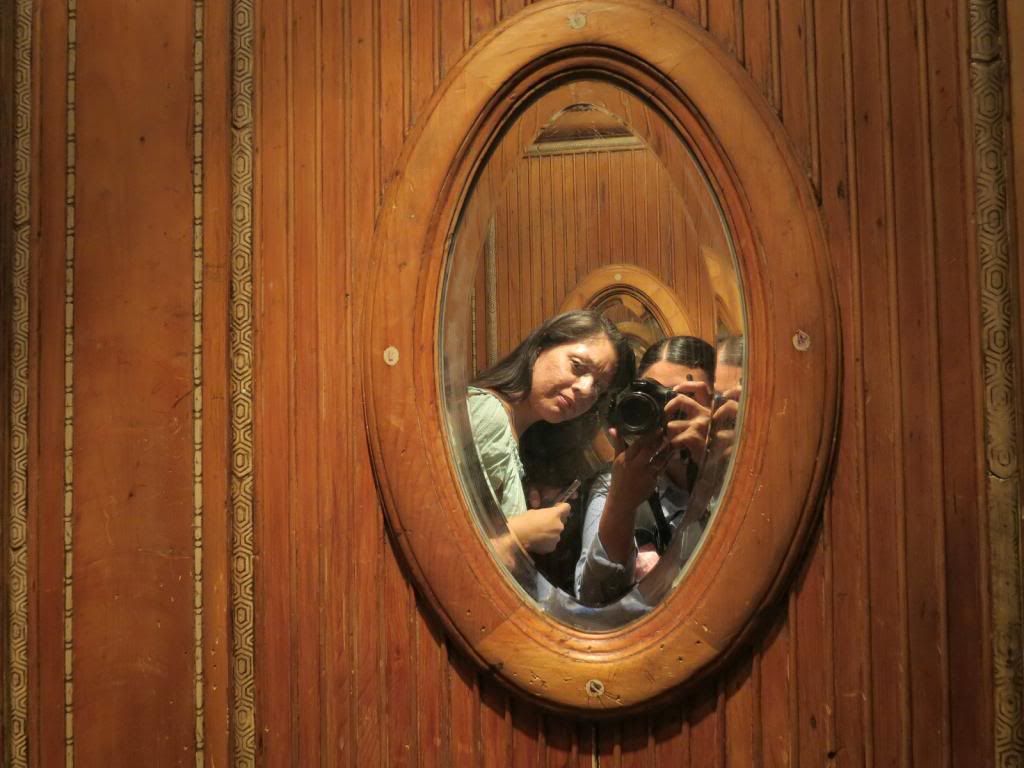 I think her pet, Noel, was happy to see me, too, hehe.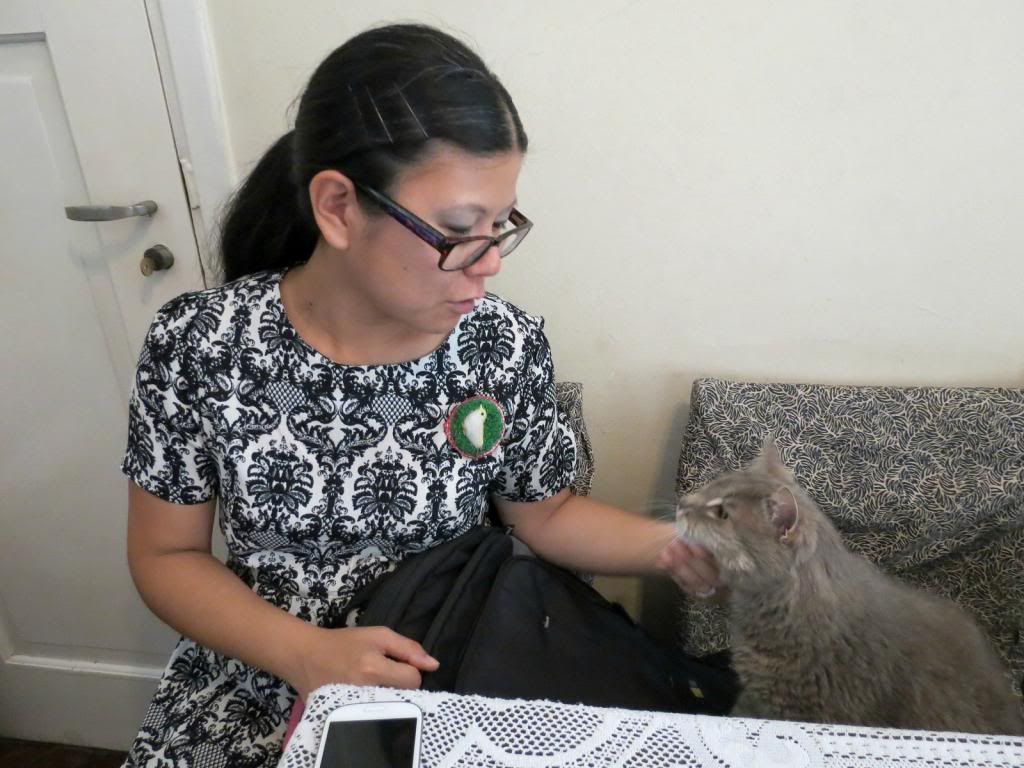 There are lot of things to say and pictures to be shown, stories that I want to tell, but I'll leave them for a future posts.
I certainly hope you've all started 2014 with a big smile! May the New Year have a lot of awesome things in store for all of us! ;D