One of the things I couldn't stop doing while in Buenos Aires was eating. Every time I met an old friend, we schedule gatherings at restaurants, bars or cafes, so naturally, I would eat and drink. I ate old things I missed, I ate new dishes that sounded interesting (such as spinach and brain ravioli, yum!), I ate for fun, I ate like a pig. Do I regret it? Nah, not really. I might be 8 pounds heavier, but I'm working on losing them already.
These are some of the places that stood out to me the most.
Malvon

. This is one of the cutests cafes I visited during this trip. My opinion might be highly affected by the fact that this is where I met 3 awesome bloggers for the first time - Vero, Seel and Ceci. I had such a wonderful time! Having them in front of me, listening to their voices and seeing how awesomely cool they actually are in person was a priceless experience. I am so happy to have had the chance to see these girls :D.
Coming back to Malvon, I must admit that what I ordered was not really my cup of tea, but that was my mistake; I hate sweet sauces on salty dishes and my chicken and mushroom sandwich just happened to be loaded with some sort of sweet sauce :/. I need to go back and order something different.
I loved the atmosphere and all the little details everywhere.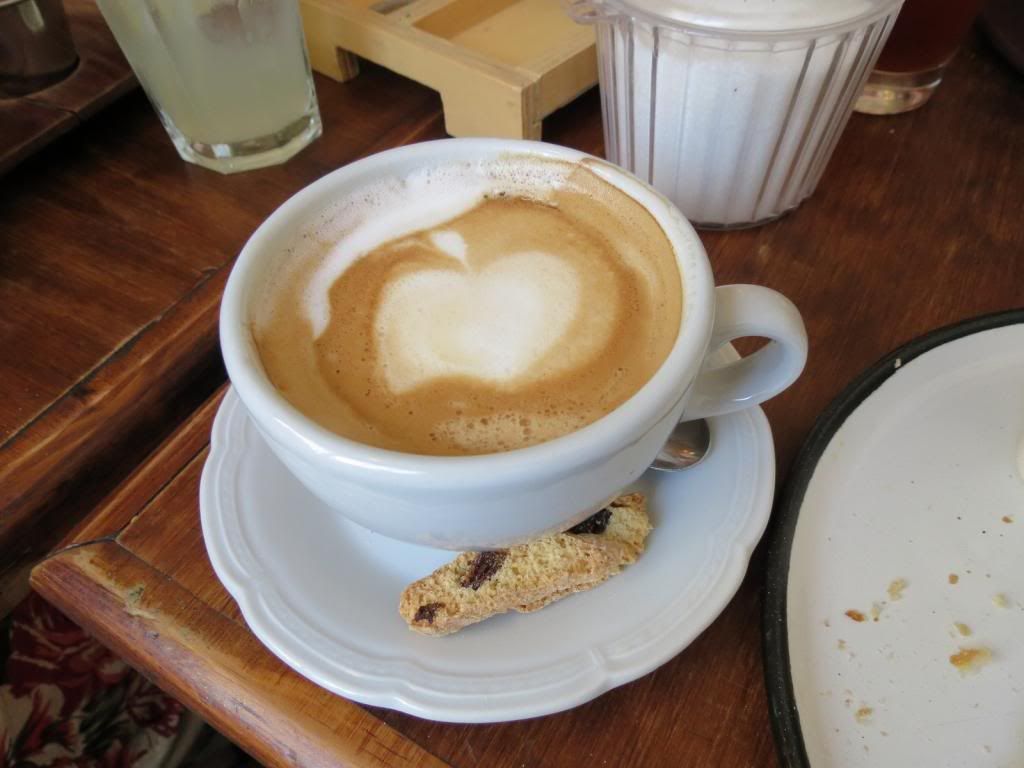 Seel's Norwegian popover was huge :p.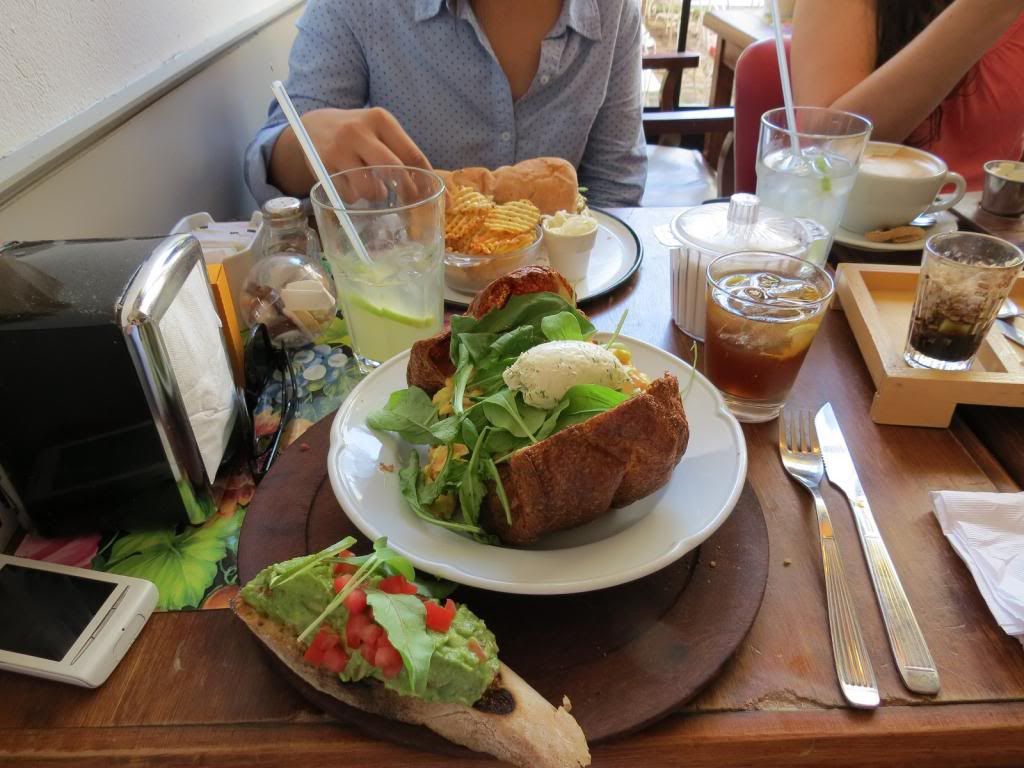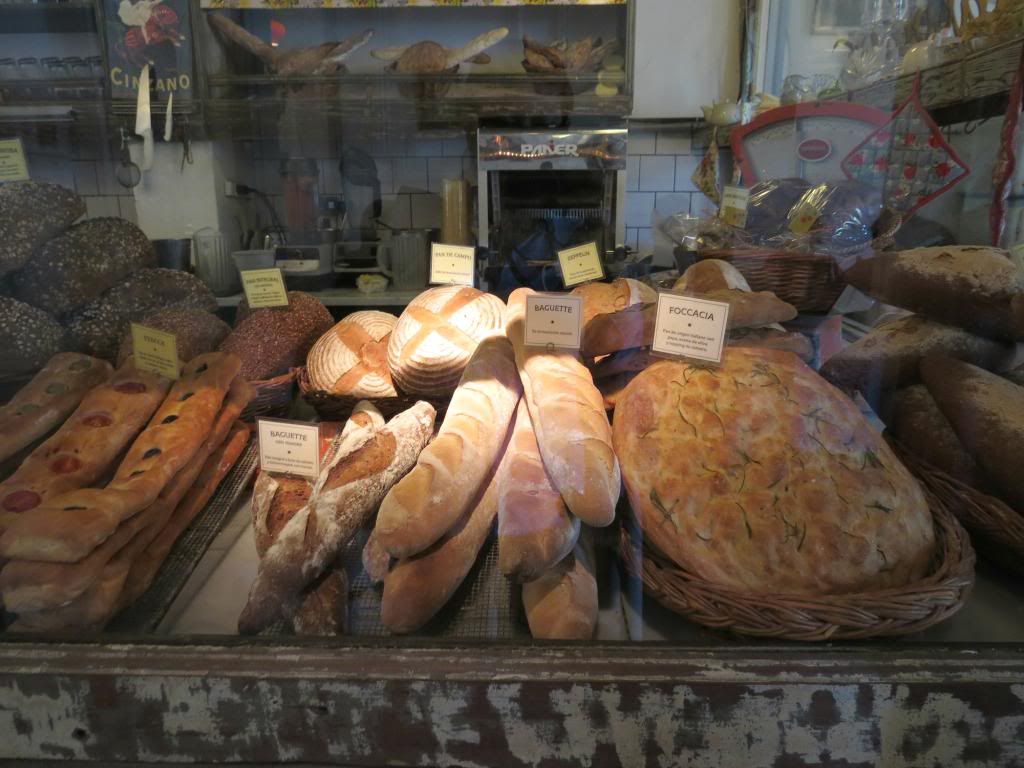 La Esperanza

. I was lucky enough to meet Vero for a second time :p. She suggested meeting at this neat cafe which I knew was not going to disappoint even when I had never heard of it; I mean, come on, she visits restaurants (among other awesome things) for a living! :p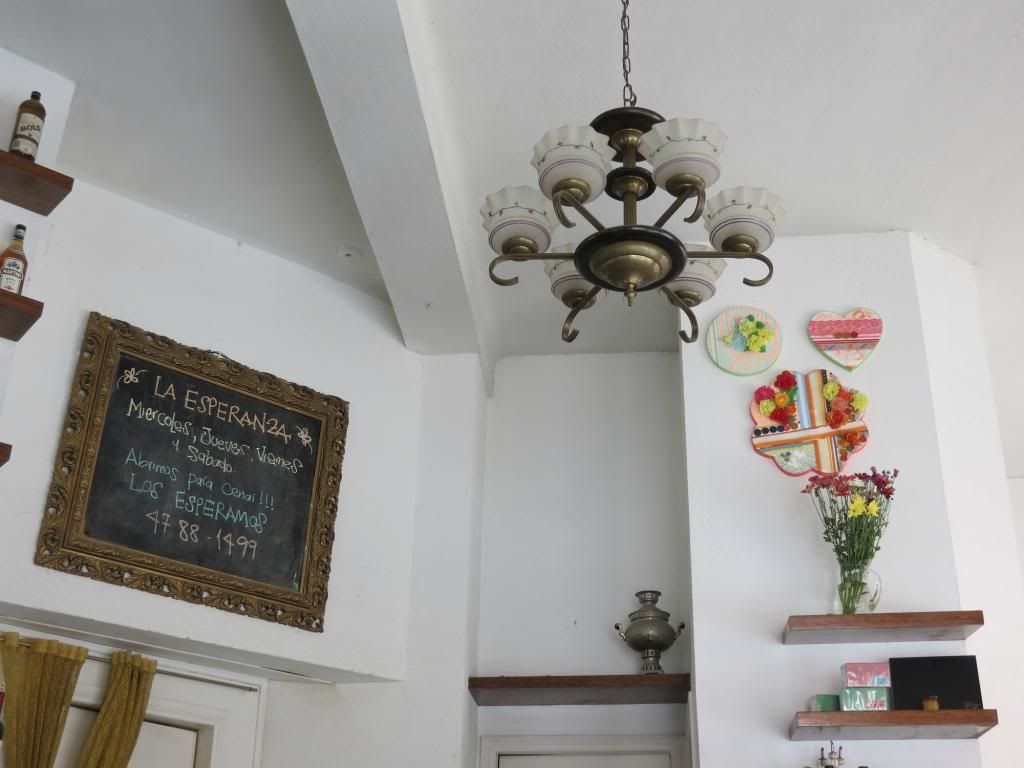 I could totally use some Campari + orange juice right now!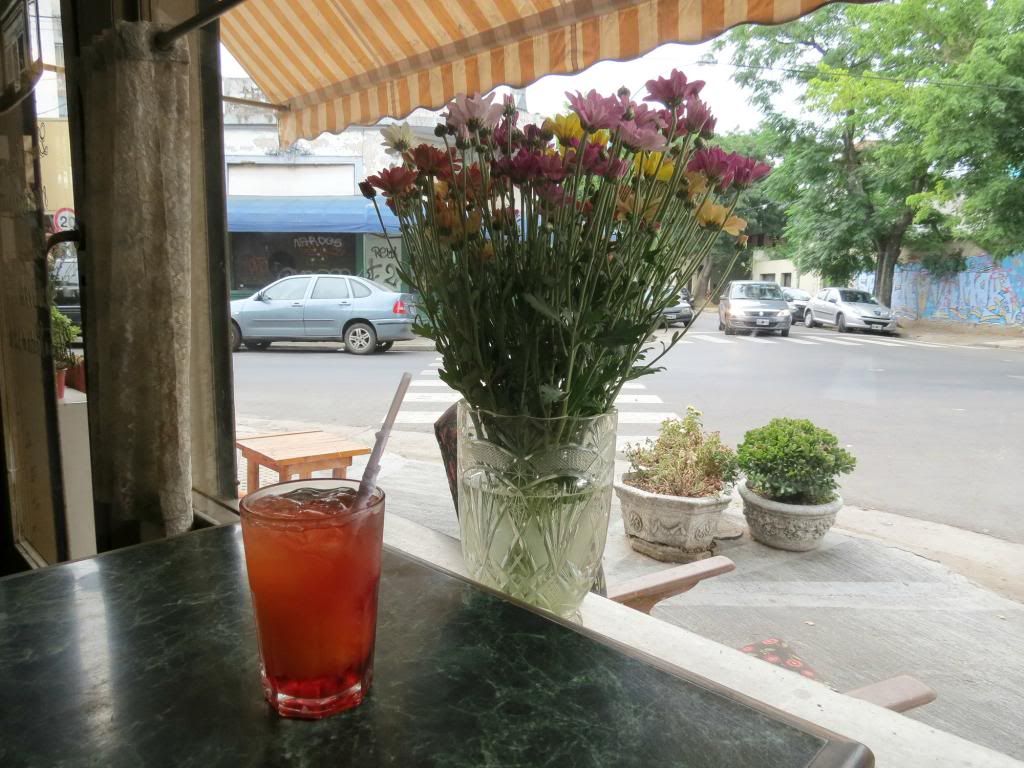 I want chocotorta, too! Too bad I'm on a diet, ha.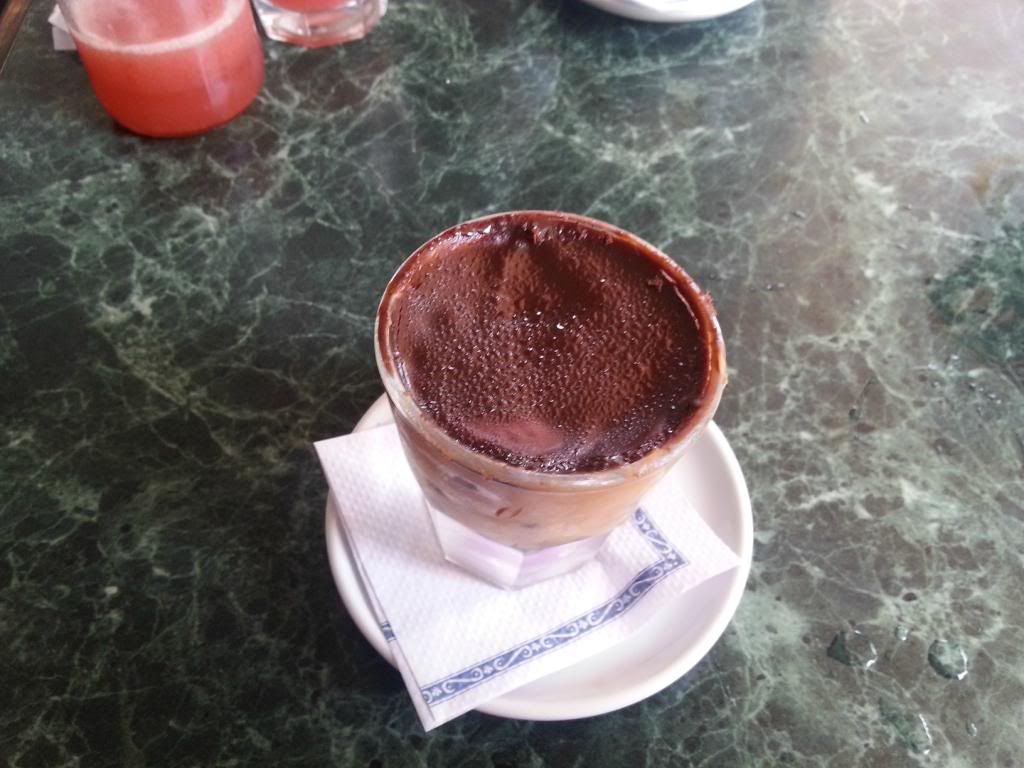 La Biblioteque

. This Parisian-like cafe located within the Sofitel hotel is the best place to have tea. It might not be cheap, but it's worth every penny. It's really quiet, there's AC (super important if you're in Buenos Aires in summer!) and you can stay for hours without employees telling you that you should leave, haha. The pictures I took suck, because this was my first time seeing my best friend this trip, so my focus wasn't really on taking photos :p. My focus was never on taking photos, actually, but on having fun and soaking it all in :).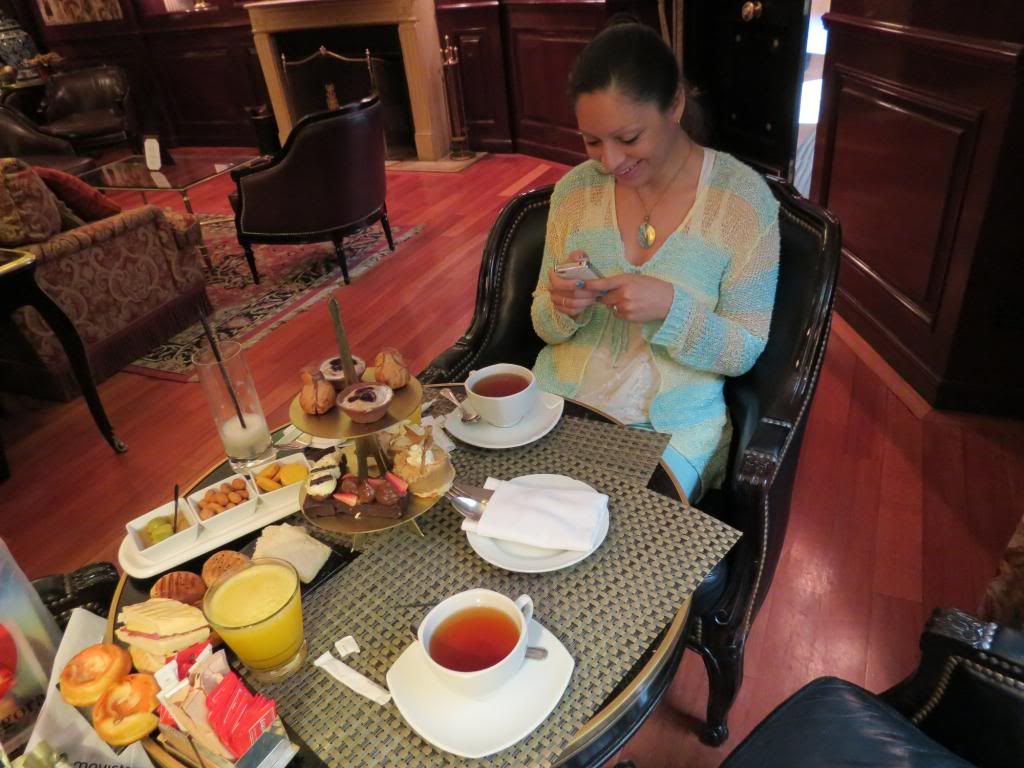 Awe! I sure wish I could back to any of these places today!
Have a wonderful weekend, everyone! ;D