Hello, everybody! Hope you're all having a wonderful week! I gotta say it's been super hectic in this neck of the woods! There was a bachelor's party, projects to be submitted at work, preparing and doing story time, may I also add a little breakdown due to a mess up at the hair salon? (Yep, I got bangs, hate them, but fortunately, I'm able to clip them to the sides, phew!); oh, there's also a wedding this Saturday and its rehearsal the day before, i.e. tomorrow. I can't catch my breath. But I'm thankful I was able to put this little post together, because it's not just for me, it's also a part of Mary's link up. When she contacted me to see if I was interested, I couldn't refuse her offer, first and foremost because I love Mary so much and secondly, the subject is "celebration". Who doesn't love to celebrate, right? Even a total wallflower like myself likes to celebrate, in my own introverted way, sure, but who says there's only one standard way to honor the word.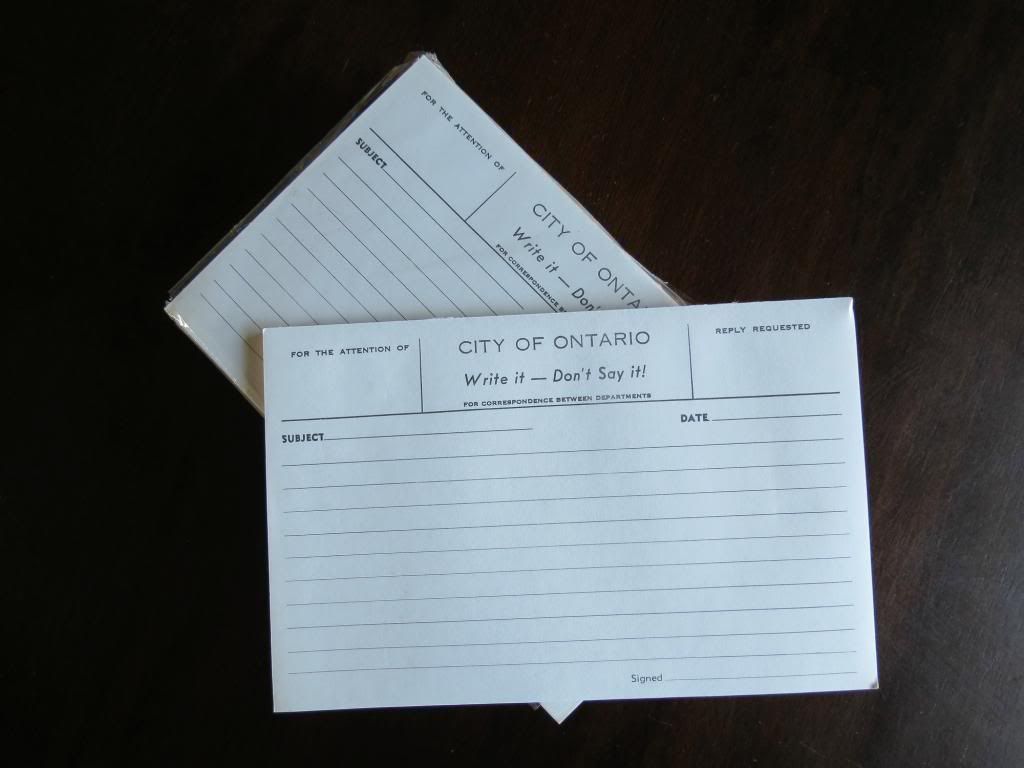 ... Speaking of which, may I rant about this topic for a little bit? It really bothers me when I'm at a party or gathering and people (strangers or people who don't know me that well, typically) ask me "why are you so quiet?" How on Earth am I supposed to answer that question?! If anything, it feels like an insult more than a plain question. It hurts me to see that others don't understand that I am genuinely having a good time even I'm not jumping and being loud; I'm always smiling, though, I learned that I needed to convey approachability somehow and a smile is always inviting, I guess.
Sorry for the diversion. Coming back to celebrating, I've decided to celebrate friendship. I believe I show my friends that I love them although I don't necessarily say it enough, so as a special project for this blog post, I wanted to make it a point to tell my loved ones that I do and why I do it. I know I could have just picked up the phone and dial their numbers, but guess what? I hate speaking on the phone, so instead, I wrote some heart-felt notes on some library note pads I just so happened to find at work and mailed them. These note pads were in a closed package ready to be taken to the recycling bin, but lucky me, I saw them before they were trashed.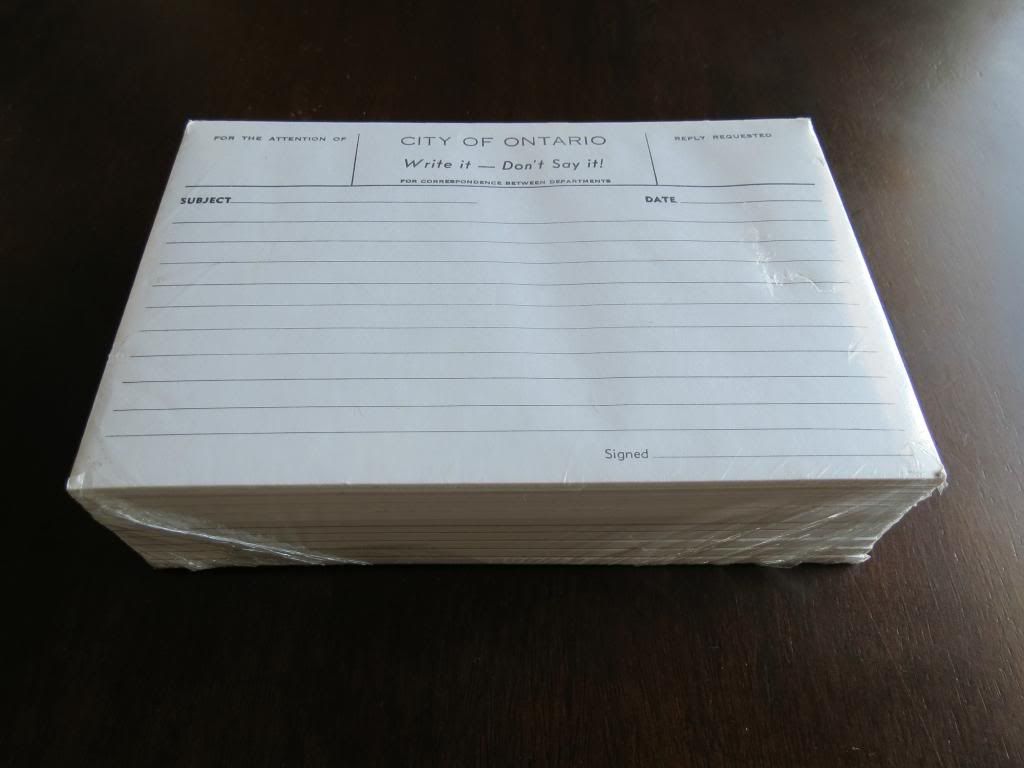 Before I did the writing, I embellished them a little with pictures and words that represented each person in particular. This was my lucky week, because I stumbled upon a whole bunch of donated fashion magazines at work, and guess who's in charge of donations? ;D Haha, that's right, moi! :p

Side note: why people get rid of magazines right away is a mystery to me. I scored some October and November issues, what the heck?!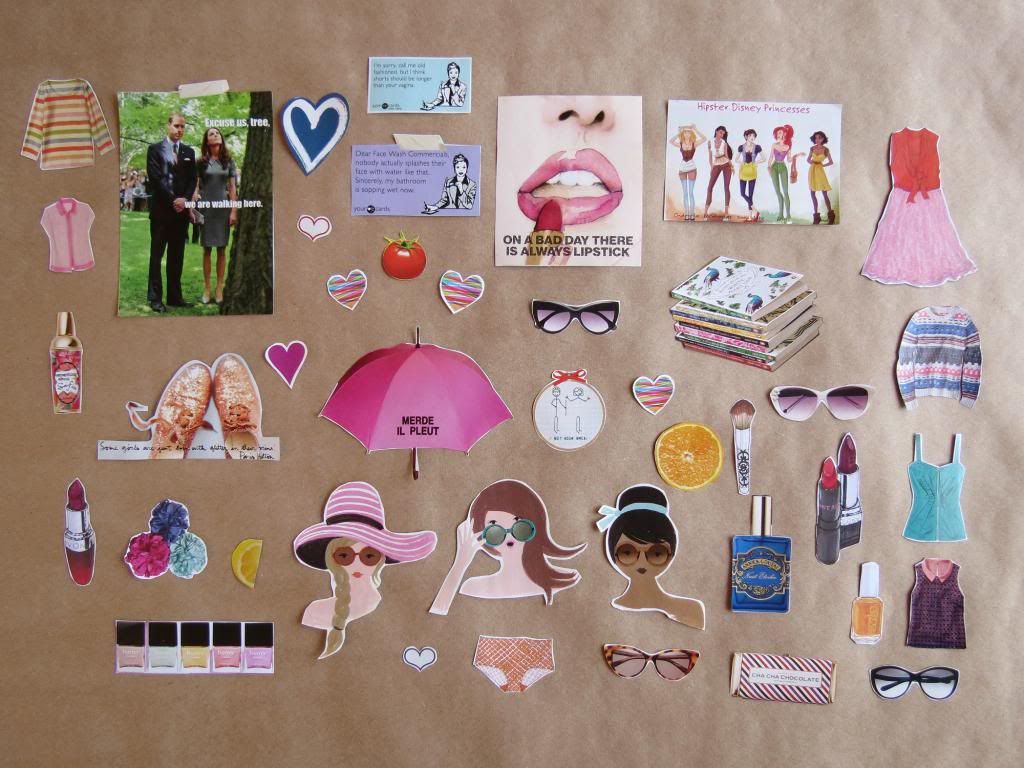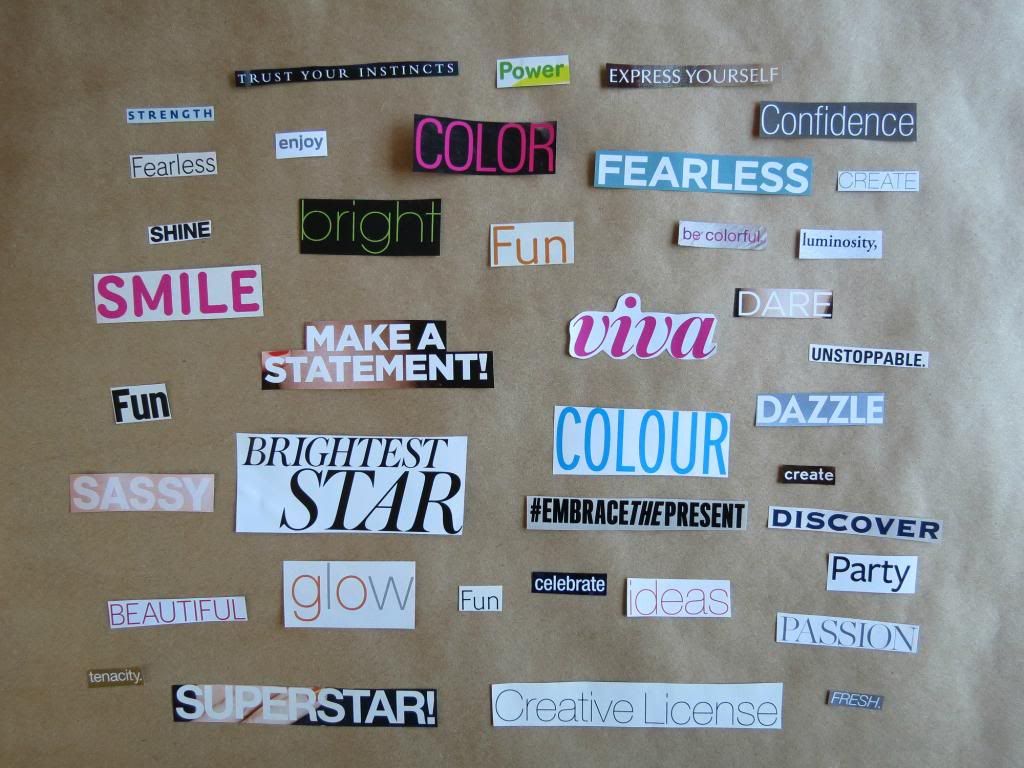 I also made envelopes out of magazine pages to send the notes in.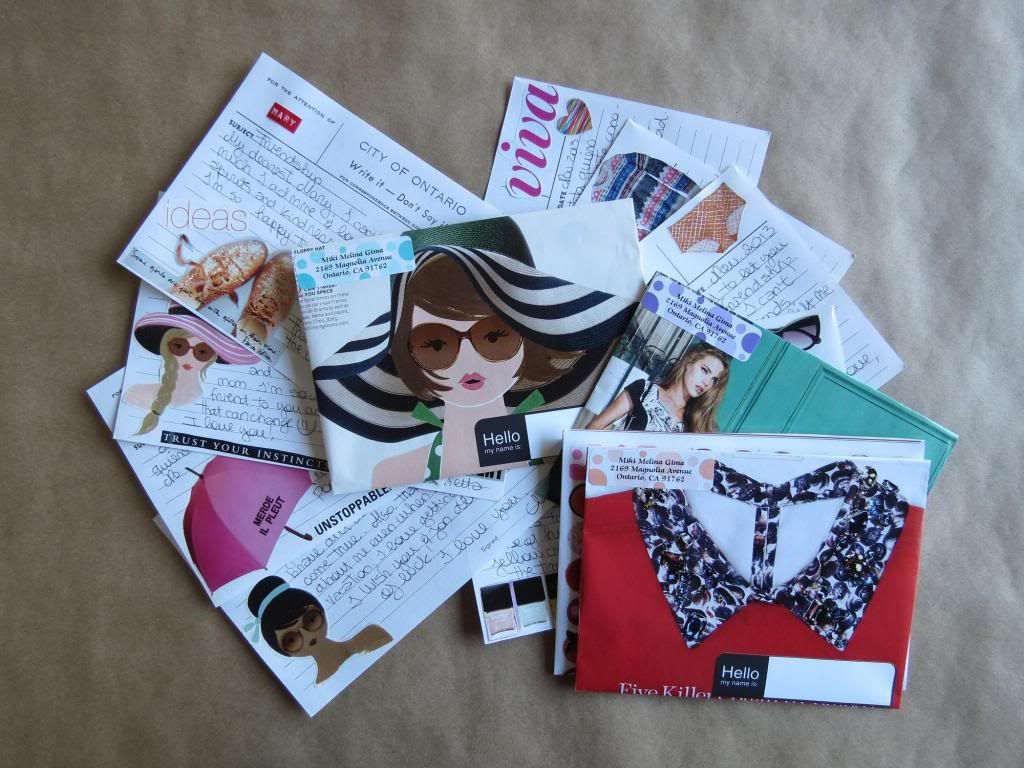 I still need to take some to the post office, so who knows, you might get one soon! ;)
Here's an outtake - Dimitri wanted to write one for his brother ... NOT, hehe :p.
What do you guys feel like celebrating today?
If you want to see what other bloggers are celebrating and/or want to share your own post, hop on over to Mary's link up ;).