Hi, y'all! Are you ready for Halloween? I have candy ready to give away (even though trick-or-treaters are more than likely not going to knock on our door), have lightly decorated the house accordingly, and, oh, yeah, my crappy carved pumpkin is already rotting, haha. I did not know they went bad so fast! It was my very first time carving and probably my last one, too, at least till we have kids. It was entertaining, though, and slightly painful on my fingers.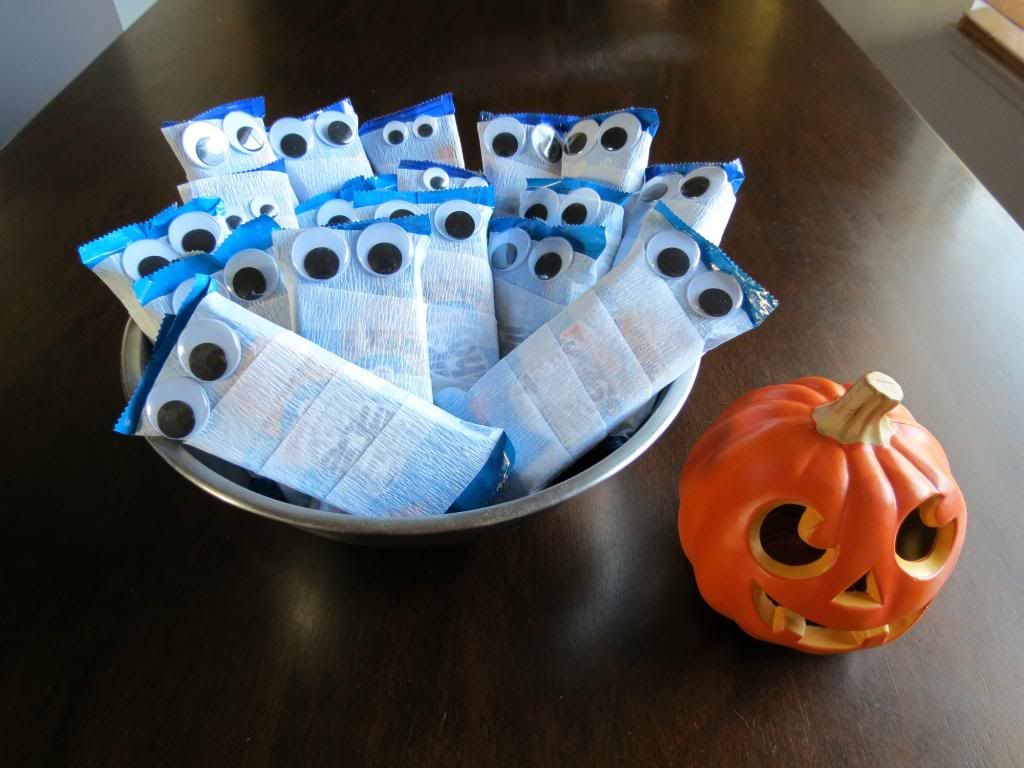 See? When I say "lightly decorated", I really mean it. I guess the holiday has to grow on me; maybe next year I'll go a little more overboard.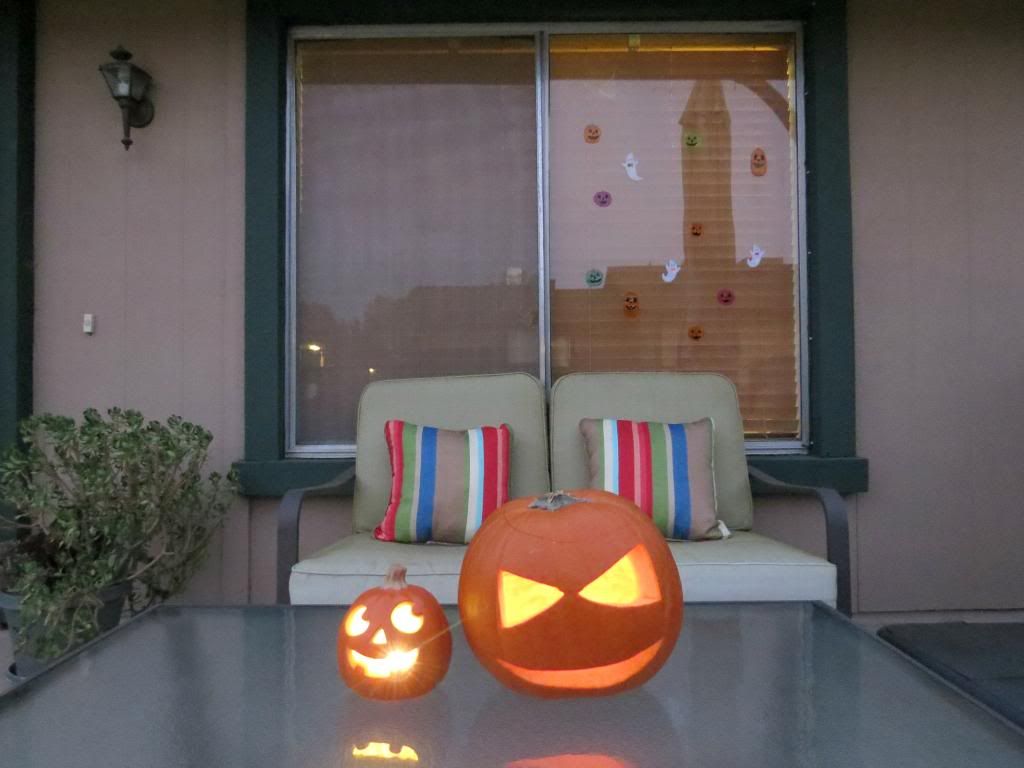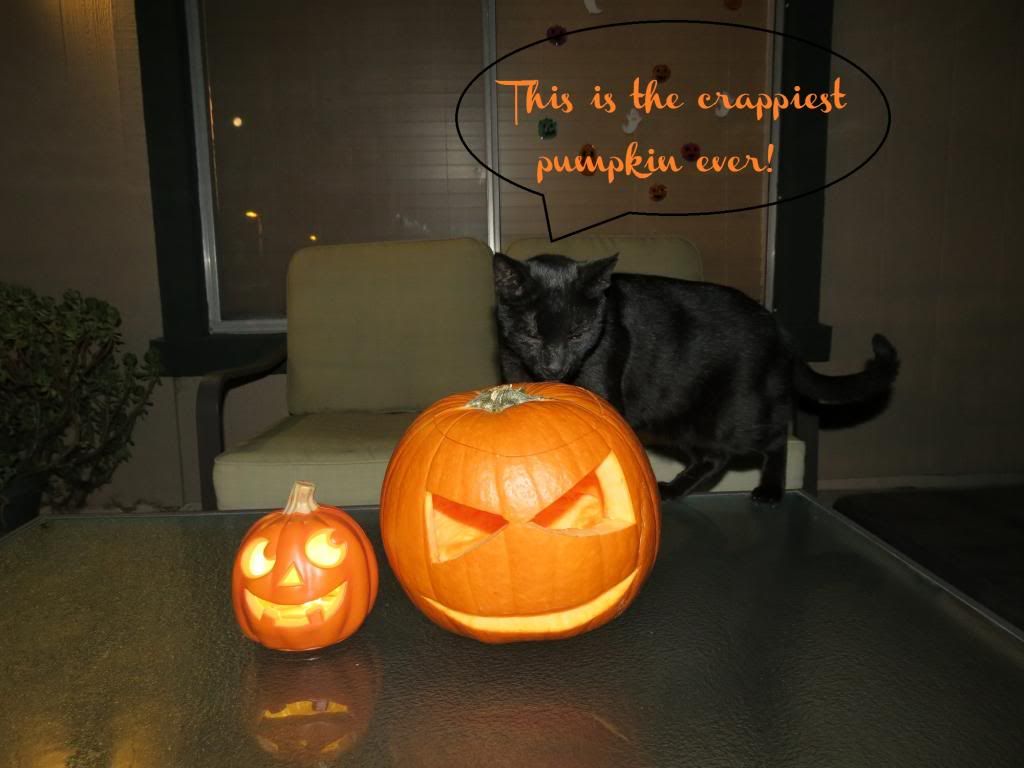 But, anyhow, this post is specifically aimed at those of you, procrastinators like myself, who leave everything for the last minute. If find yourselves rushing trying to figure out what cute treats to take for your co-workers, this silly idea might come in handy.
- Oreos & Chips Ahoy or any wrapped candy that's about that width.
- Tape. I used both regular and double sided.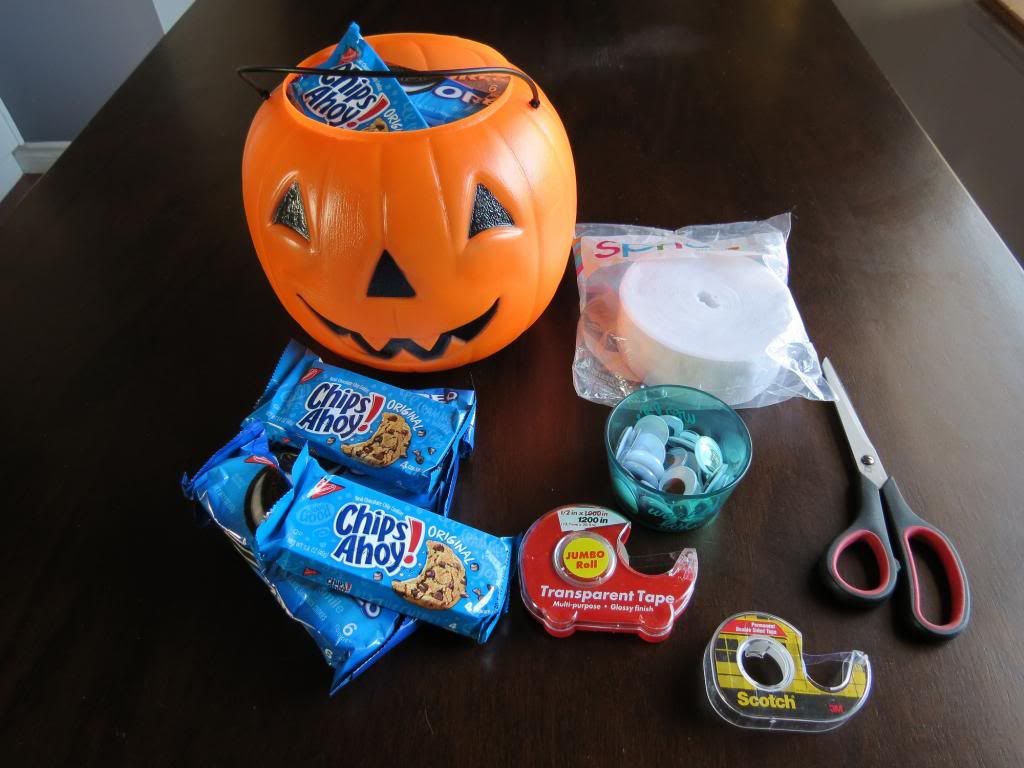 Simply tape one end of the streamer on a slight angle, wrap around your pack of cookies and tape the end on the back. Tape a pair of googly eyes on the top part and that's it!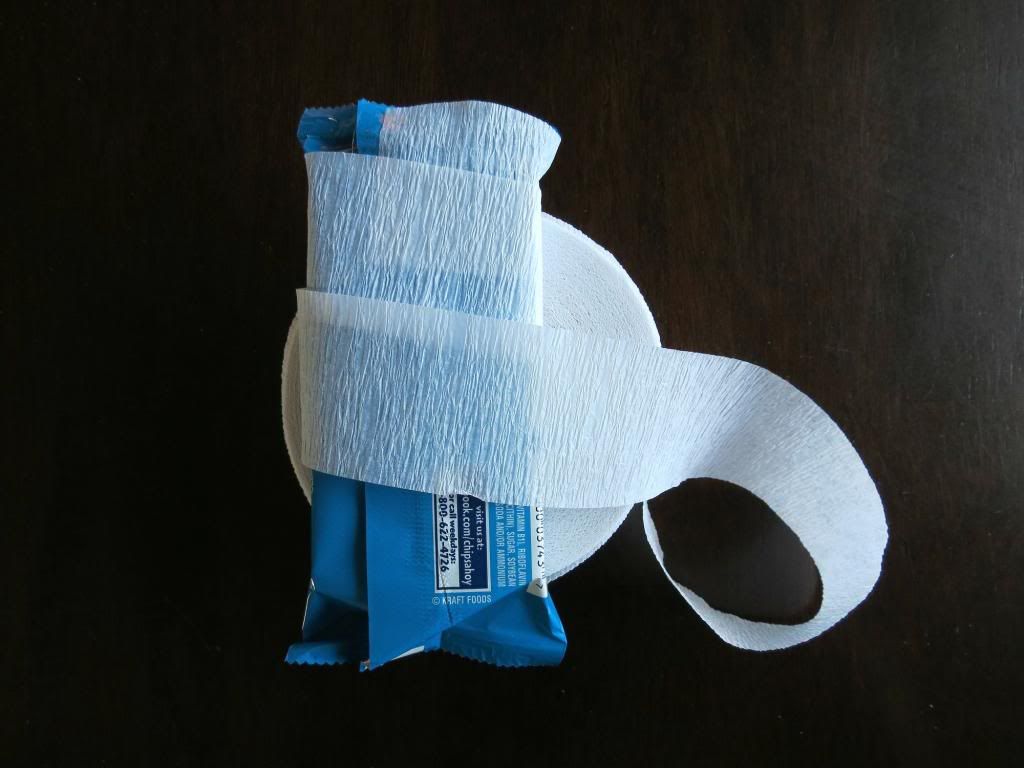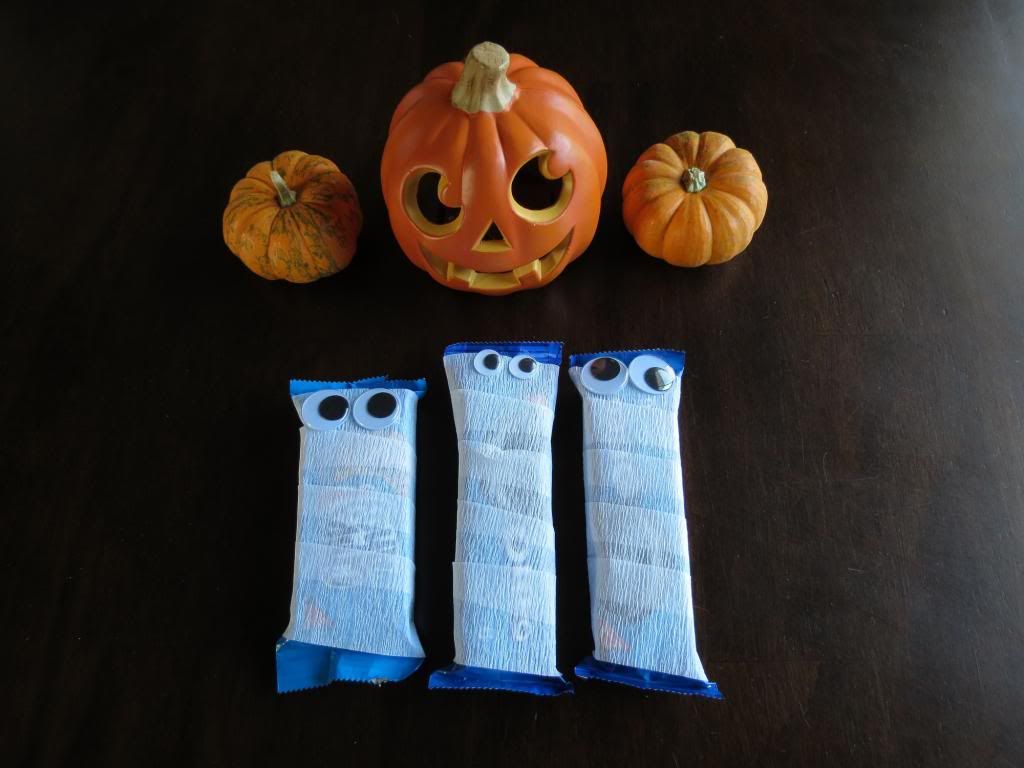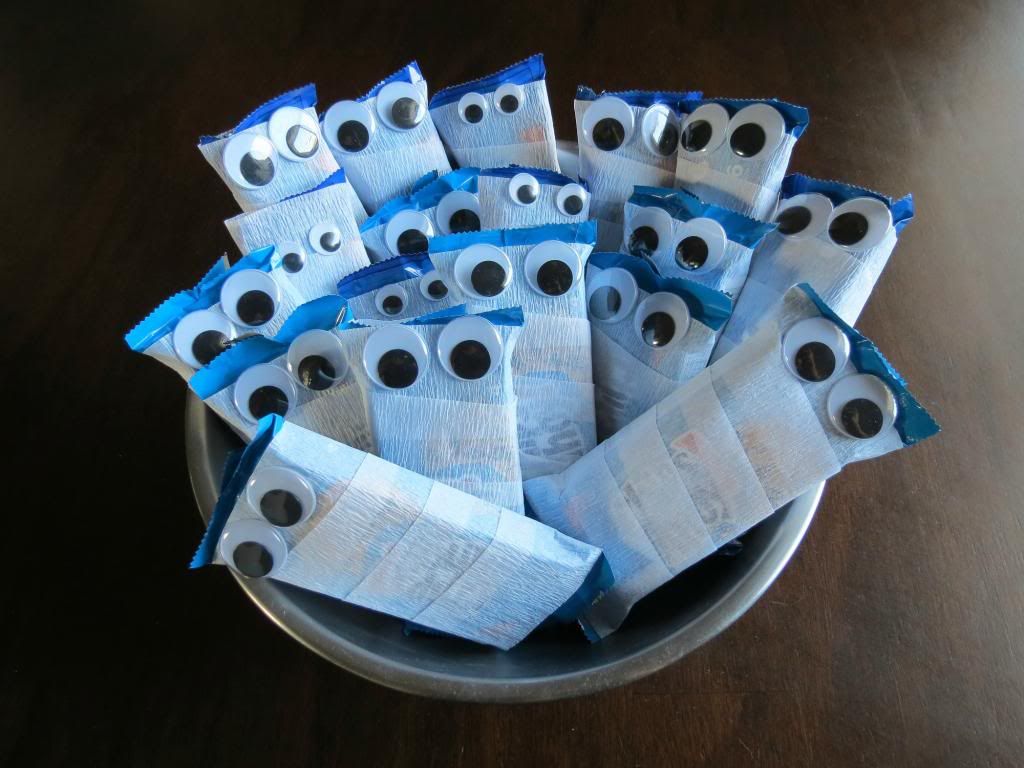 Have a happy Halloween, everyone!