My, oh, my! What a long unexpected hiatus this has been! I can hardly believe I haven't blogged in over a month and a half. I honestly didn't feel like turning on the computer at all and even though there were a lot of things going on, I didn't feel they were interesting enough to share. I believe I'm out of this funk and back to blogging regularly :). There's a long post I've been writing in parts but never got round to publishing; will do so soon though, I just thought I needed to say hi, I'm back first. It feels good to be here again and hopefully, I will catch up with your lovely blogs in no time. Also, a huge thanks to my new followers, hope I can get to know you soon! ;)
So, I suppose I should post a few pictures to show you what I've been up to, right? Mmm ... Where to start?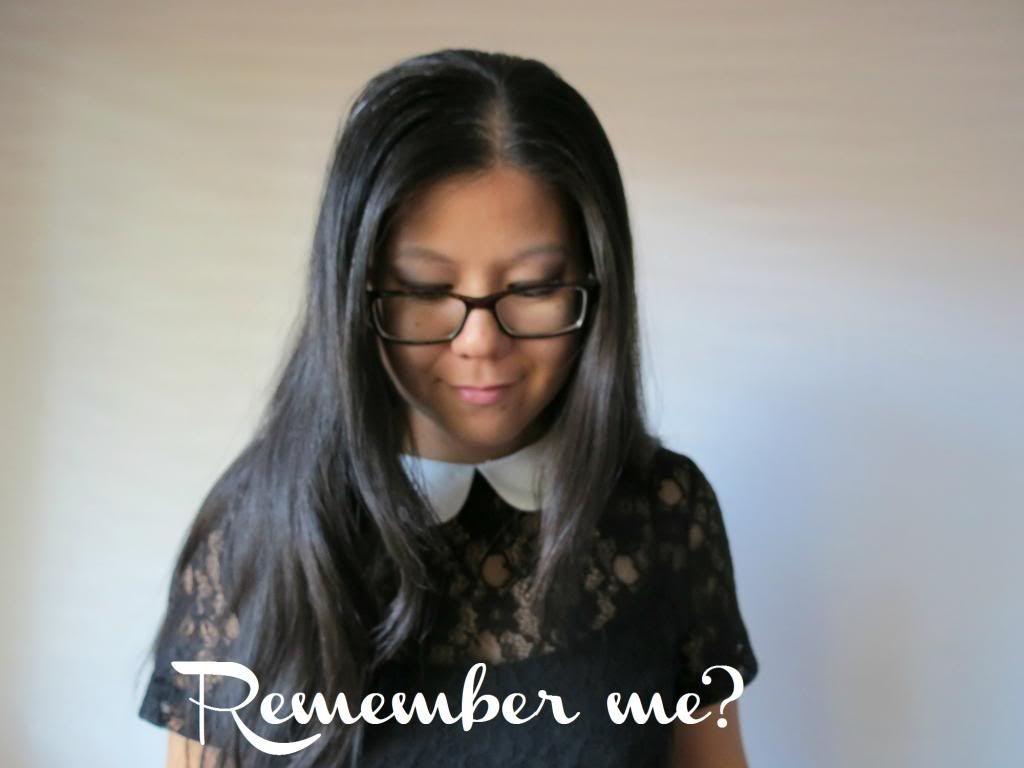 I've been writing letters, as usual, although sadly, I haven't gotten as many replies.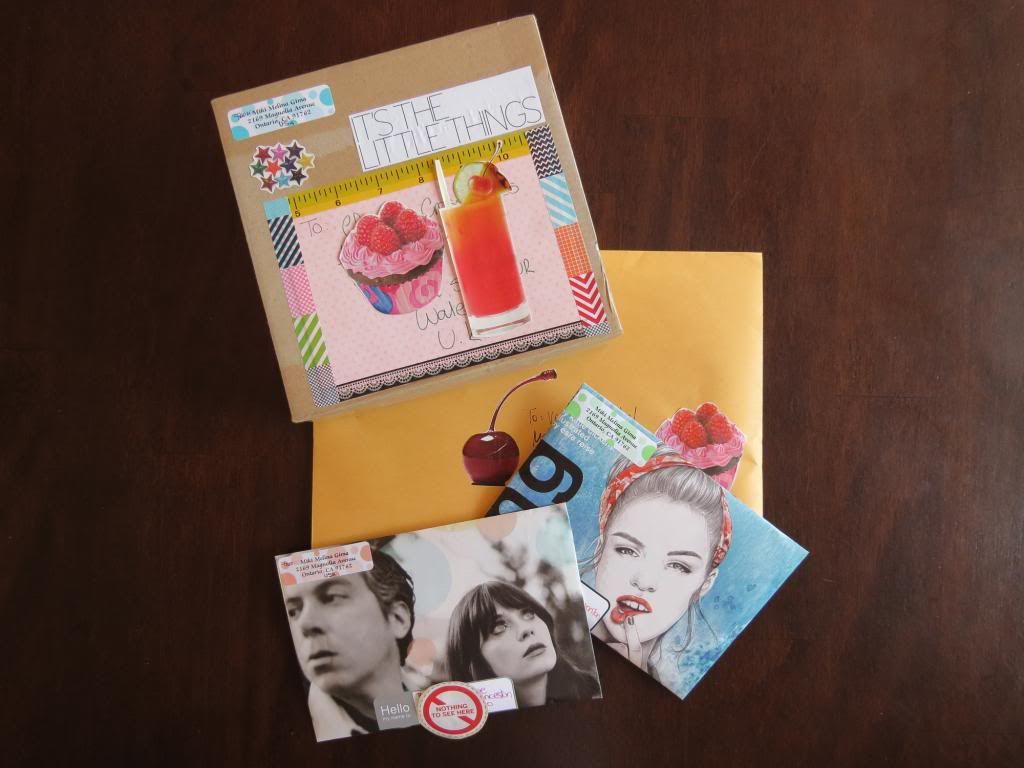 I've been stocking on Halloween stuff for myself and to mail. And I might or might not already started buying Christmas trinkets as well :/.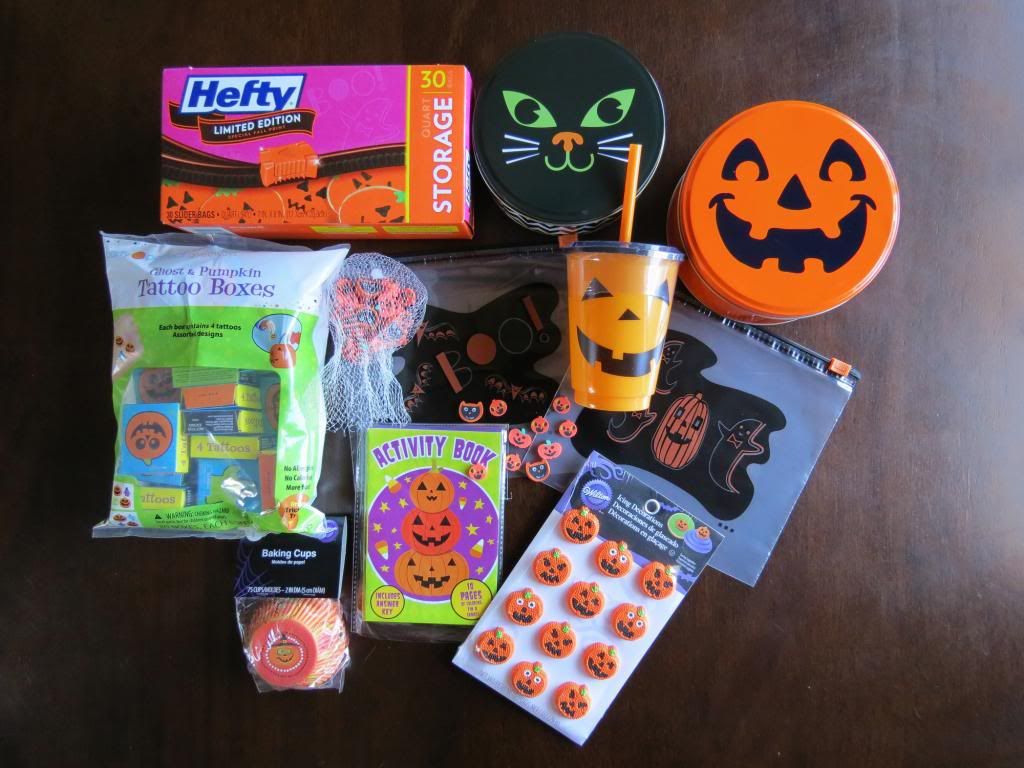 We went to Disneyland after 5 years and I realized I'm too old for it, haha. Everything looked super cheesy and not as exciting as I remembered.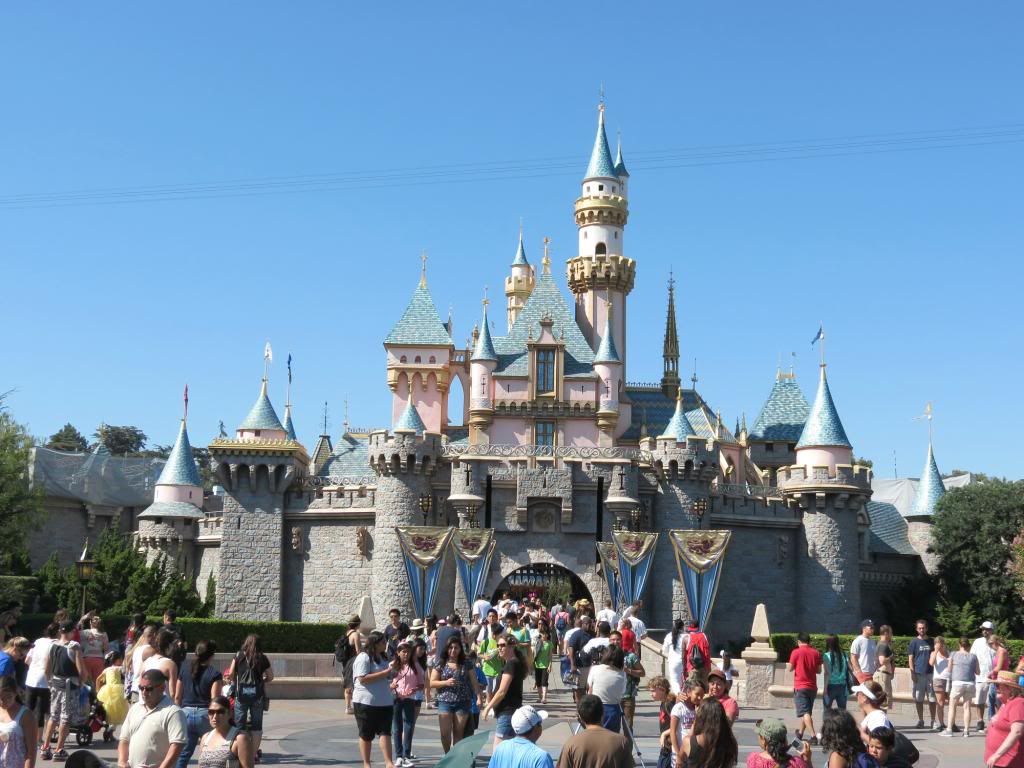 These 2 photos were taken at the Lego store in Downtown Disney; all the pieces looked so neat displayed on the wall!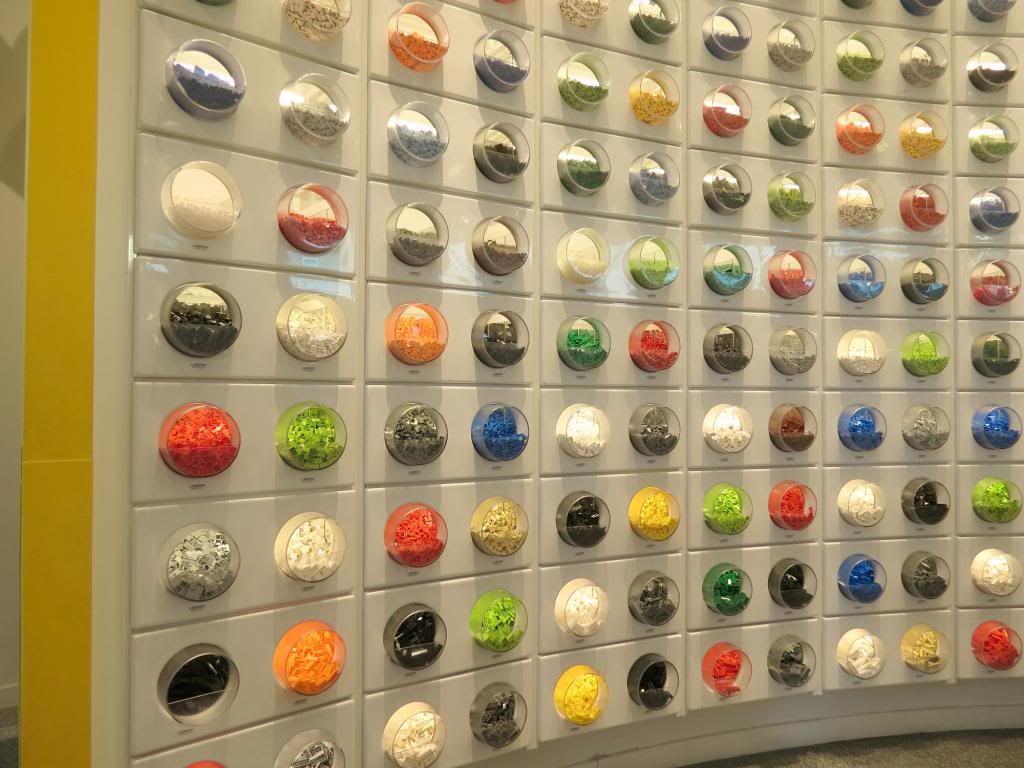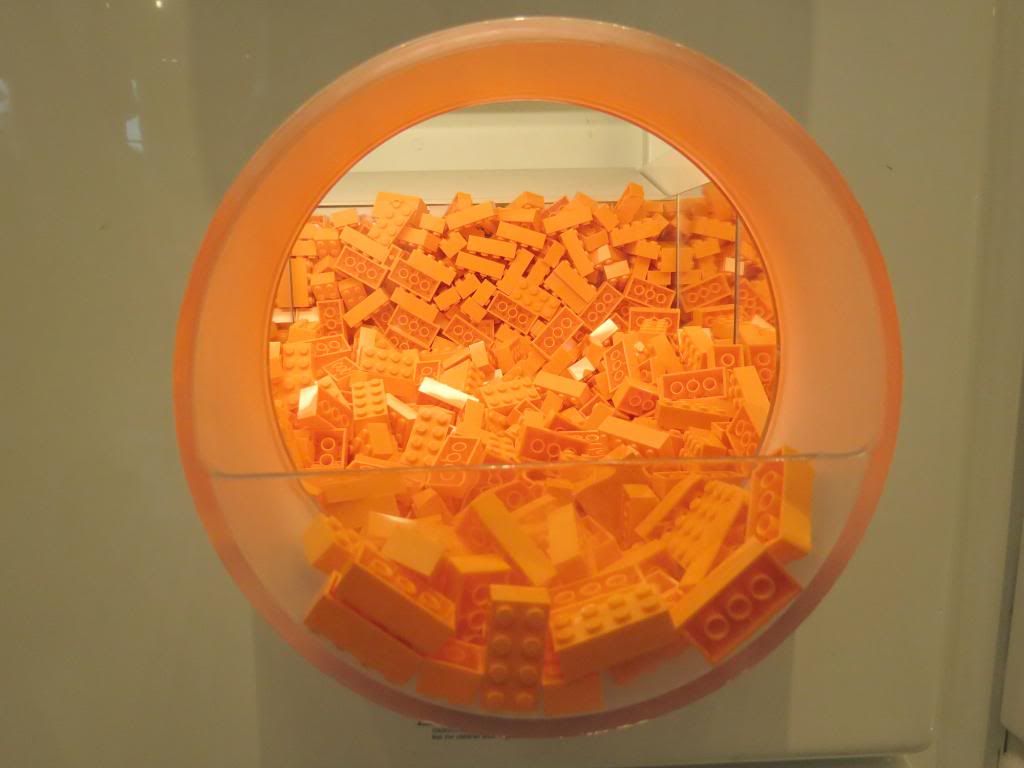 We've been going to a lot of birthdays. I always regret not buying presents ahead of time ... We always end up rushing the last minute and ugh, even owing gifts :/.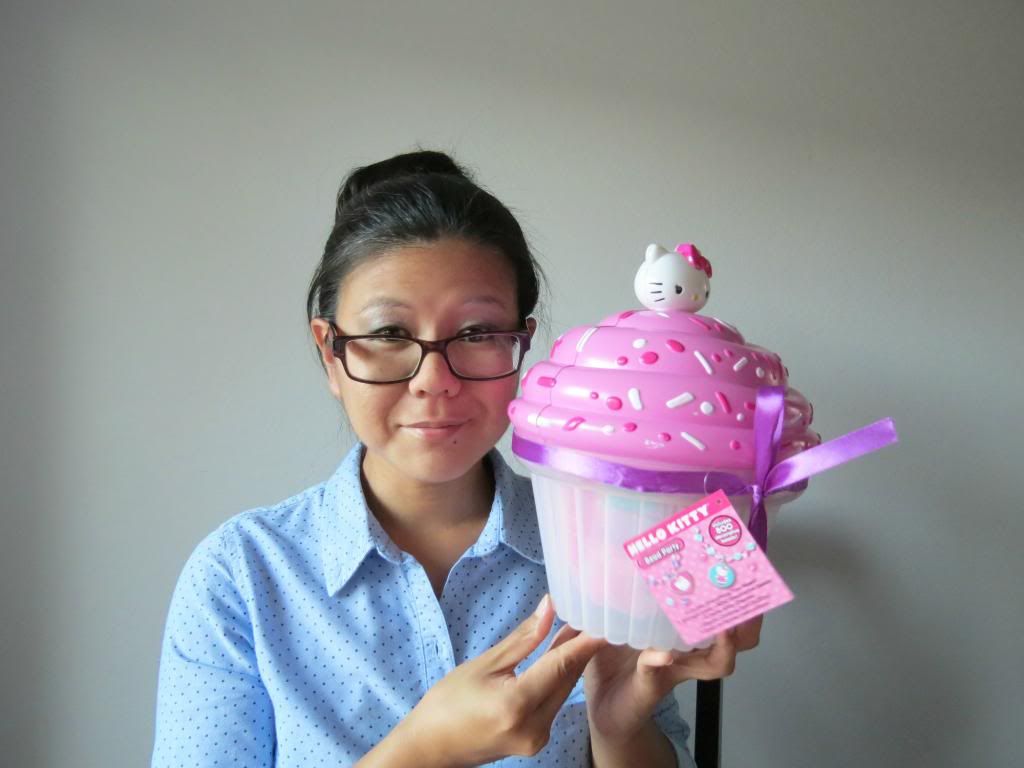 Oh, I also wore a python as a necklace at our niece Breanne's birthday, haha :p.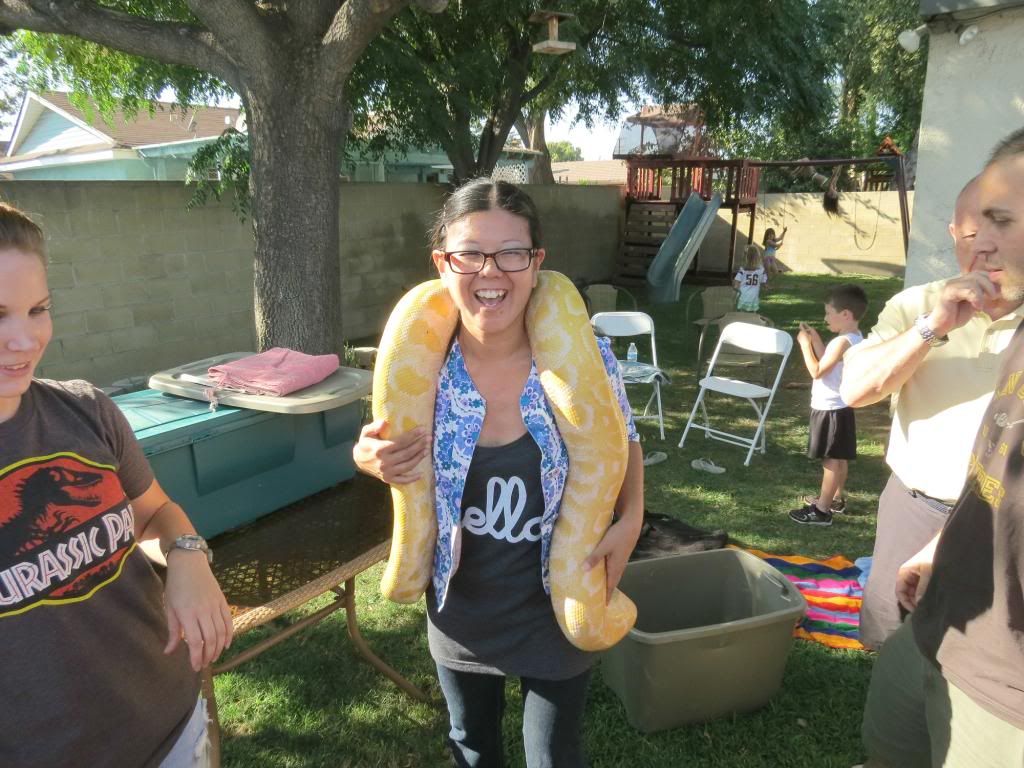 At work, everything's been great. I was made a member of the Outreach Committee and I'll be giving ESL classes, which is exciting.
I'm also planning to go visit my family and friends soon, hooray to that! :P And I guess that's pretty much it. Tomorrow we're going to see Depeche Mode and it turns out we'll be also seeing Travis and Placebo in October (best musical year ever!).
So, what have you guys been up to? ;D I've certainly missed you!
Hope you have a wonderful weekend!