Yes, there is a place in the world where they sell gummy bear rings and a bunch of other whimsical candy! :p That place is called Sweet and is right in the heart of Hollywood, by the Chinese Theater.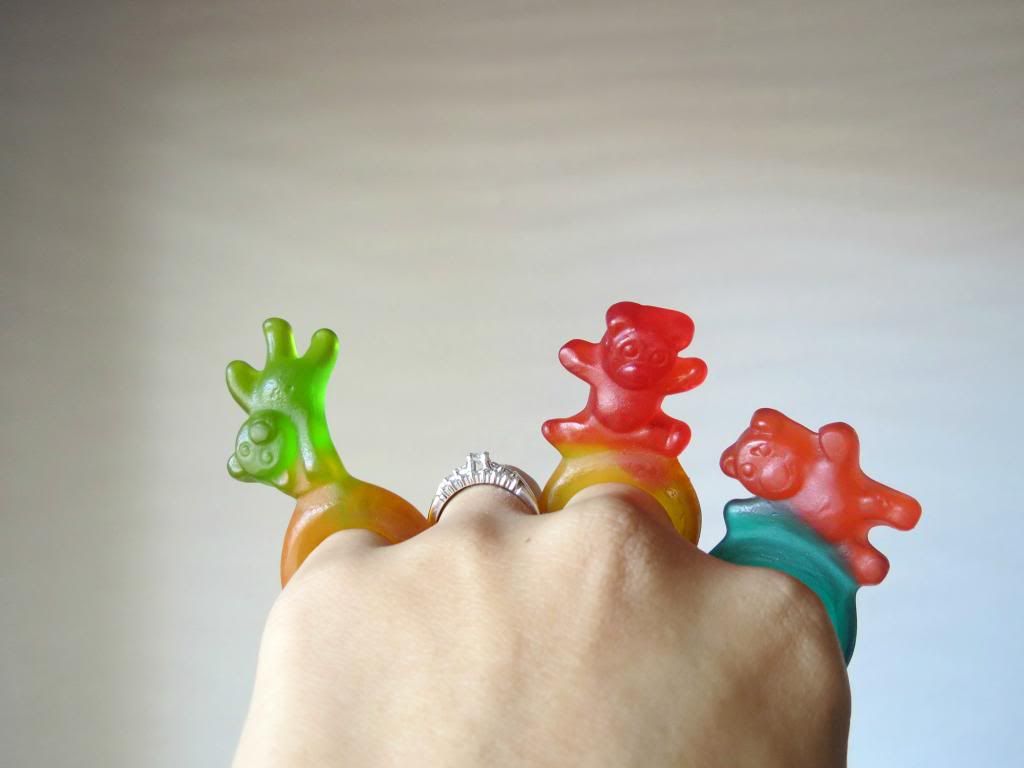 Sweet had been in my "to go" list for a while and last Saturday we had the perfect excuse to drop by after a friend's birthday in a nearby restaurant. It's not just a regular candy store, it's divided into 14 different boutiques: Wonka, Cholocate Lab, Tinseltown, Tasting Machines, Lollywood and the list continues.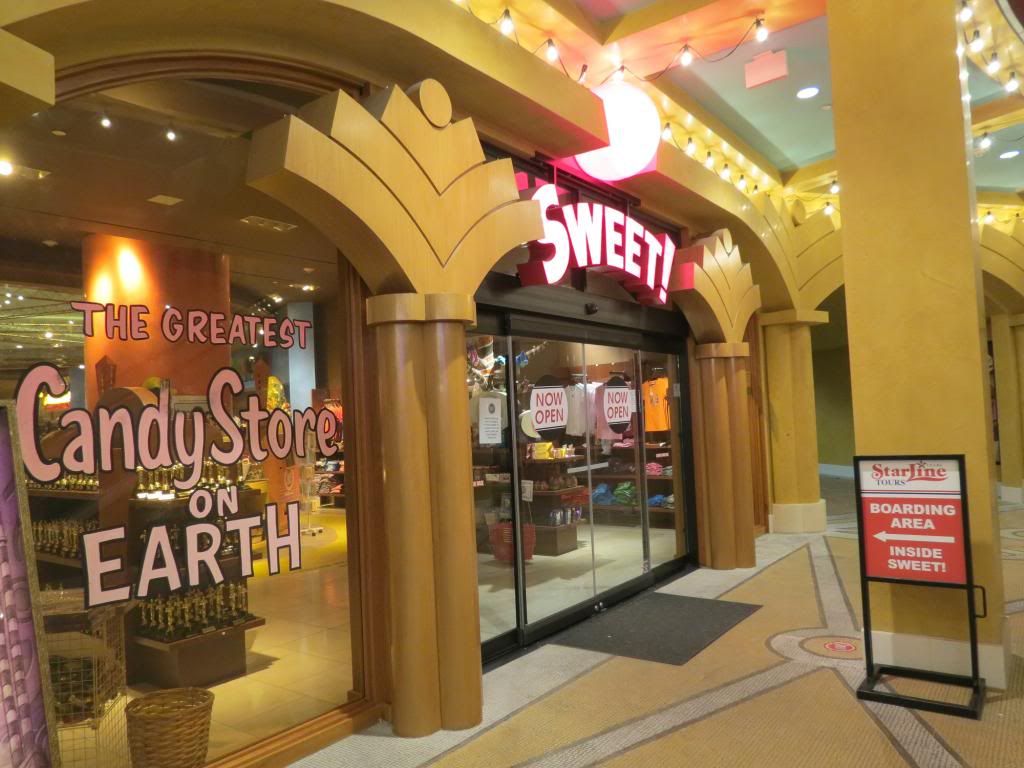 As you can imagine I took a gazillion pictures, but since they're too many, I'll just share the most amusing ones. I apologize for their poor quality, they were taken late at night so the light was scarce :/.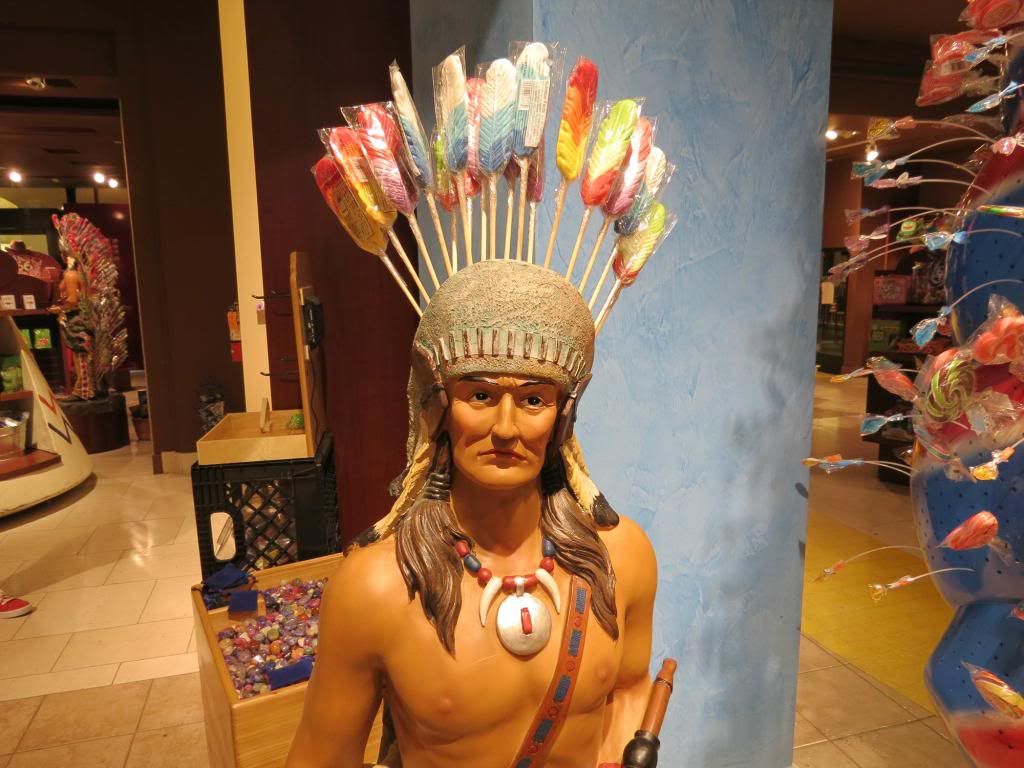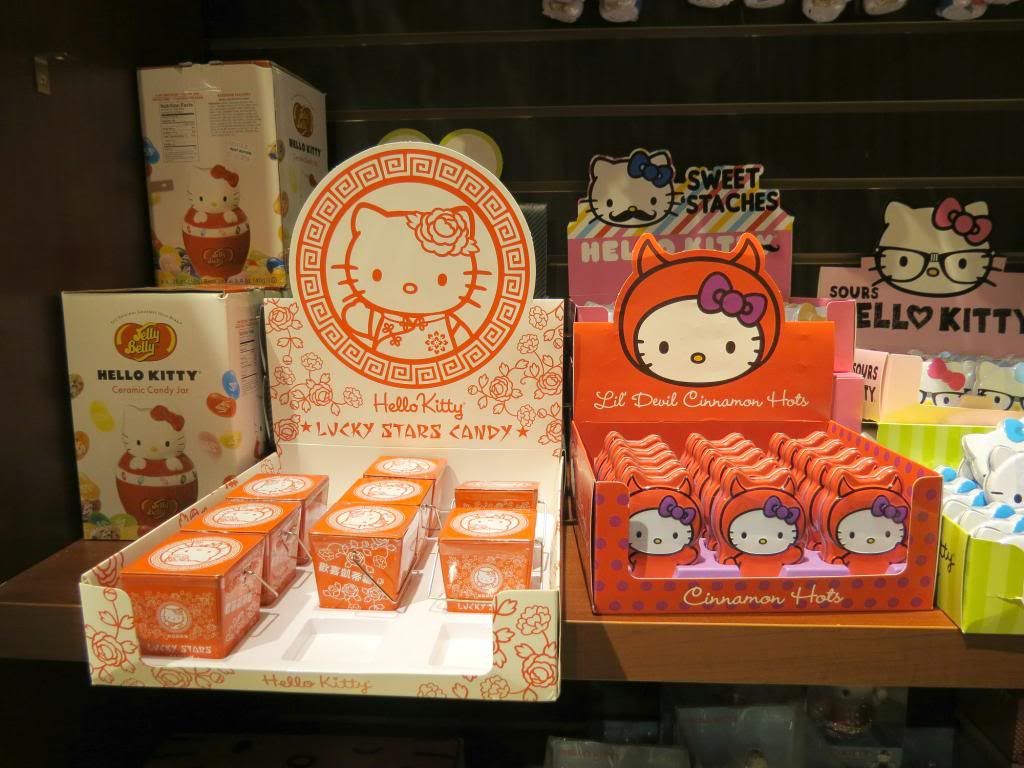 The Jelly Belly section was my second favorite.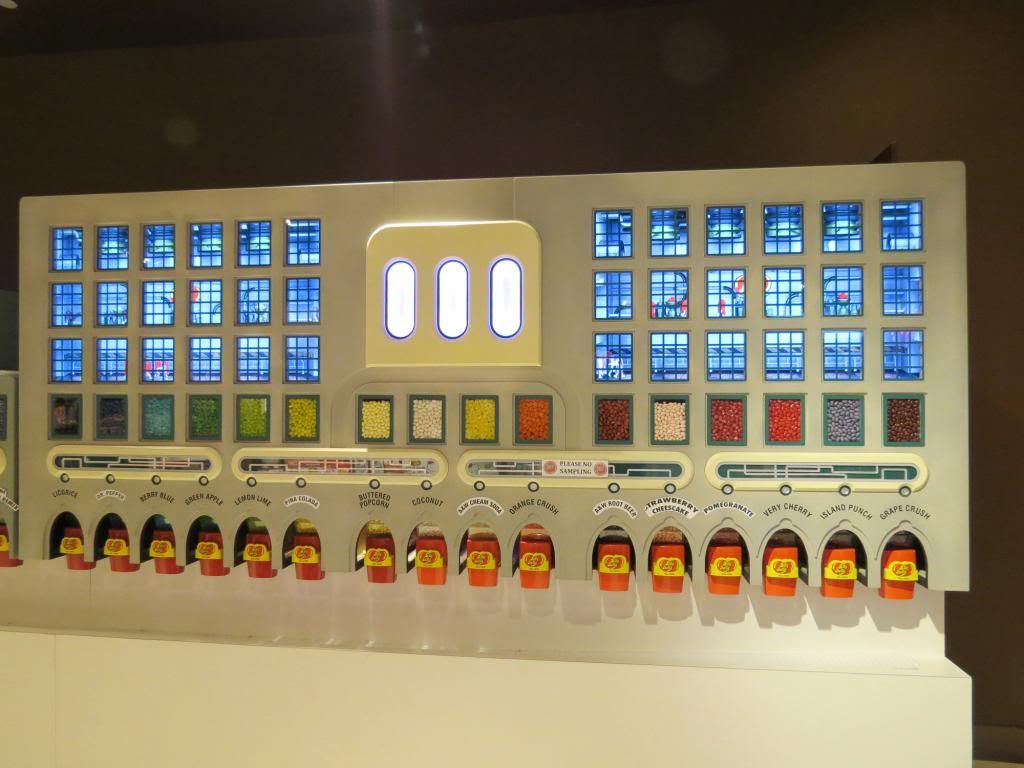 This is Eminem made with Jelly Bellies (not M&Ms, haha). They change the imagine periodically.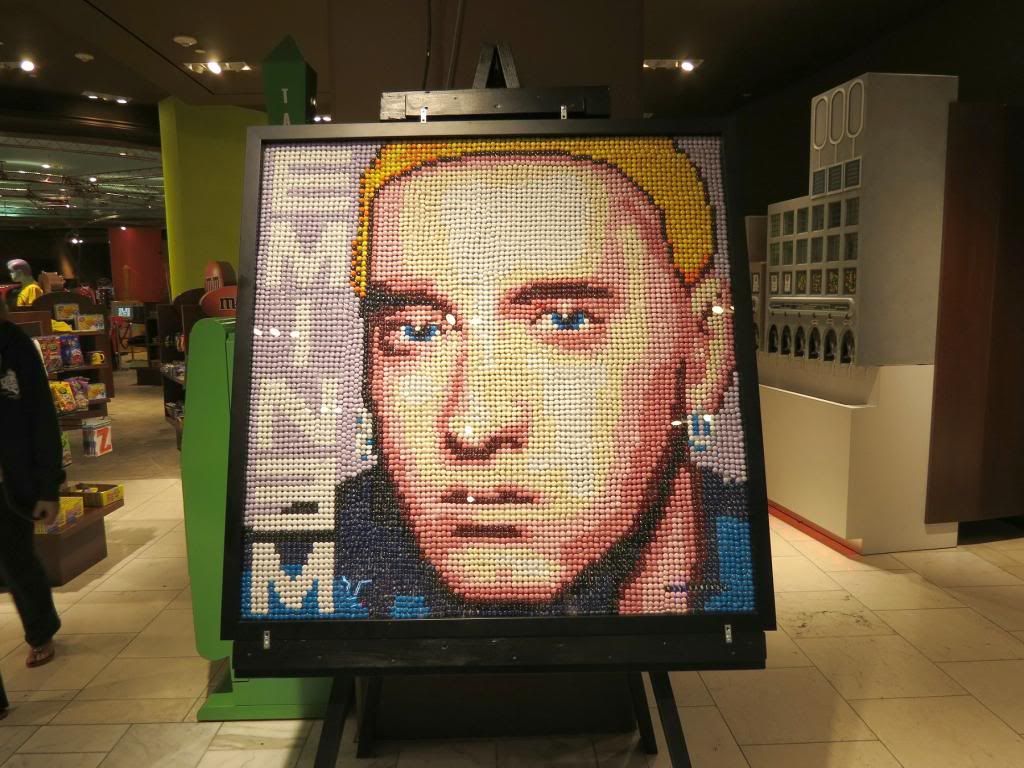 My most favorite room was one called Yucky. They have toilets and urinals that are actually candy dispensers! How wacky is that?!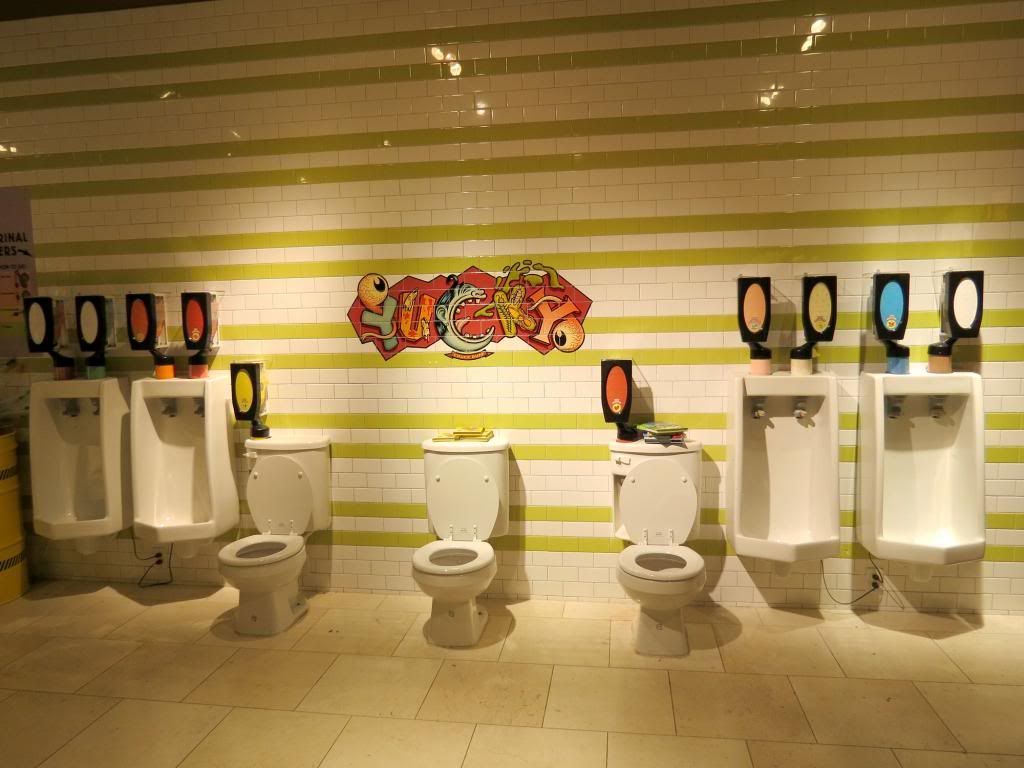 I couldn't help myself ...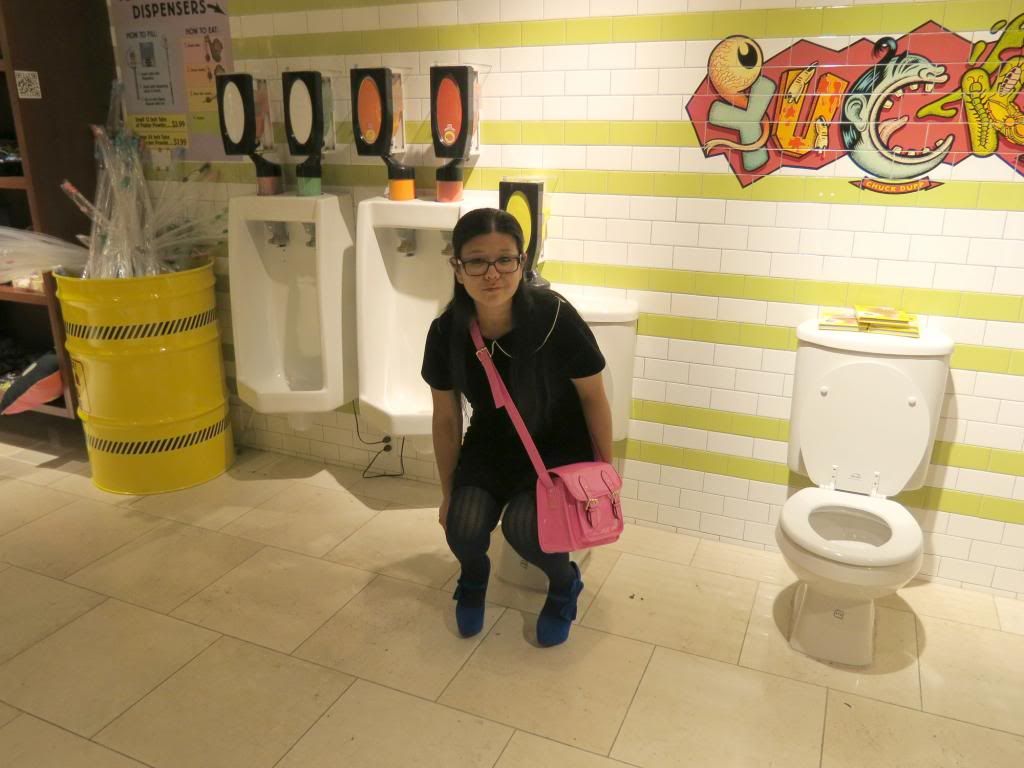 I now realize we should have totally bought some chocolate from the chocolate lab (can you see their eyes?) and tennis gumballs.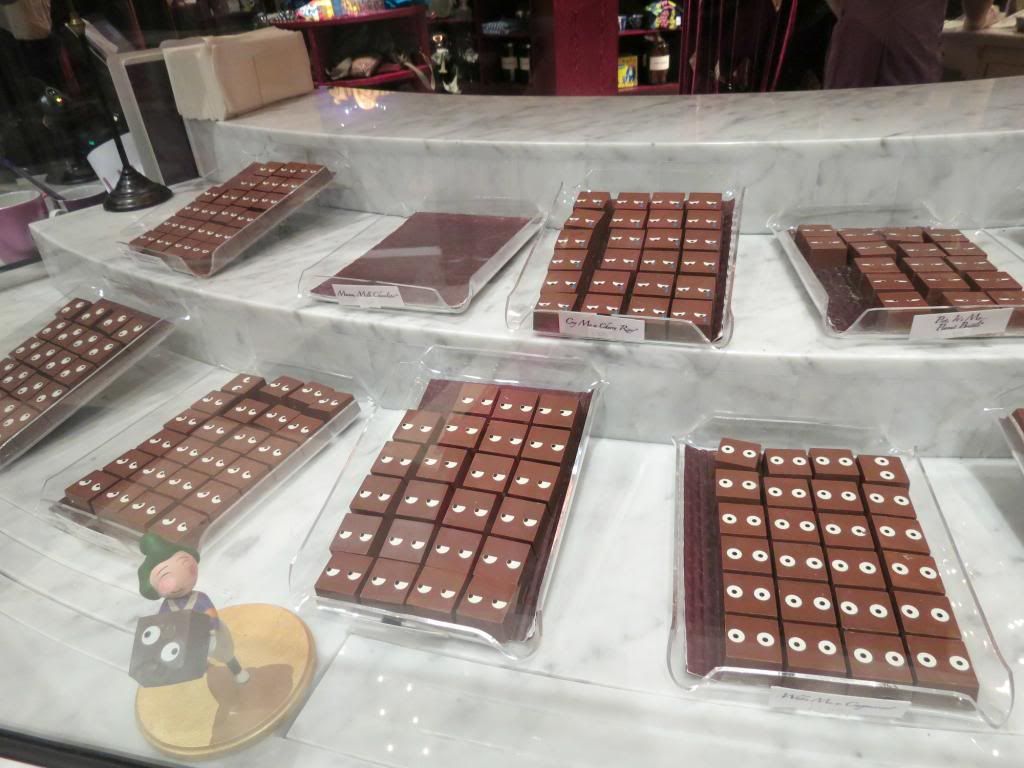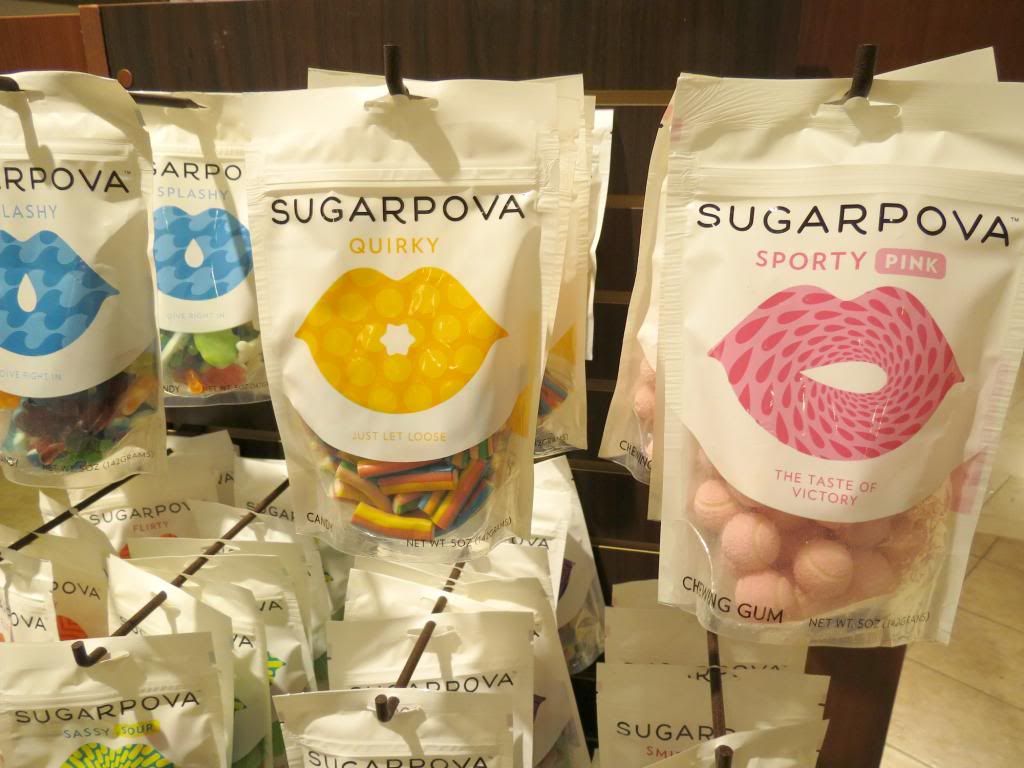 This weekend I'm checking off another place in my "to go" list; can't wait! :p
Hope you're all doing great! ;D