This has been one hectic and pretty awesome week. In retrospect, starting last Sunday ...
We celebrated father's day with my in-laws prior a phone call to my dad. I baked garlic cheese sticks and the cats gave David this Dwight Shrute wooden pin as a little father's day gift, hehe :p.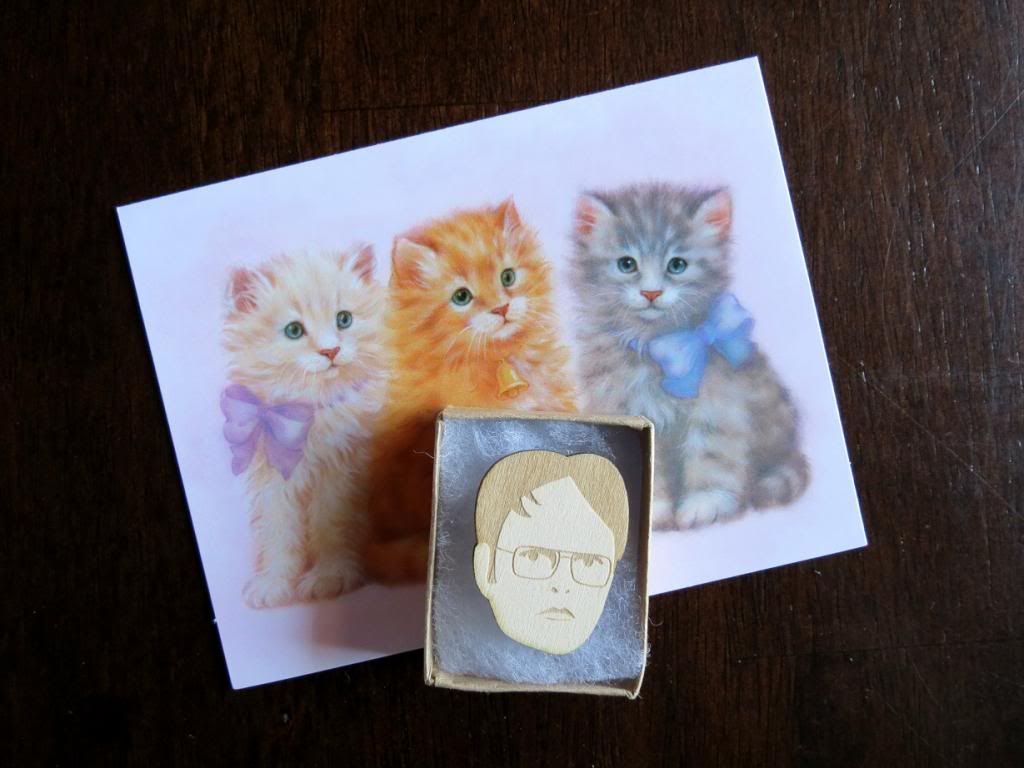 I baked 2 of this but was so busy cutting the sticks when I took them out of the oven that I totally forgot to take a picture of the finished product.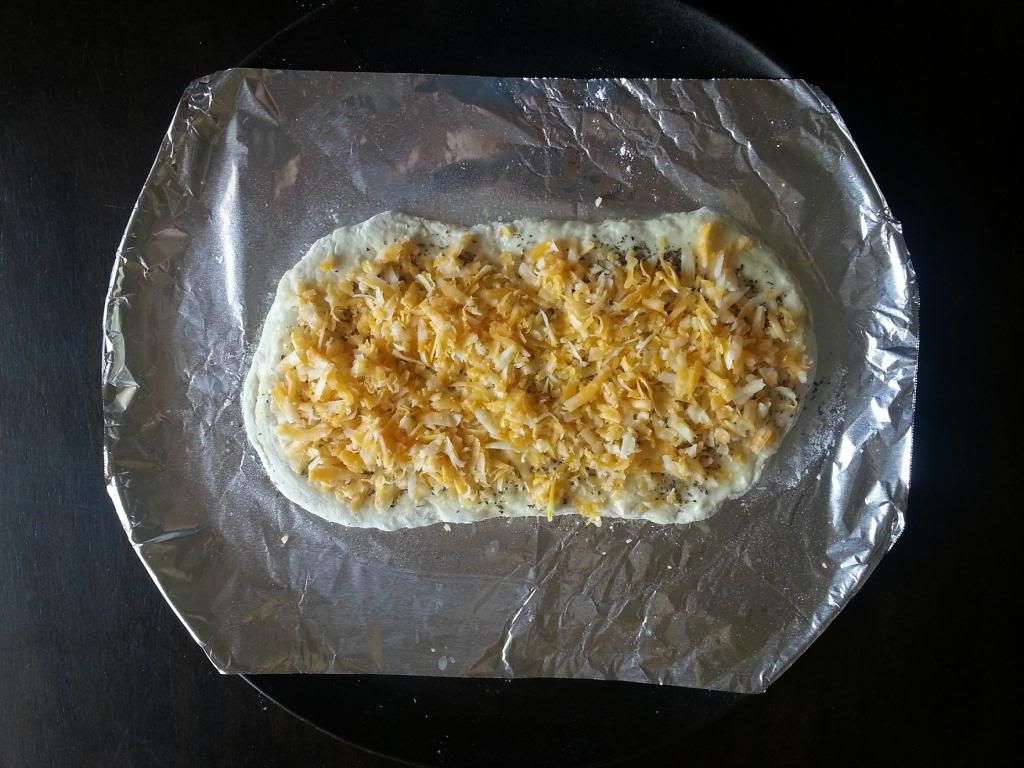 I've been wearing these guys a lot. Finally, a pair of shoes that are truly comfortable!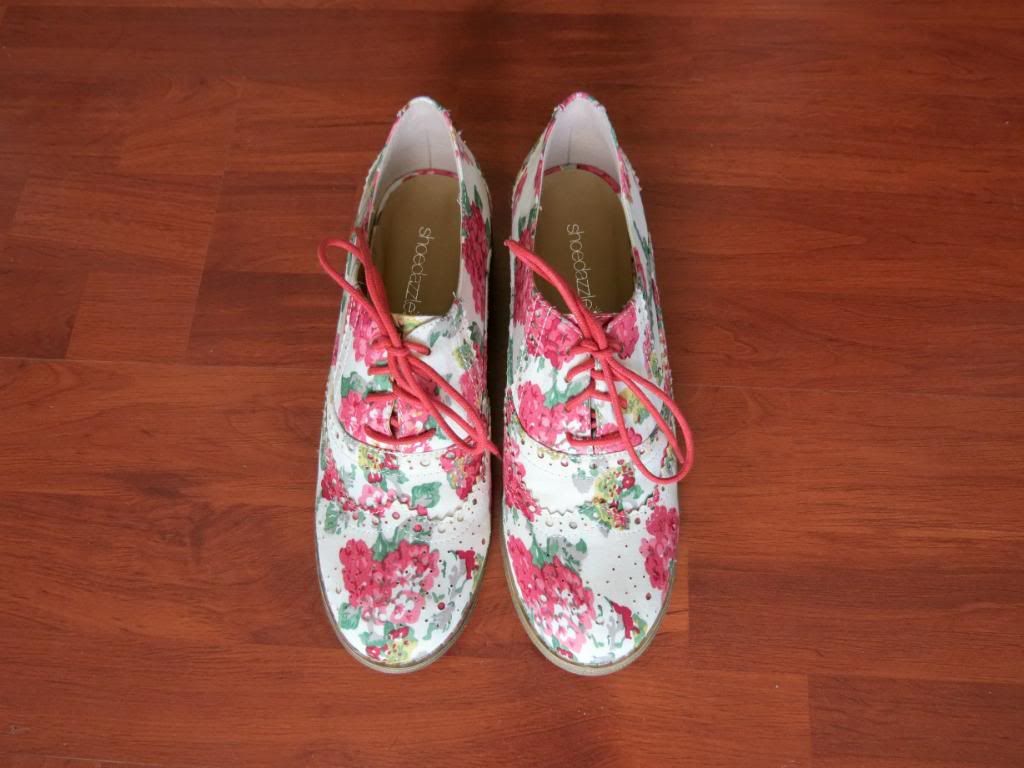 On Tuesday, I saw Camera Obscura for the first time and miraculously made it to the very front right by the stage! :D The Wiltern is such a beautiful old building! Travis are playing there, too, in early October; we'll see if we can afford to see them. We've spent so much already on tickets! Next up, a huge one: freaking Belle & Sebastian in Santa Barbara!!! That will involve taking a day off work (since Santa Barbara is 3 hours away) and spending a night in a hotel; I can't wait :p.
In one moment Tracyanne looked to her left and I swear I think she smiled at me, hehe.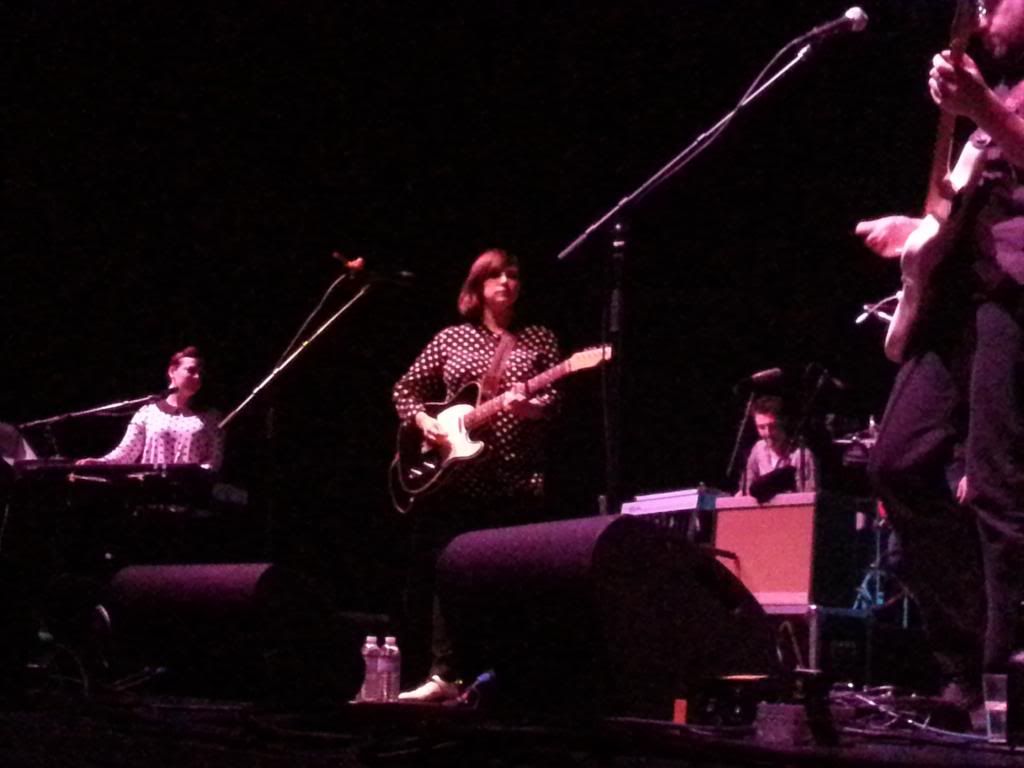 On Wednesday, I attended a potluck the library employees organized for the Friends of Ontario City Library. No photos of the event, though, I was too busy eating like a pig :/.
One of my co-workers and I were told the last minute that we were going to be in charge of the Summer Reading Program on Thursday, which was great news, but a bit overwhelming. We had fun with the little kids, ate "Gummy worms on dirt" (basically, chocolate pudding covered in smashed Oreos and a couple of gummy worms crawling out of the cup) and played some quiet gross games. The theme this year is "Reading is so delicious", but the games this day were under the theme "It's not so delicious", ha. The activities involved grabbing spaghetti, spelling words with letter noodles, etc.
Also, it was time for me to fill out my first evaluation and I got a raise, woohoo! Just a few cents, I guess, but it's better than nothing :).
I don't know why this is worth saying but the other day, a cockatoo escaped from a lady's tote bag while we were on the bus. It started flying all over the place till she was able to grab her bird; needless to say, it wasn't very happy to go back to the tote bag. Weird things happen on the bus.
Today, we woke up to Dimitri sleeping on our bed :p, which is always a great start to any day.
The rest of the day will be spent at home, reading, writing letters; maybe I'll stop by Jo Ann to buy some stationery (with my 40% off coupon, of course!) and I'm pretty sure I'll have a beer or two.
Last but not least, I'd like to announce my giveaway winner. Drum roll, please!
According to ramdom.org, the lucky winner is Katrin! Hope you buy something pretty with your $50 gift card, girl!
Stay tuned for another giveaway coming soon.
May you all have a wonderful week! ;D