Babysitting - before & after series
This weekend we had the pleasure to babysit our youngest niece, Breanne. She's such a good and smart kid! This time she taught us a bunch of stuff about the solar system that I didn't know :/. After she left, we couldn't help going online and buying her a telescope (shhh, she doesn't know it, yet); we know she'll love it :).
Whenever she comes, I try to prepare a few activities so she doesn't get bored. We baked, took pictures, played the Crazy Cat Lady game, watched a movie and ate dinner and dessert. Here's s summary of that day in before & after pics.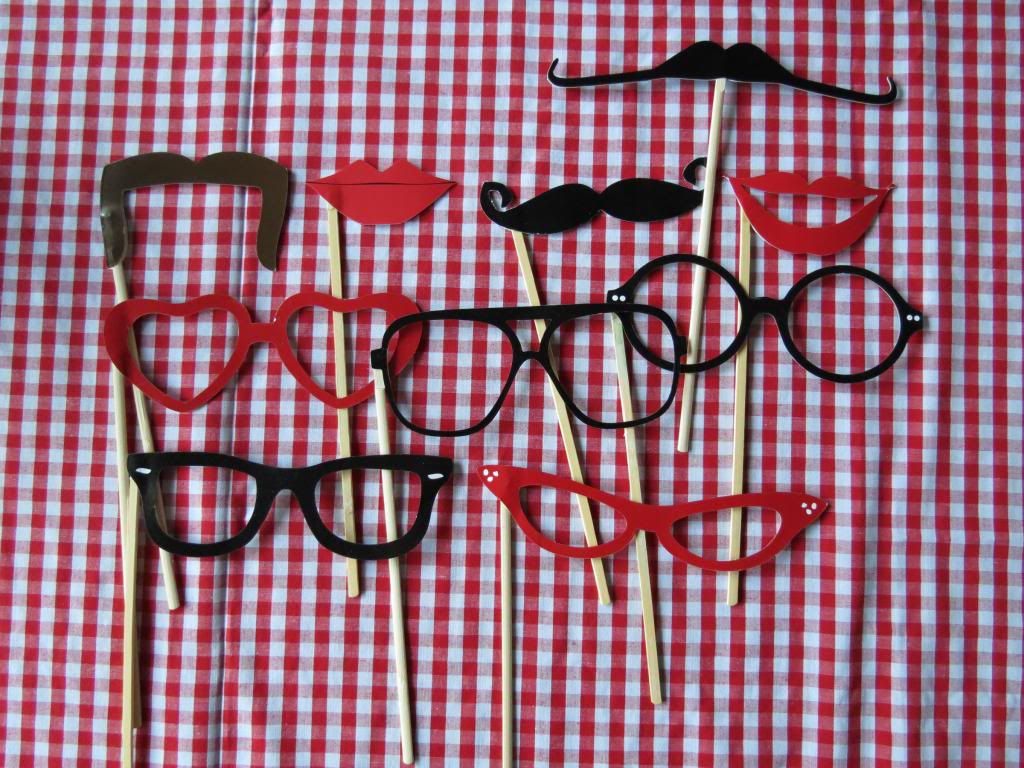 Baking time. We also made stamped cookies, but the pictures are too dark :(.
Hot dogs & pasta; thank, you, Pinterest!
Sweet and colorful treats.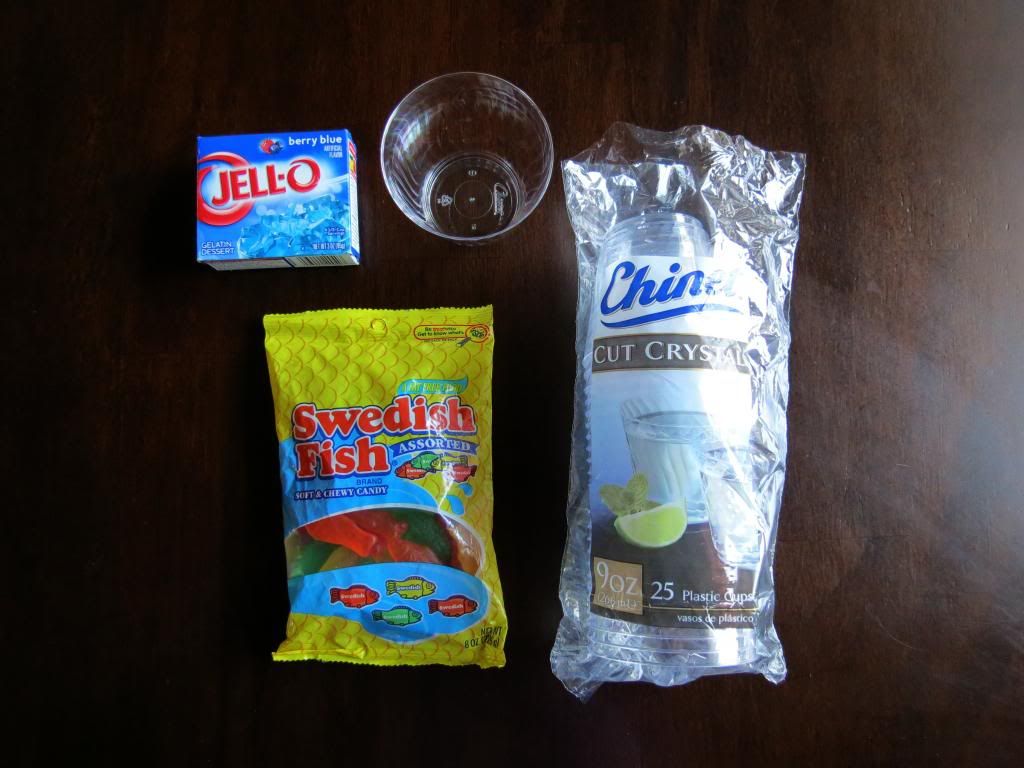 I hope you all had fun this weekend and are ready to start a new week with a smile! ;D