Hello, my darlings! I can't believe I haven't blogged in a whole week, but then again, I'm not that surprised. These past few days have been quite hectic; there's nothing too exciting to tell, but, in sum this is what's been going on in this neck of the woods:
* I've discovered that my blue shoes are very popular among girls aged 2-12, haha! I wore them yesterday to attend a 3-year-old birthday party and got a lot of positive reactions. Some said they loved the shoes overall, others liked their color and others, their material. Even a toddler approached me so she could touch them :p. It's amazing how girls are attracted to shoes even at a young age! Needless to say, I now love these heels even more.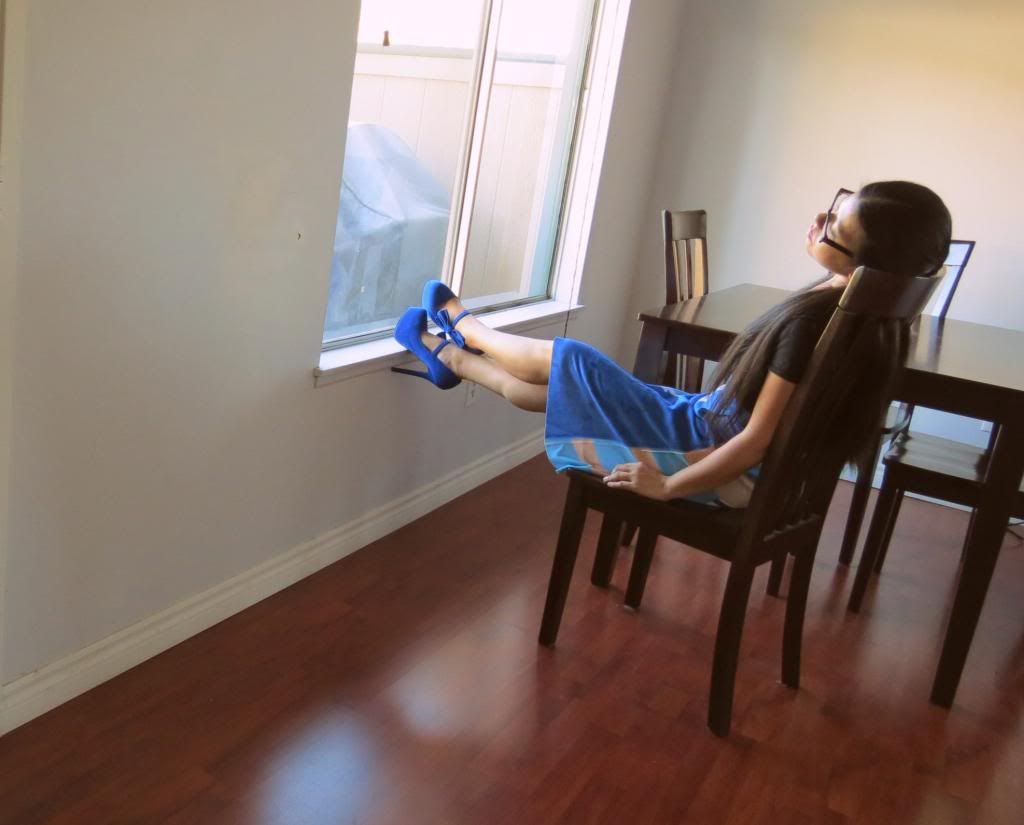 * I've realized I keep seeing faces on the back of the cars. The lights and the bumper usually form a bear face or a Pikachu face ... Please, tell me I'm not the only one.
* I've been obsessed with eating more fruits and veggies; I think I'm doing good so far. Instead of eating 2 pancakes or waffles for breakfast, I eat only 1 and load it with blueberries, strawberries and plum; not only is it a healthier meal, but also much prettier :p.
* We've been shopping at our local farmers market and I've been daring to get products I wouldn't normally buy. It's fun to experiment with new flavors!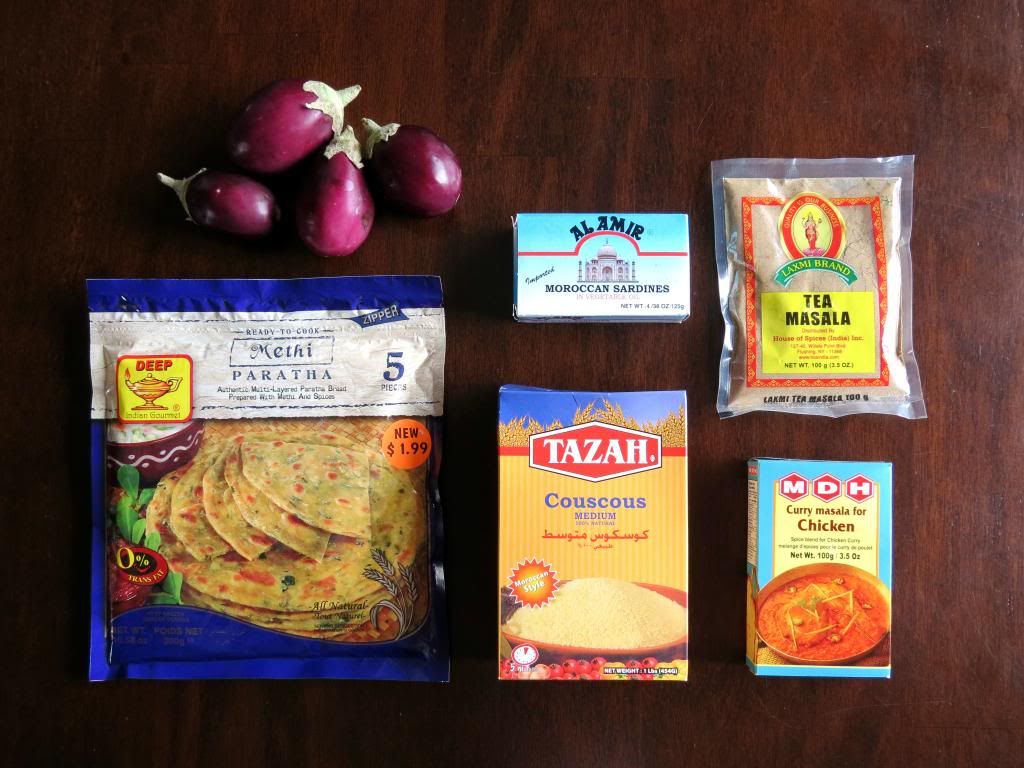 * Work at the library has been great; I'm getting more responsibilities and get involved in different activities. The only thing I hate about it is having to deal with teenagers; geez, are they disrespectful?! They really get to my nerves. It's not unusual to find them making out in the aisles, grrr! When I feel I've had enough, I look at my fellow pages and take an imaginary shot of alcohol. Yes, that means that I raise my invisible glass and gulp down the booze, haha. It works better than counting to 10.
* Some of the best books in the library can be found in the picture books area. I couldn't help checking out Kat Kong :P.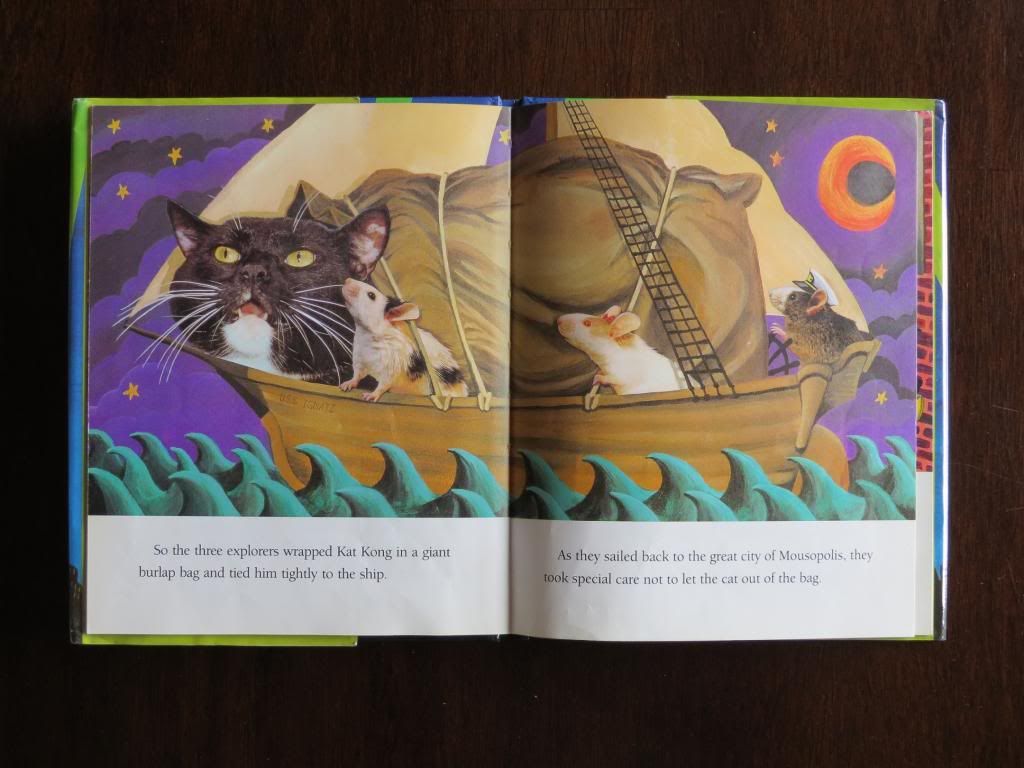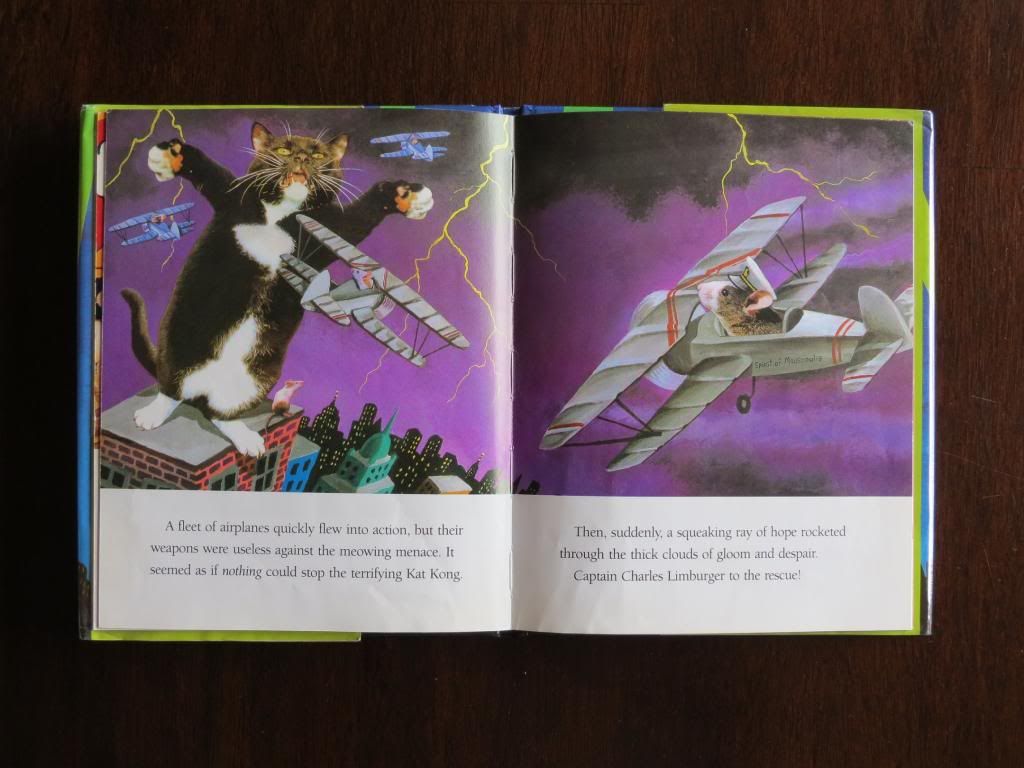 * On Wednesday, Ontario City Library and Barnes & Nobles sponsored the presentation of J.R. Martinez's book (bio); he gave an inspirational speech and at the end of the event, the staff had a picture taken with him. I just so happened to be standing next to him, so in the official photo I'm hugging him to his left, haha. After he left, we headed to his private room and ate all the food he didn't eat :/.
* One of the perks of working in a library is that I can borrow BluRays and DVDs for free and get no late fees. Last night I watched Marie Anttoinette.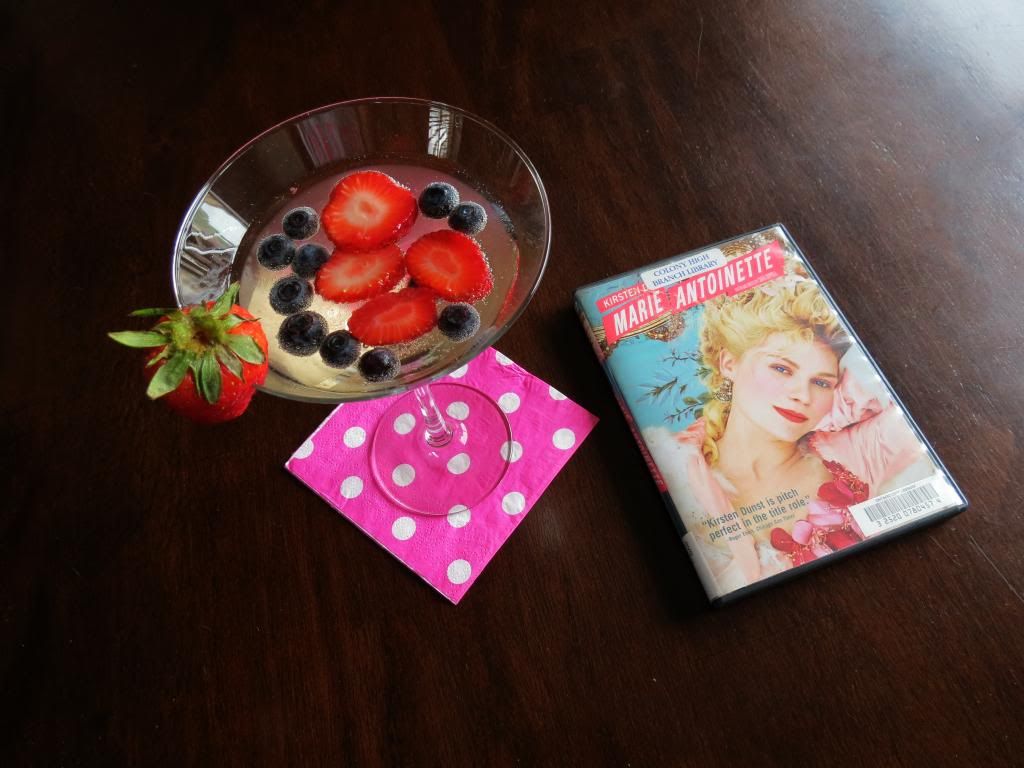 * This week I got some pretty rad mail from the amazing Vero and the always hilarious Laura Ly. That made my week :D.
* Dimitri looked sick on Monday and then started sneezing quite a bit, so yesterday we took my poor baby to the vet. Fortunately, it's only allergies. She prescribed over the counter pills for humans :O that we bought at Rite Aid.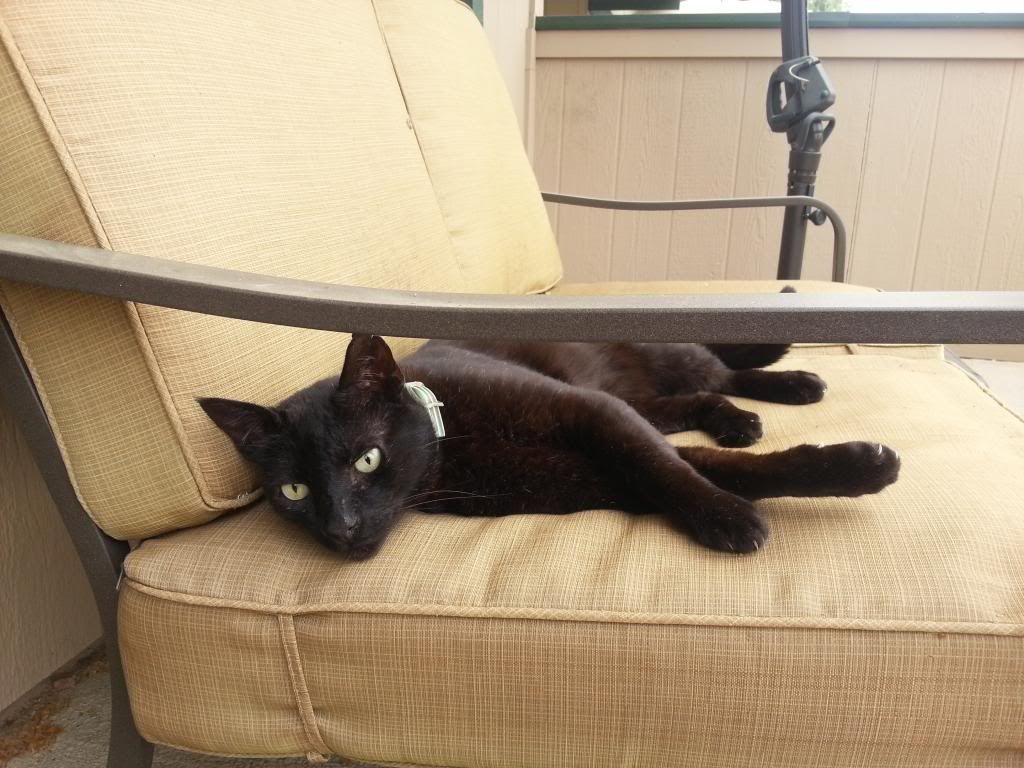 * The weekend is coming to an end, but I'm not sad about it; I'll spend the rest of the day writing letters and hopefully, running on the treadmill for a little while.
Enjoy what's left of this day and let's start a new week with a huge smile, shall we? ;D