Are you ready for a little journey to the Wild West? Then jump onto my horse and let's ride! Hehe :p. Last weekend, on our way back from Palm Springs, we visited Pioneertown, a very small town located in the desert, between the mountains. It was originally built in the 1940s as a movie set and as a place for the movie stars to stay while filming. Today, there are no famous actors, but only a bunch of families who live there and decorate their surroundings very peculiarly.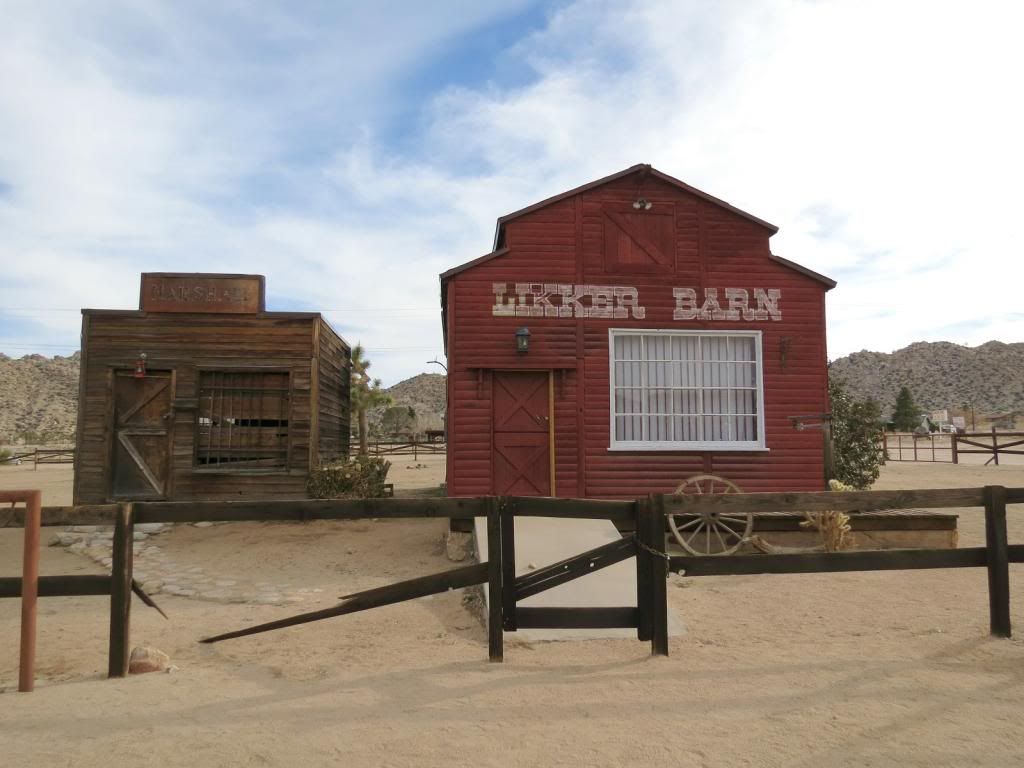 We arrived right on time to see a band perform a few songs :).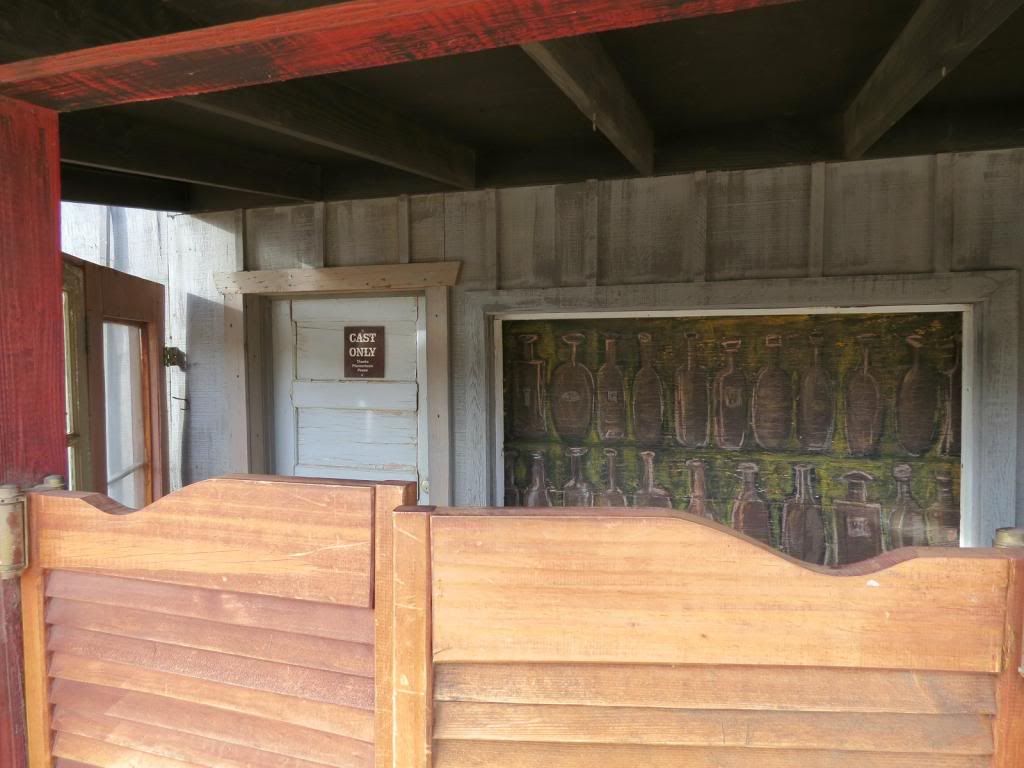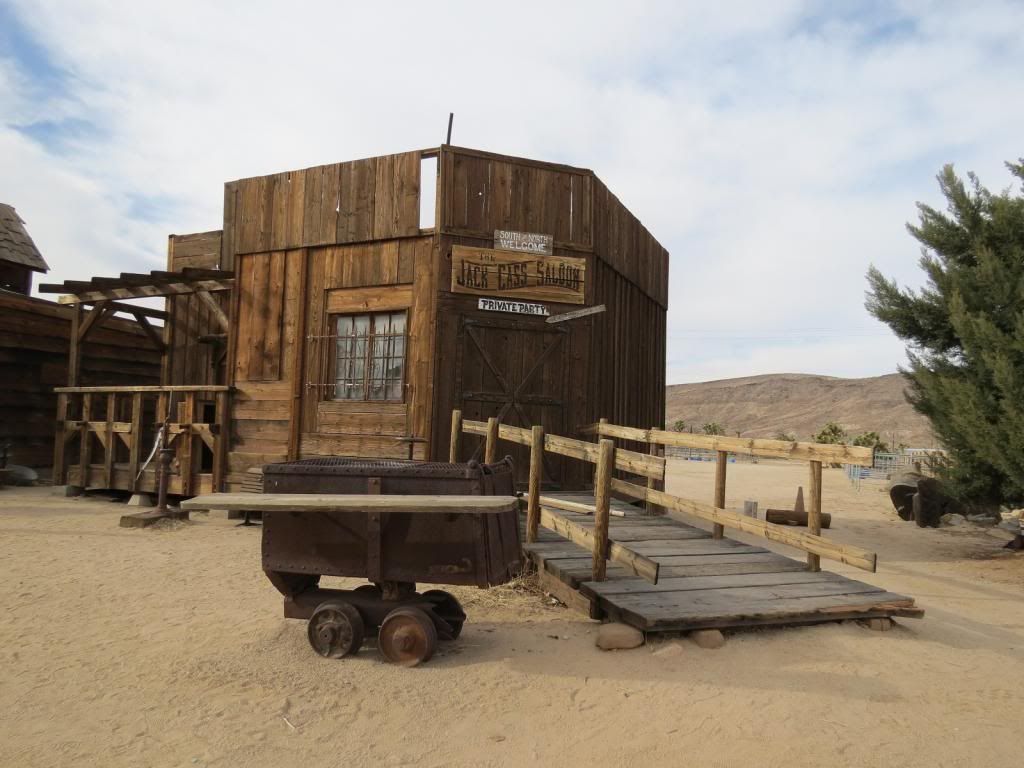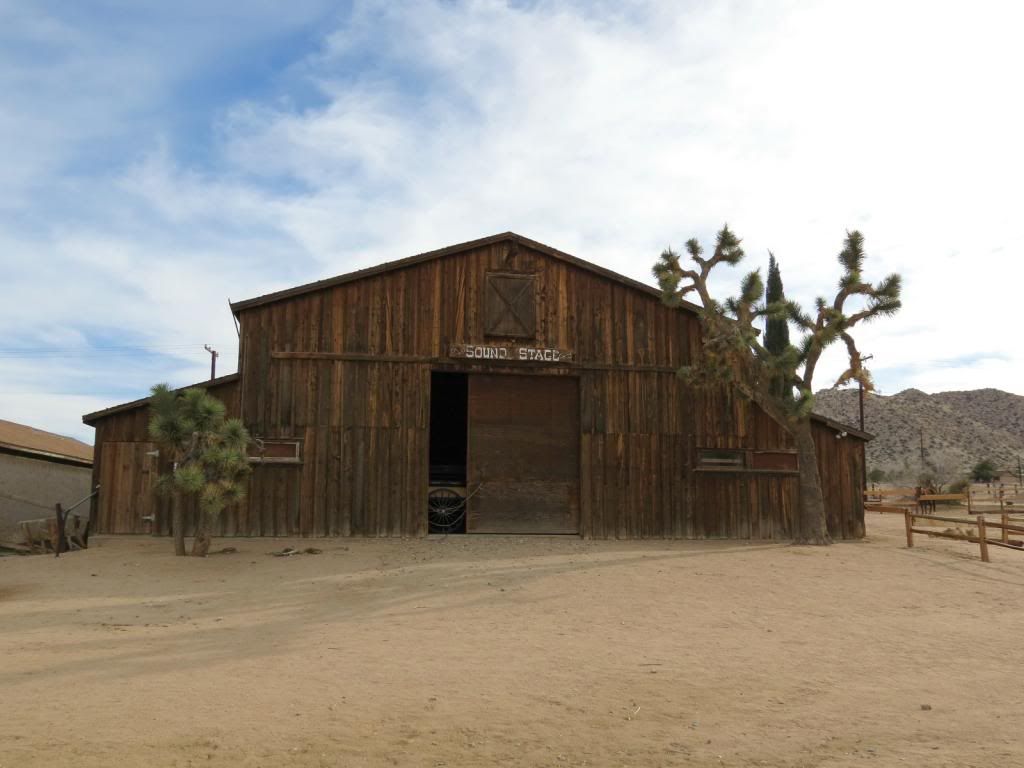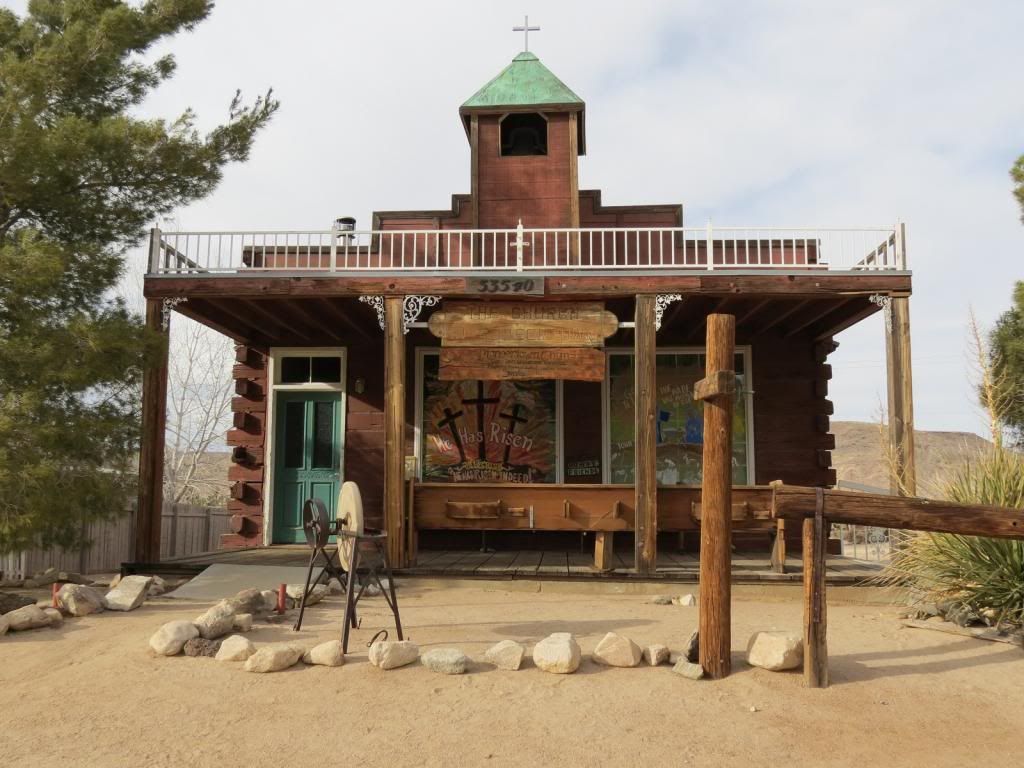 There are a couple of stores, a restaurant and even a hotel, but the whole place is only probably 3 blocks long.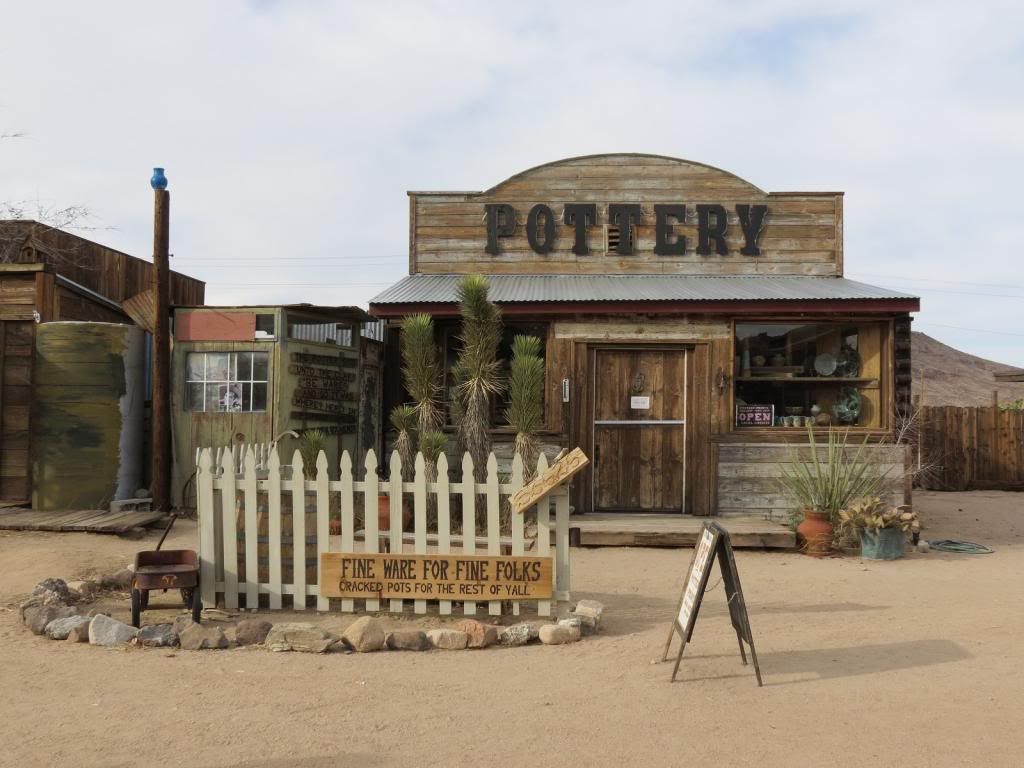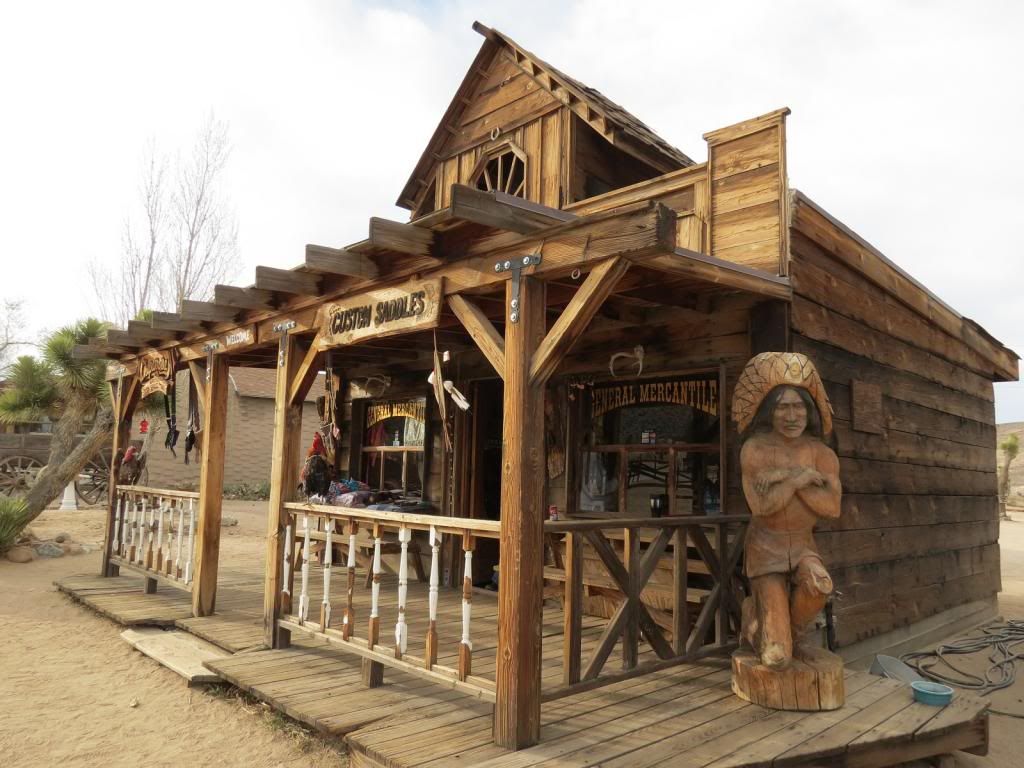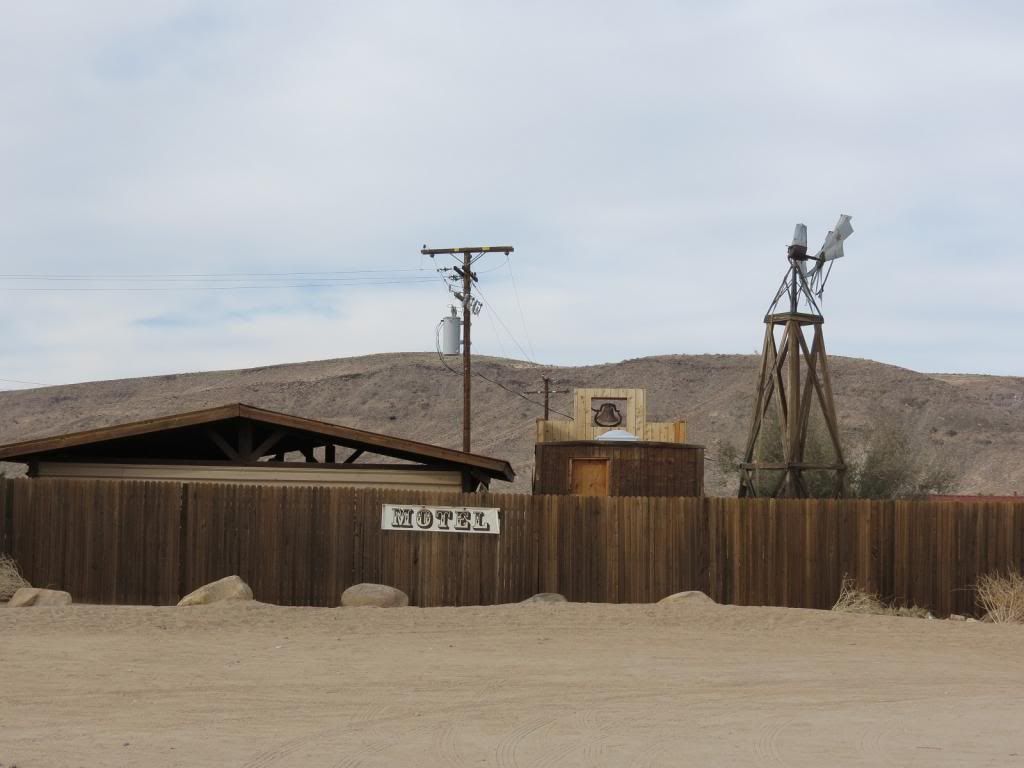 The way the locals decorate the place totally reminded me of Salvation Mountain. Look at these neat typewriters!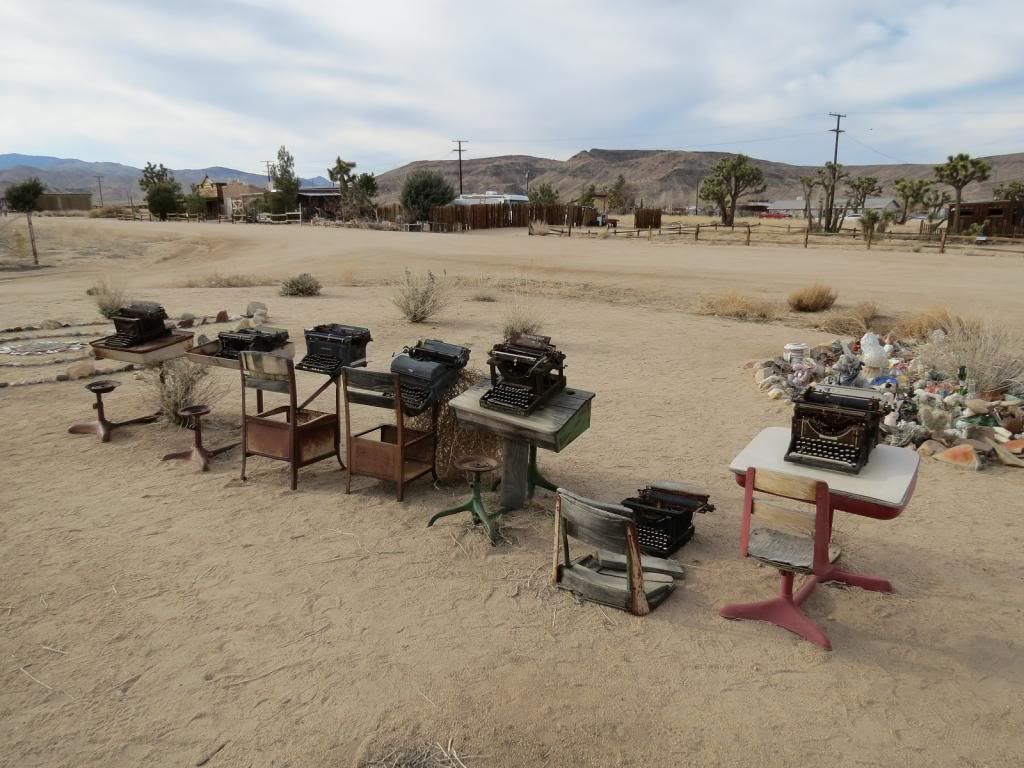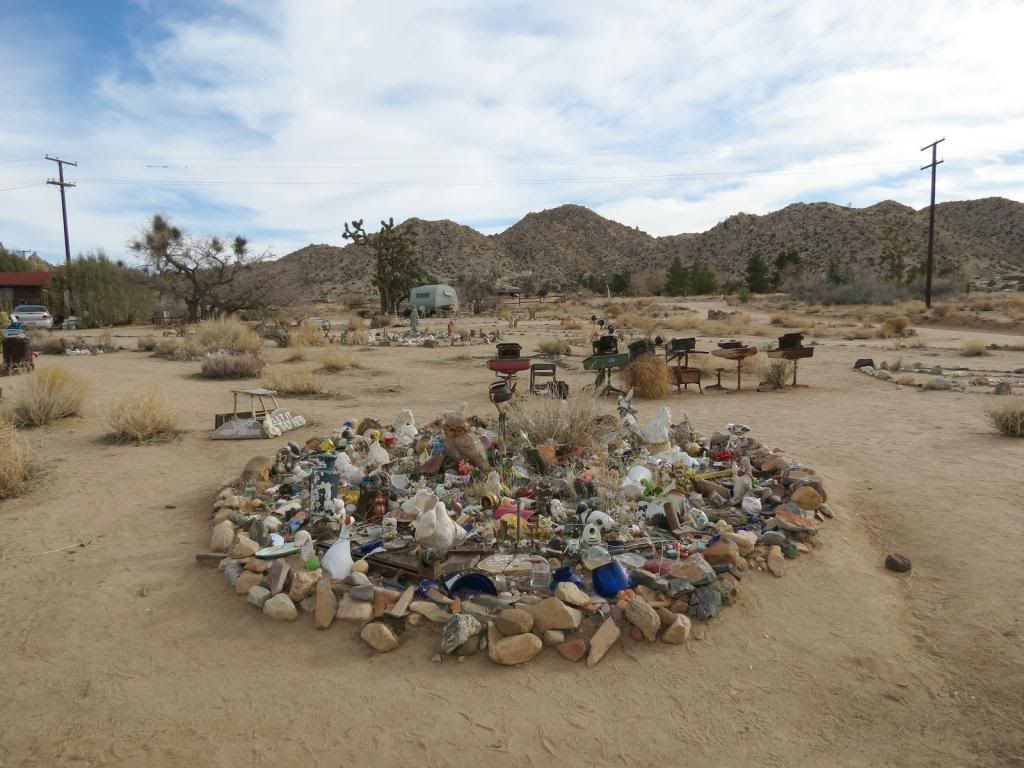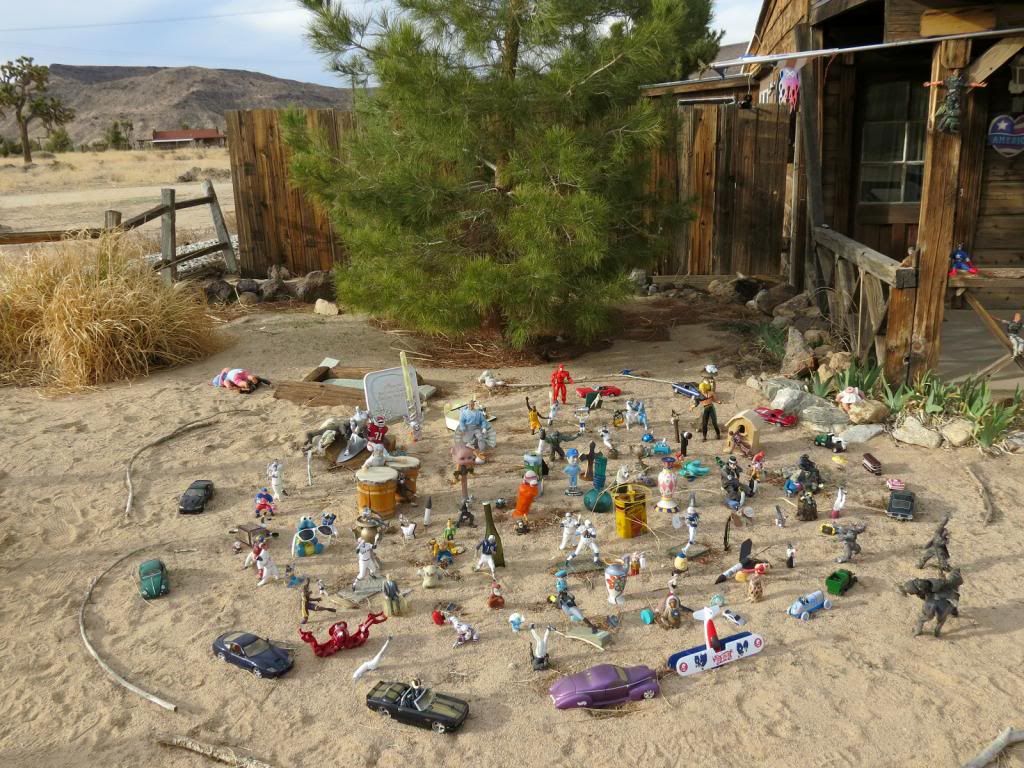 Neighborhood watch, haha!
It's an interesting spot to stop by if you happen to be in the area, but I would definitely not want to live there.
Have a great one, everybody! And stay tuned, there's a giveaway coming soon ;).