Hi, there! Sorry it's been a little quiet here, these past couple of weeks have been pretty busy at work and I'm glad to say that I'm volunteering again :p. By the way, if you so happen to live in or close to Ontario, we're currently having a 3 bucks a bag sale till Sunday at Ontario City Library. There are a lot of books and magazines ;); I'm filling a bag or two for myself.
Anywho, if you've been friends with me long enough, you probably know that I love taking my Mameshibas for a ride (you can see them in action here and here), and our little trip to Palm Springs was no exception.
Breakfast at King's Highway.
At Moorten Botanical Garden.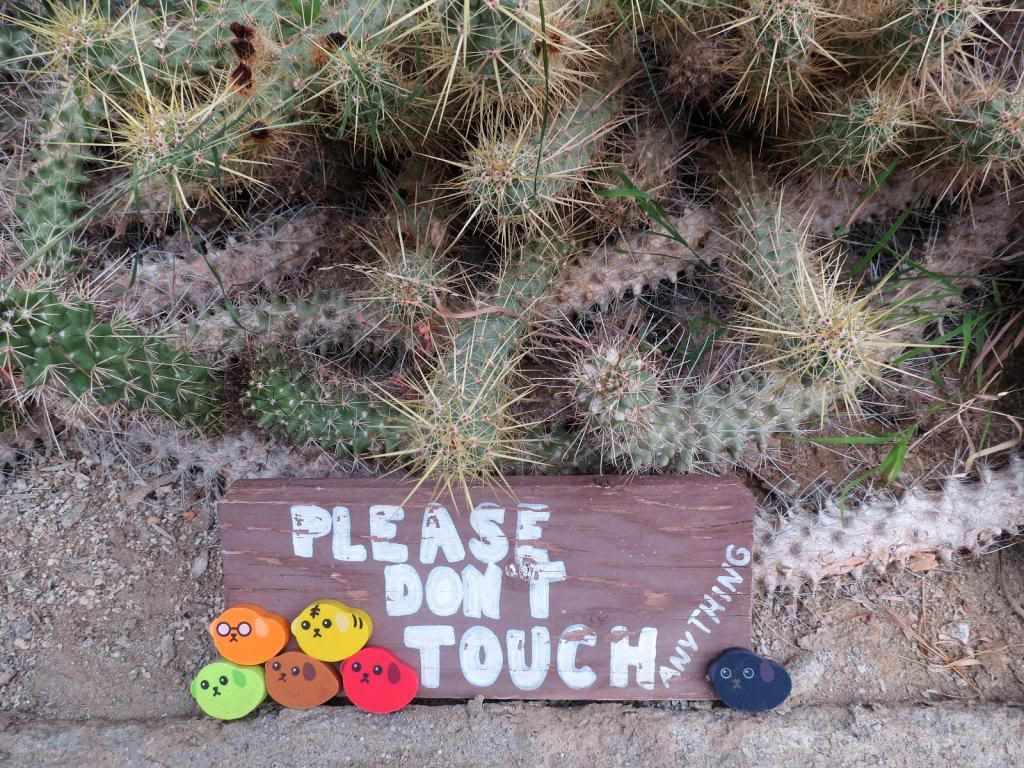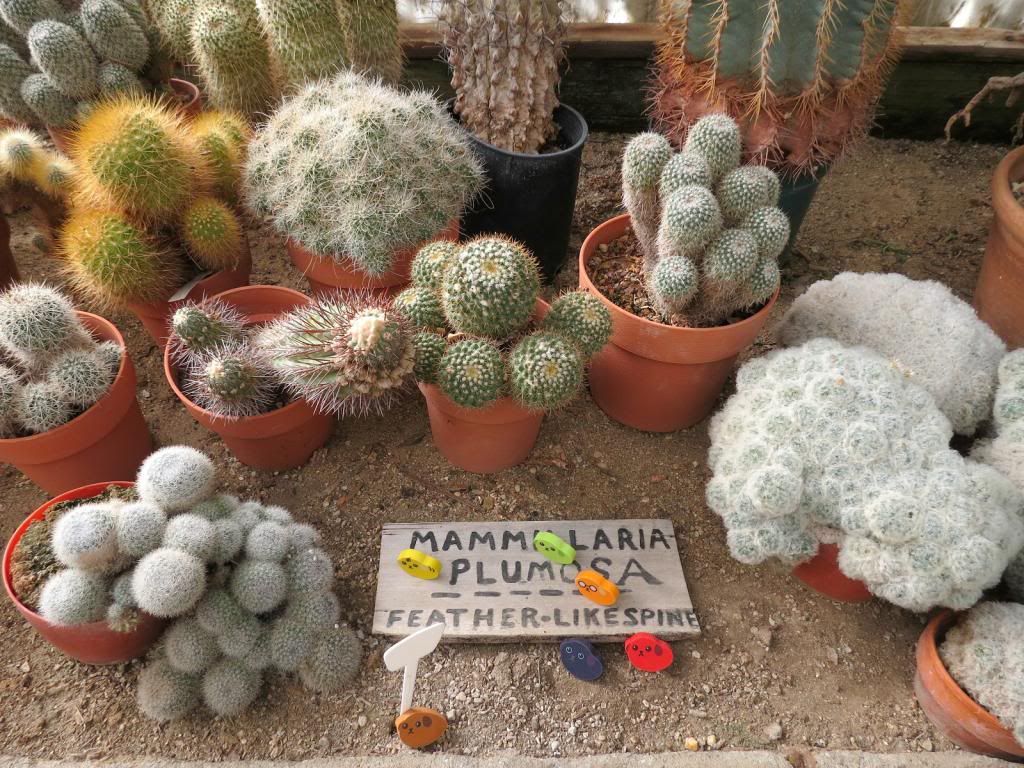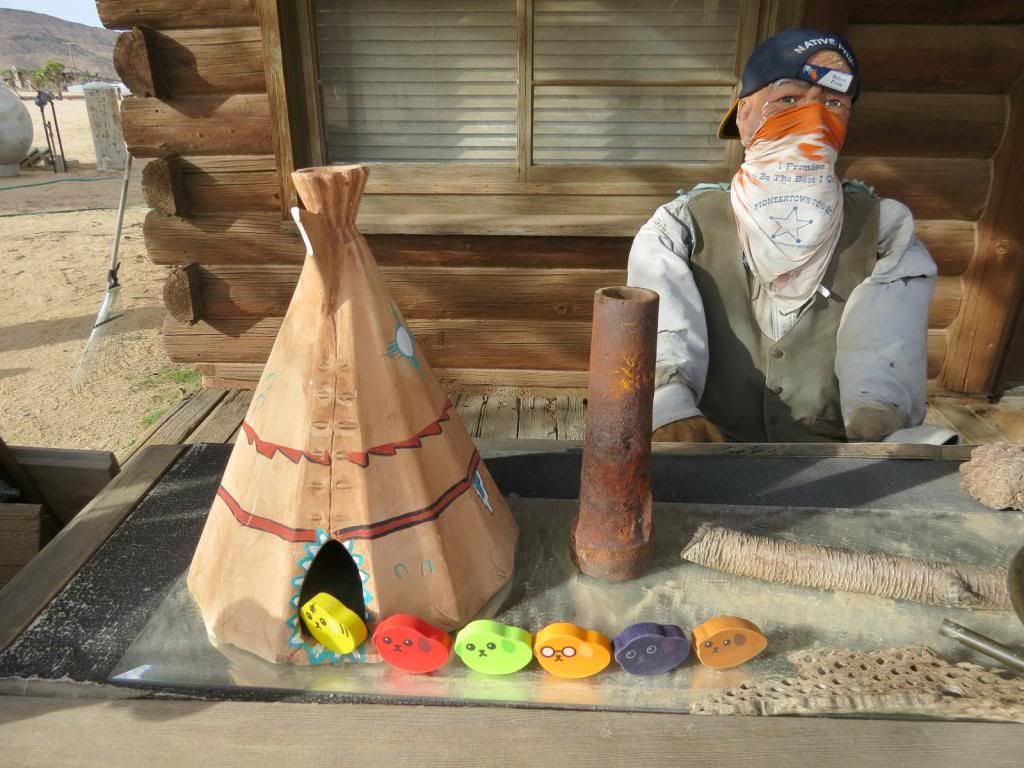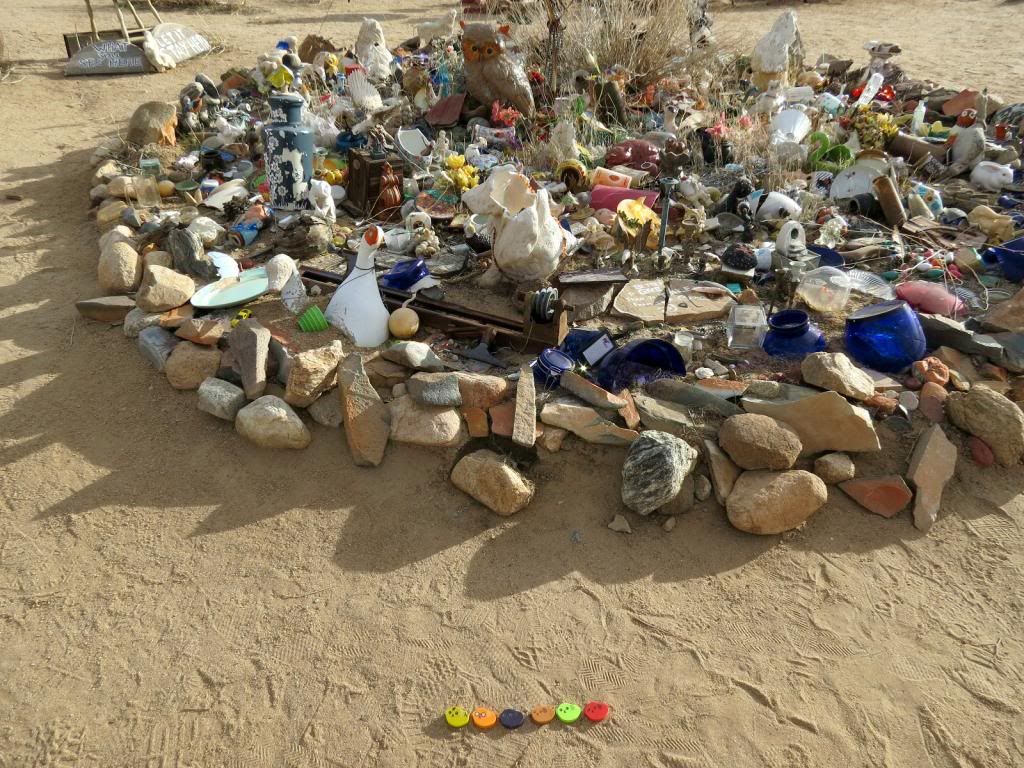 You don't know what mameshibas are?? Then you might wanna check a few (or all) of their hilarious videos. You're welcome ;).
Hope you're all having a great week! ;D
And if you want to enter my giveaway, click here; it ends tomorrow night ;).