Happy Easter if you celebrate it! No egg dying or hunting, or chocolate

(well there's actually brownie baking in the oven)

or bunnies of any kind on this end. We've been home all day which is more than fine by me; this past week felt too long and the weekend, too short. We had dinner with friends at a ramen place on Friday, Saturday I worked and then David's cousin came over at night. I'm not ready for another week to start, especially one where we'll be having a meeting at work ... Don't you hate those?
But anyway, here are a few photos I took this past week and today. More randomness, I guess; hopefully, I'll be able to take proper outfit pics and more soon ;). I have ideas for posts, but no time to write!
So, my workmates loved the Easter treats I'd prepared (bunny shaped organic Graham crackers by Annie's).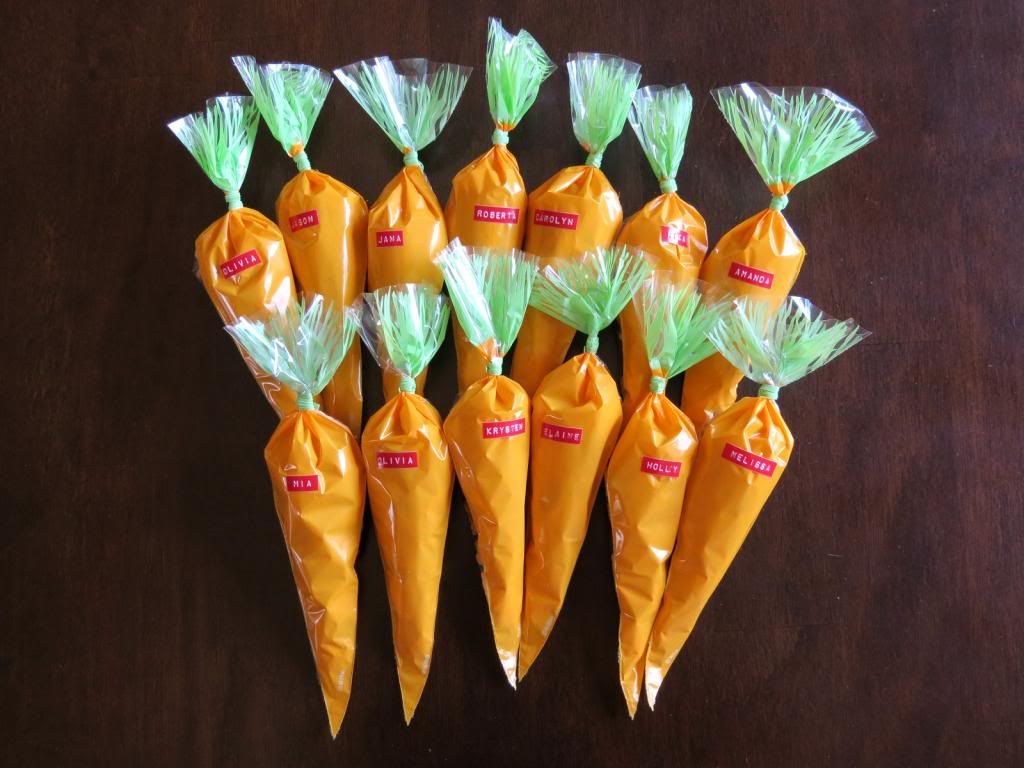 I took them to work in this very Easter appropriate shopping bag I bought in Argentina a long time ago, hehe.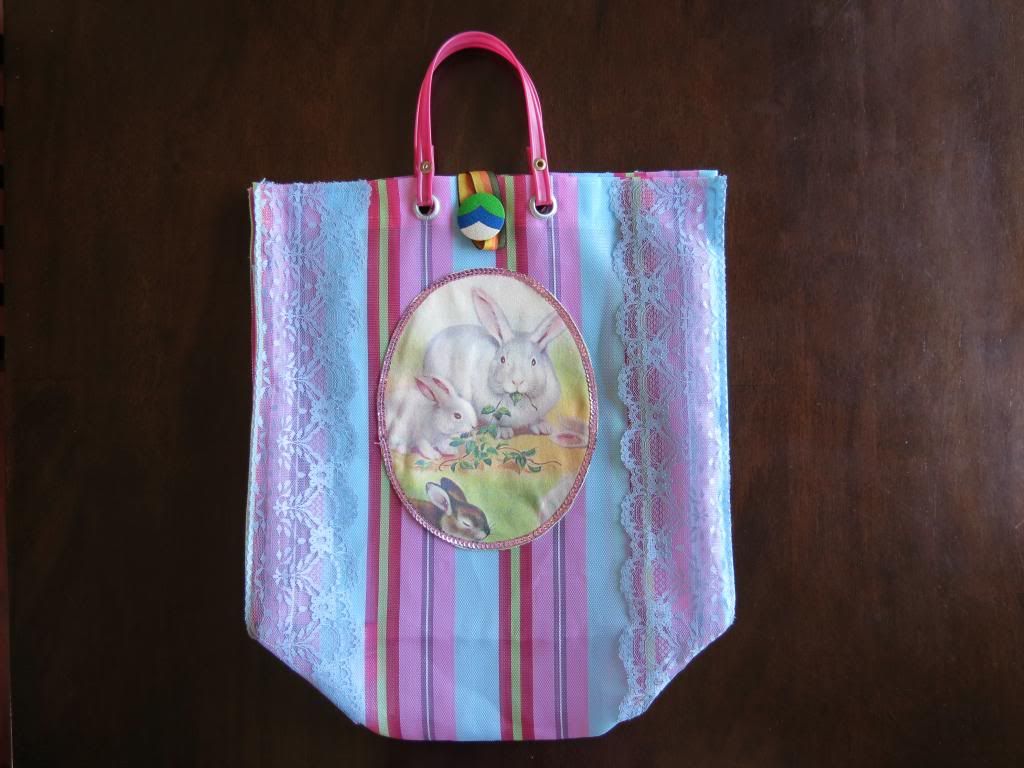 Speaking of work, we're working on a little mural to promote poetry. Making paper flowers is fun :p. We're only half way through, by the way.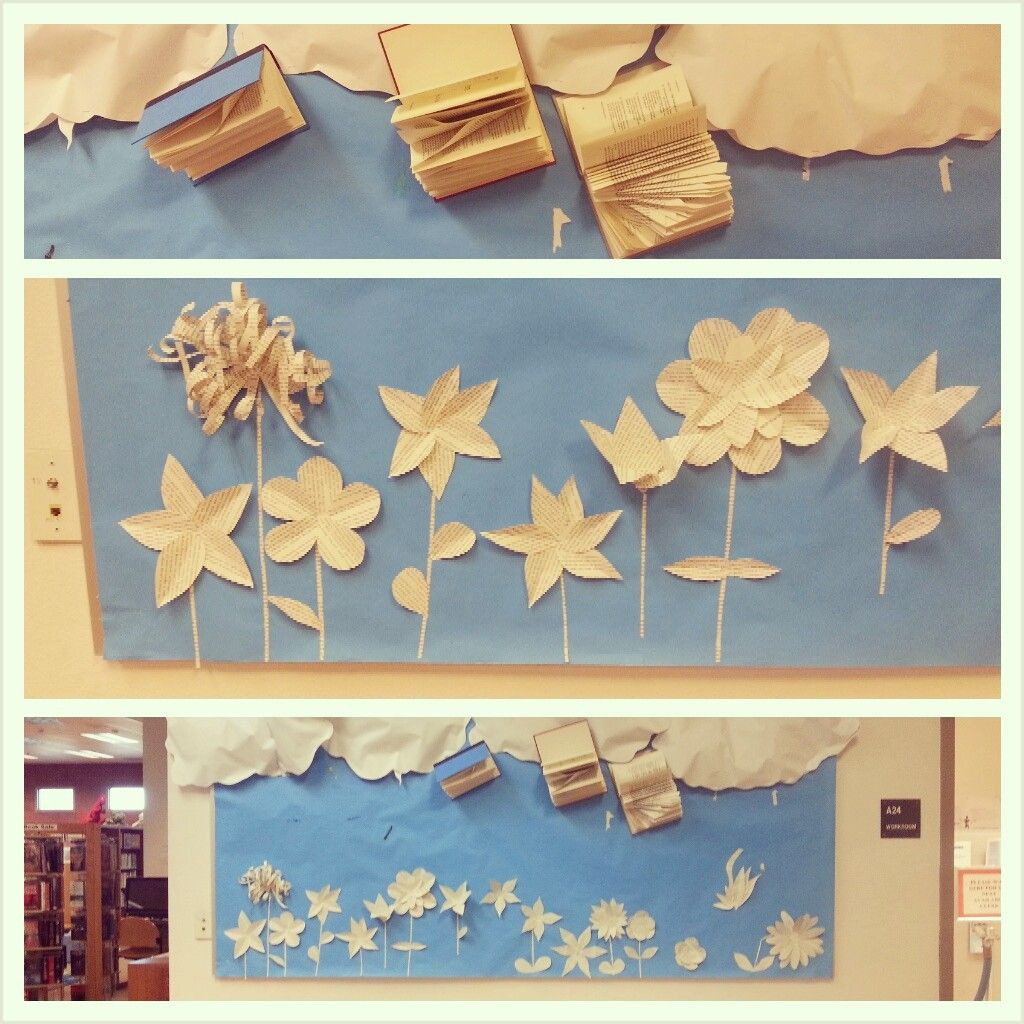 Nothing better to brighten up a long week than glittery shoes, right? ;p
There's also a Belle & Sebastian vinyl there, why aren't they coming to California? Whyyyy??? :( They would make our musical year just perfect. We already have our tickets for Camera Obscura in June (woohoo!!! *insert cartwheel*), System of a Down in July and we're getting tickets to see Bjork and Depeche Mode as soon as they go on sale. Our ears and souls will be very happy; our wallet, not so much.
Edible confetti in my banana shake helped, too ...
And so did buying a new colorful lunchbox and hand soap.
Today I watched Anna Karenina and felt like pulling out some books I bought a while ago; I have so many books to read; I can't decide where to start! Seriously, I think I have about 25 books sitting all over the house ...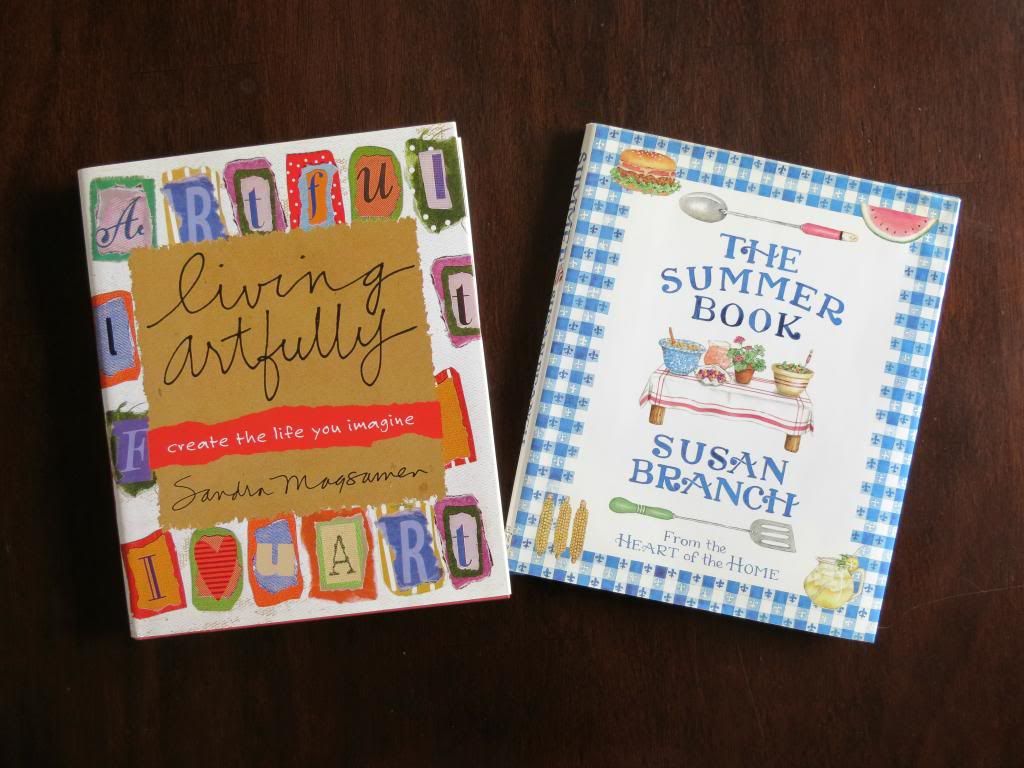 Have I started any of those yet? Of course, not :/. Instead I opened the latest issue of Nylon I recently got in the mail.
So what was your week and weekend all about?
Hope you had a great one regardless of what you did!
Now, let's start a new one with a smile, shall we? ;D