So, we decided to head over to Big Bear on the spur of the moment :p. We've been meaning to go before the snow melted and we felt like today was the day. We were a little hesitant because of an incident that took place a few days ago; does the name Christopher Dorner ring a bell? I'm not sure how far the news has spread, but long story short, he was a former cop who got fired unfairly and started taking revenge and killed a total of four people. He was finally killed after the cabin he was at was set on fire (right in Big Bear). Fortunately, life there seems to have come back to normal.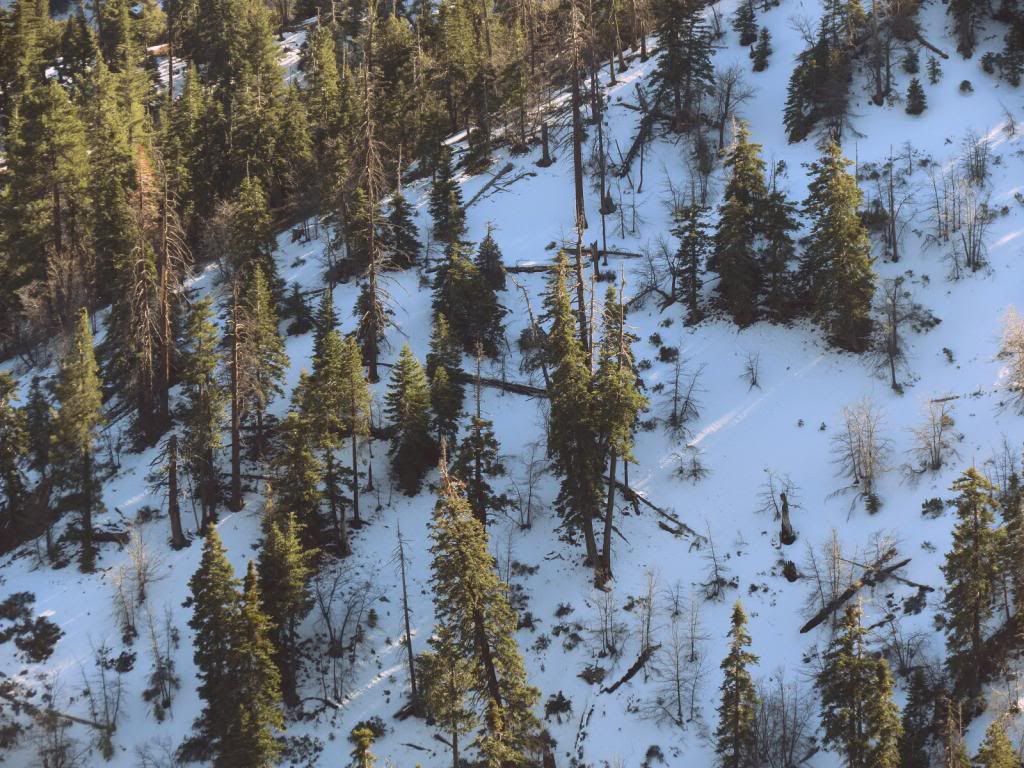 We had been to Big Bear once before but during spring, so we didn't see any snow then. I had only seen snow over 15 years ago when I traveled to England and it also snowed when I went to Japan but very lightly. It was a lot of fun! :p Plus, the change in temperatures felt good, too. It's been around the 80s (25C) in Ontario! We were actually kind of hot on our drive there but it started getting cooler and cooler as we drove up.
It's nice to have such a great getaway place only 65 miles (104km) away, that's an hour and a half drive, mostly on a winding road up the mountains.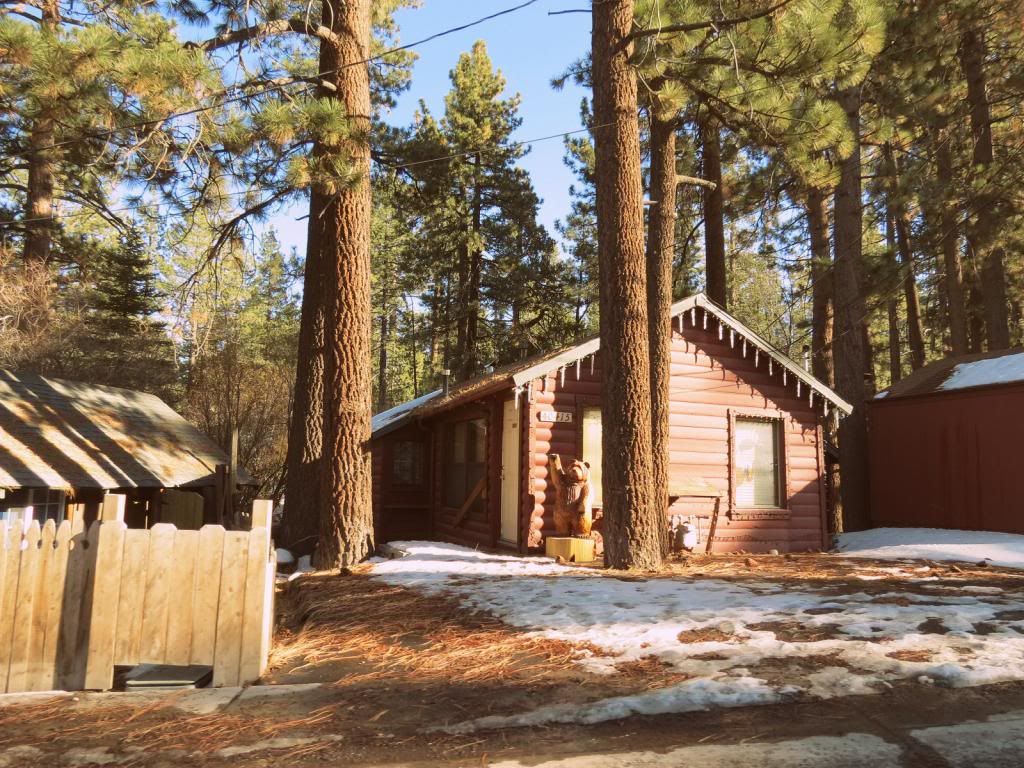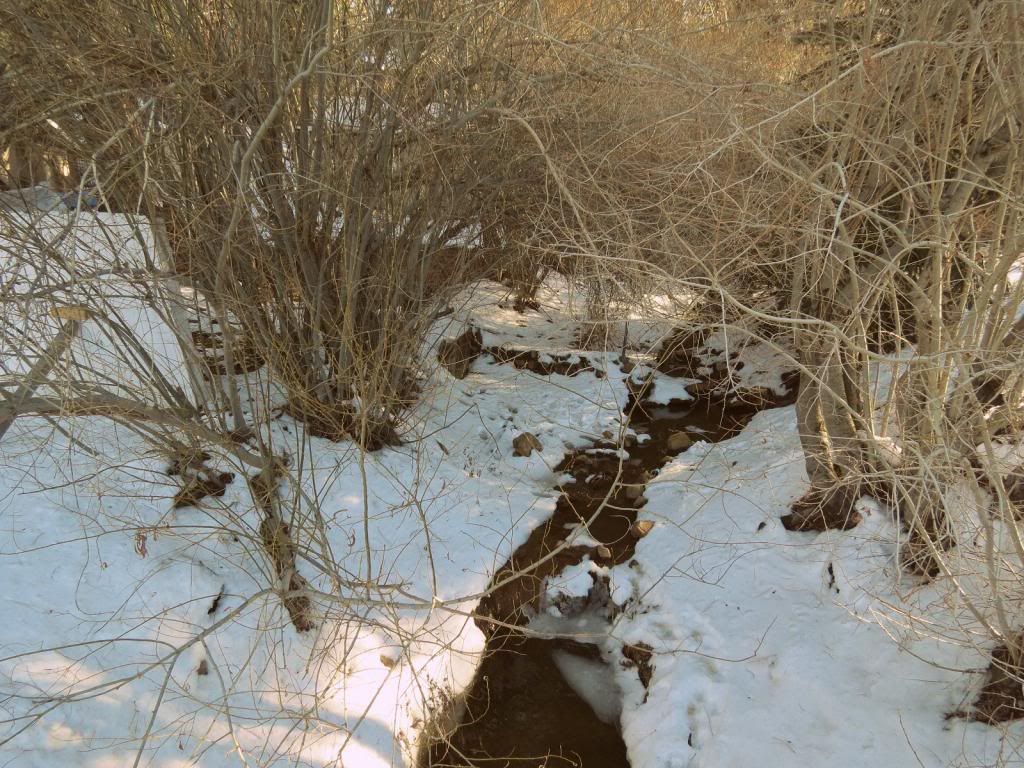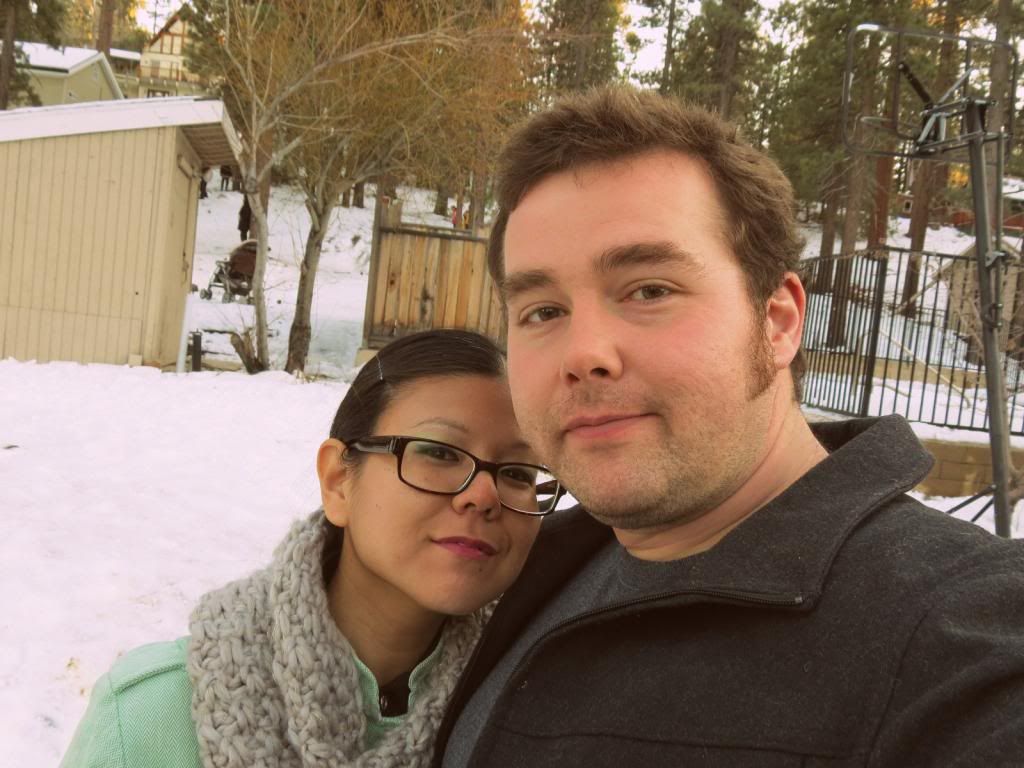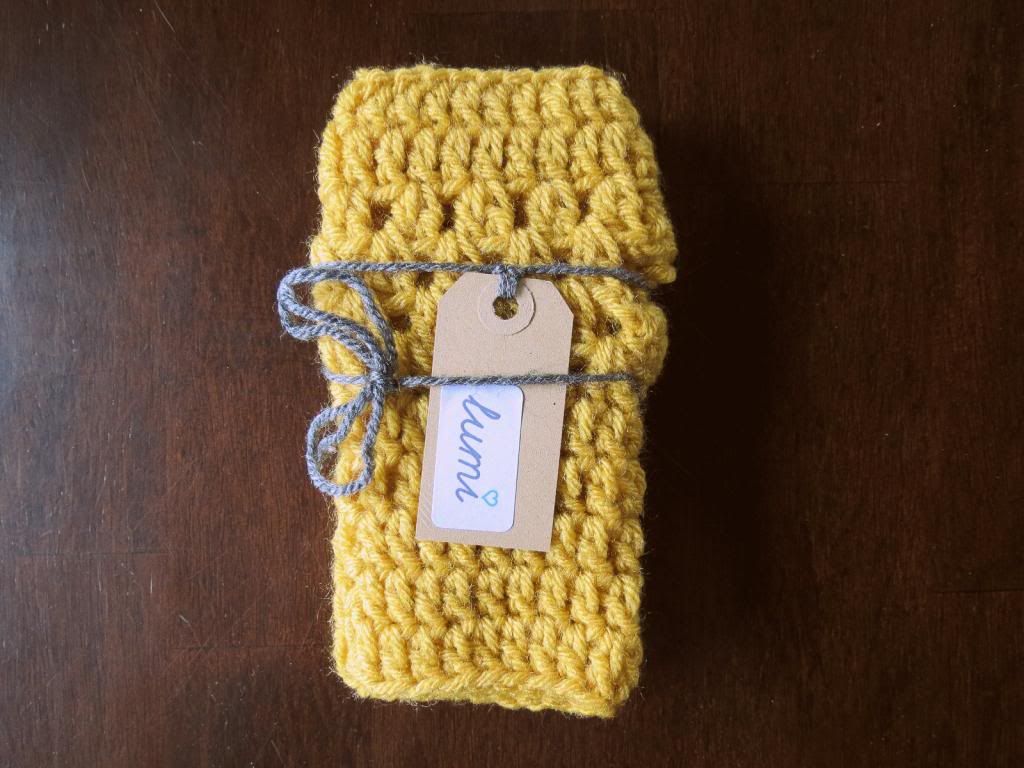 Overcoat: Kosiuko

(Argentina)

.
Purse: Prune

(Argentina)

.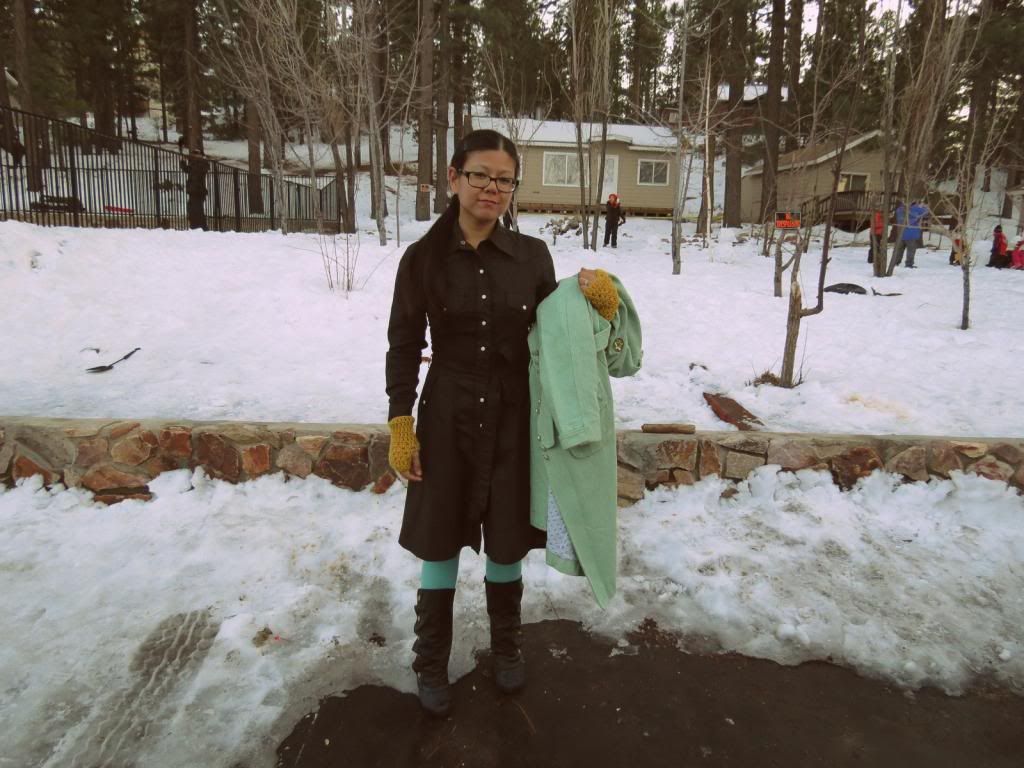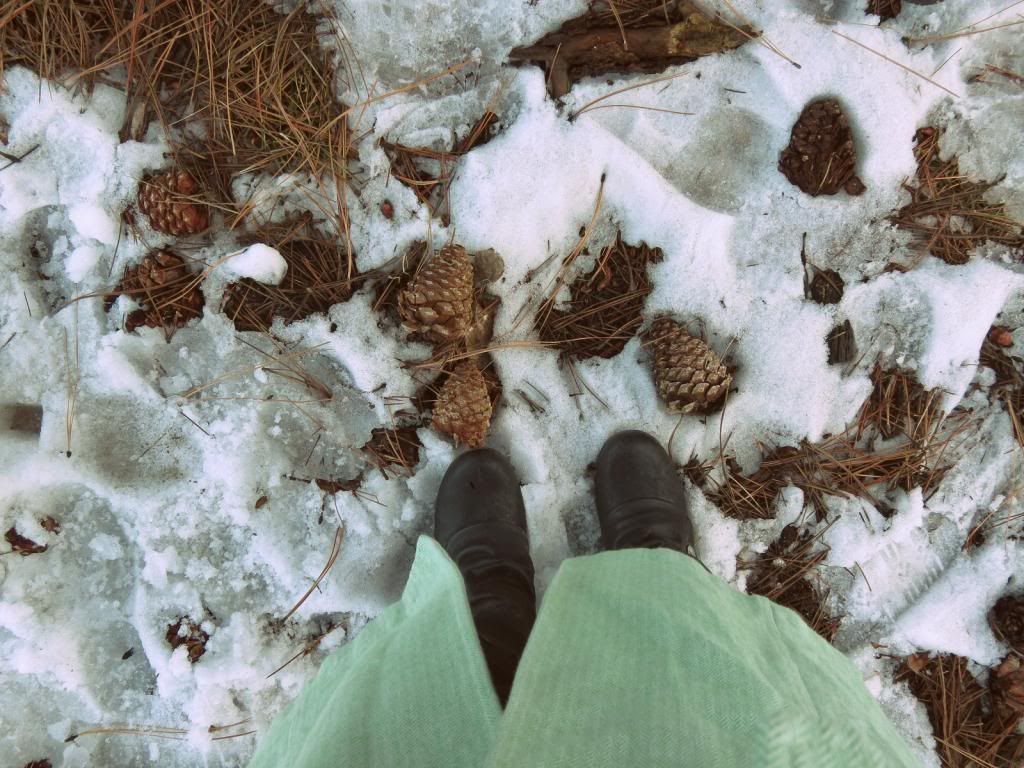 Time to pose like a bear!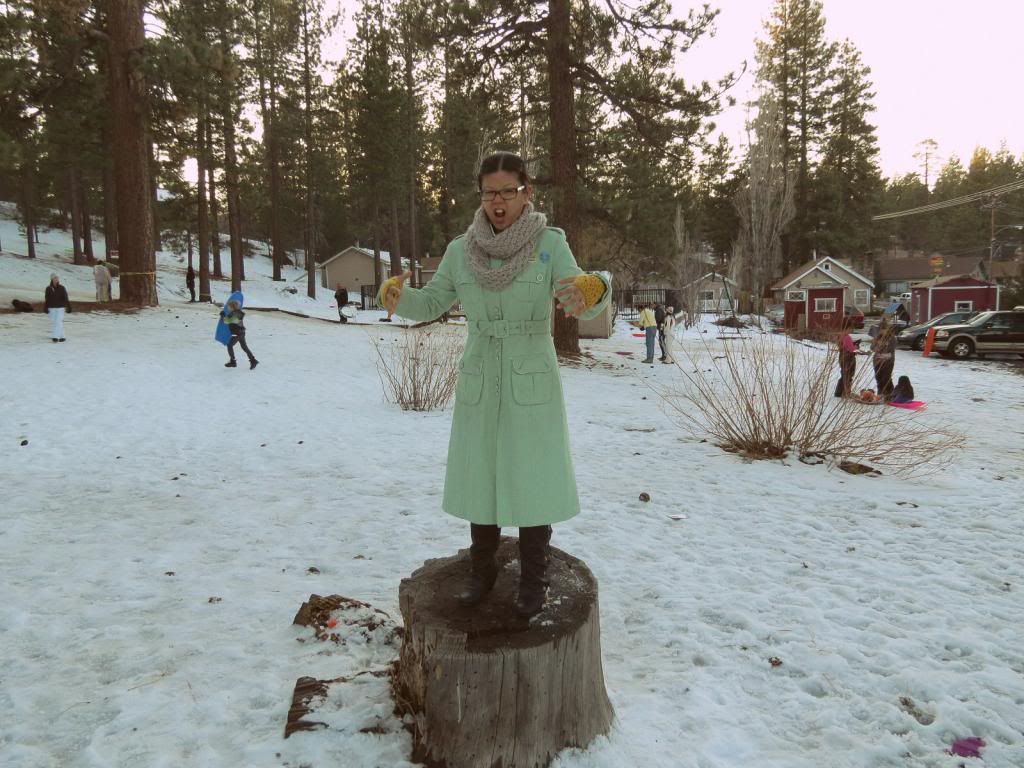 I really loved the landscape both in winter and in spring, there are different activities to do in all seasons., but I have to admit that snow made the place a little more special :).
The traffic was a bit heavy on our way down, but at least we had a beautiful view to enjoy, especially from 1000ft downwards.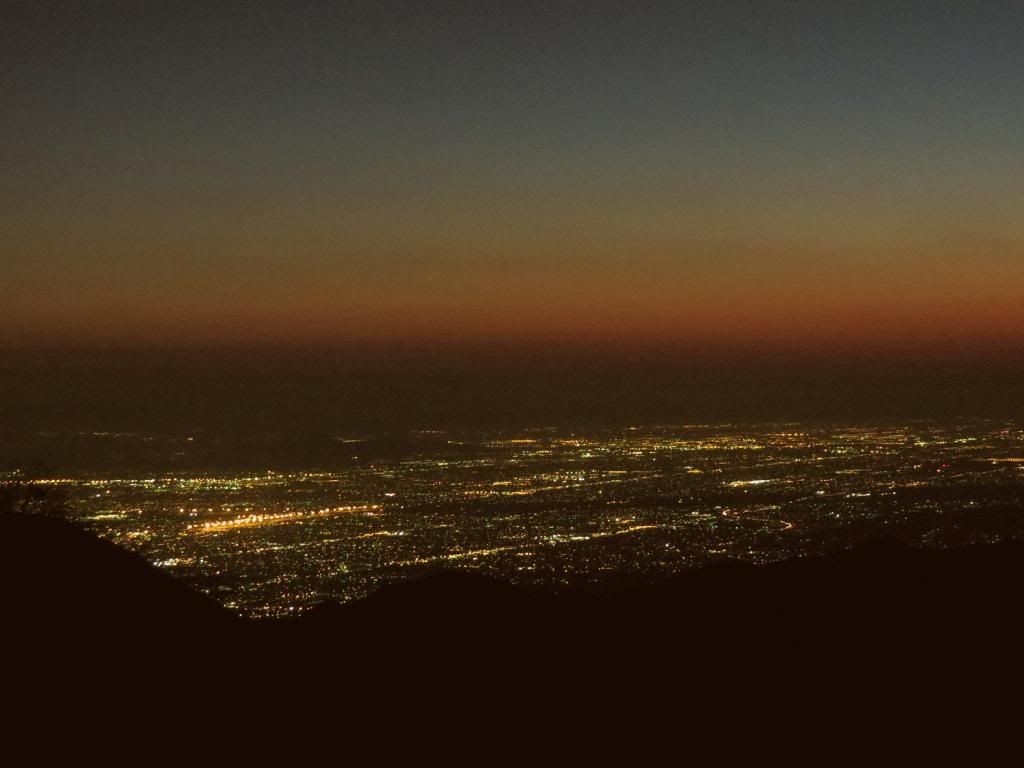 So what have you guys done this weekend? Is anyone in the States going to take advantage of the sales for Presidents' Day tomorrow?
May you all have a wonderful week! ;D