Hello, everybody! How's your weekend been? I started it off on Friday evening by going shopping :p. As much as I loathe malls, I couldn't help taking advantage of the sales. And I have no regrets; I spent less than 35 bucks and brought home these lovely items. Man the sales are great in this country! I went in search for clothes for work since I realized I have no winter clothes at all aside from coats, how come? It gets really chilly at the library because for some reason they leave the air conditioning on even in winter (what the heck?!). When I saw this bunny sweater, I knew I had to bring it home with me :). It's not too thick or too light, perfect for work.
My favorite snap of the day are these hot pink jeans, though. They were only $5 at H&M. I wonder what colors I can pair them with, though ... Any suggestions?
I'd forgotten what great deals Victoria's Secret has. In almost 2 years, this was the first time I went to one of their stores to buy something for myself. The body lotion smells wonderfully!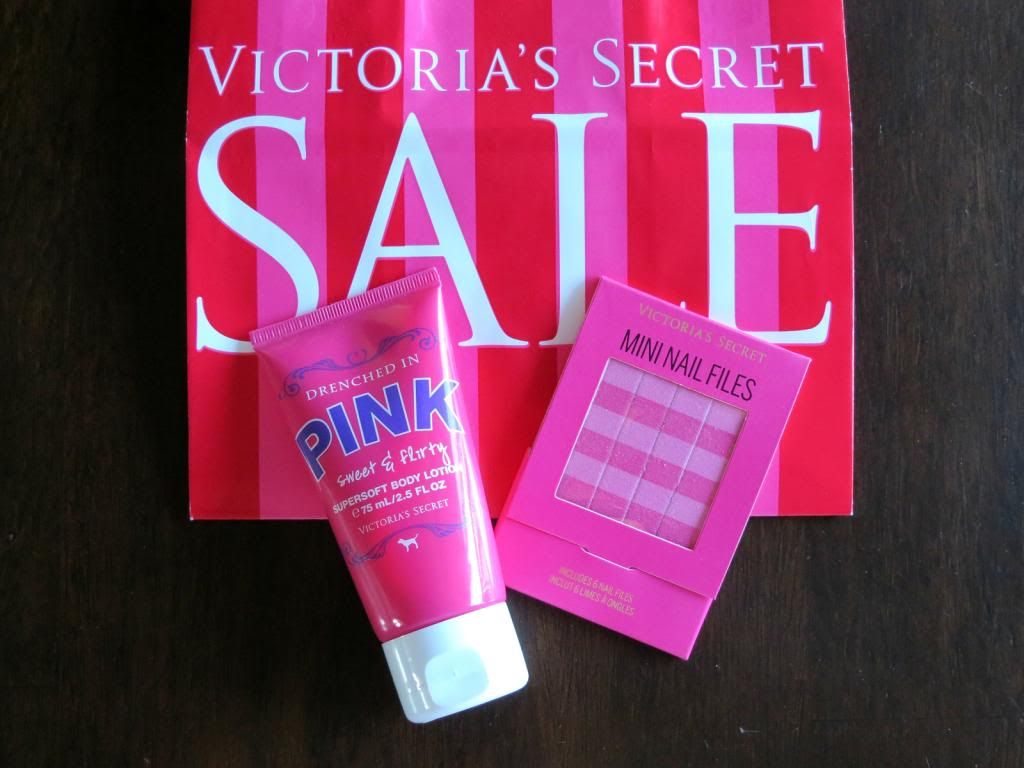 Later that night, we went grocery shopping. We didn't want to go all the way to Walmart, so we shopped at Target instead. My favorite section there is the bargain aisle, I grabbed a few more Valentine's stickers and this adorable container, which I assume is a cupcake holder. I firmly believe that food placed in cute containers tastes even better, hehe :p.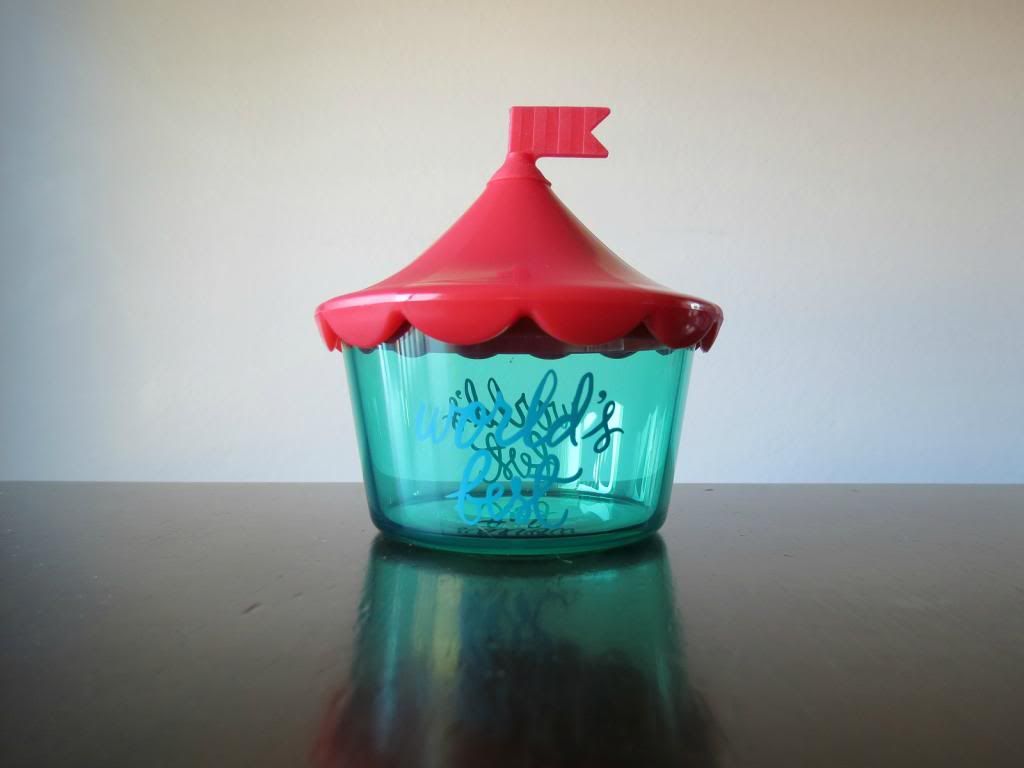 Erm, while at Target, I also threw this box into our cart. I really like hot cocoa; now hot cocoa with colorful marshmallows? That I love! Not that I'm a big fan of marshmallows or anything, but I can't say no to colorful edibles.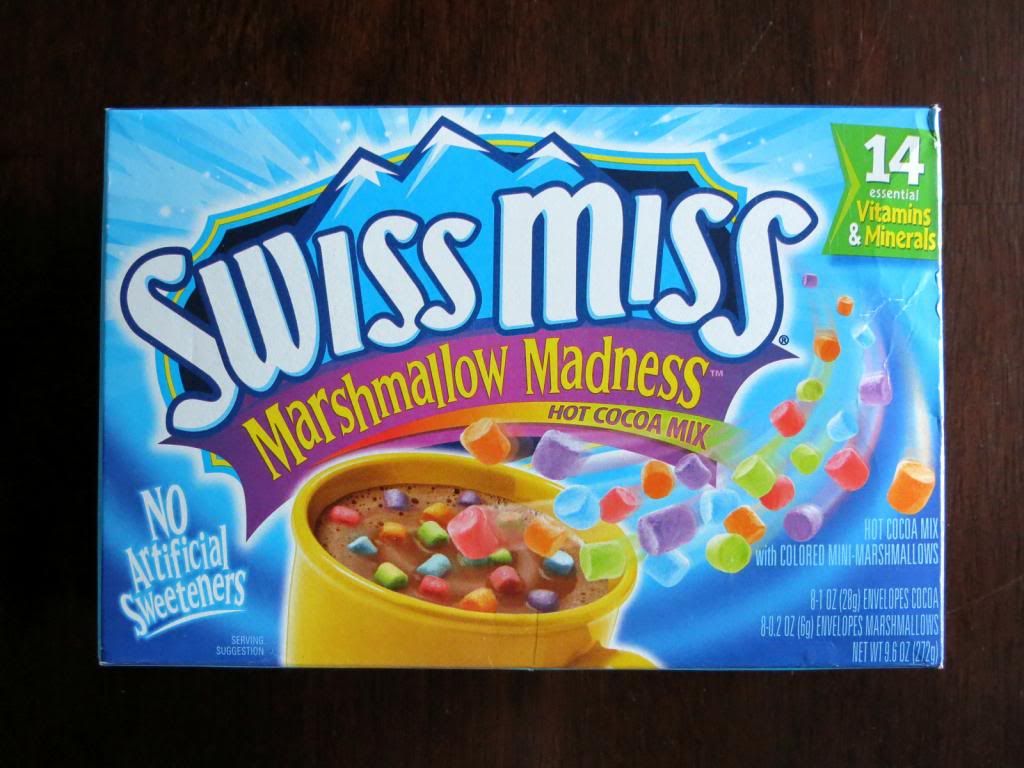 This week I also finished the Indonesian pastries I'd gotten for my birthday; they were so good! Not to mention cute.
Unfortunately, our plans of going to the movies to see Django Unchained and eat popcorn were frustrated by a very annoying migraine I got :/. But I guess we can save that for next weekend; it'll be a long one for me due to Martin Luther King Day.
This week is going to be spent at work, writing some letters and taking a couple to the post office. Hopefully, I'll drag myself to the garage to run on the treadmill and read my driving manual.
Hope you had a great weekend and are ready to start a new week with a huge smile! ;D
PS: If you have Instagram and want to be friends there, you'll find me as mikimelina.