This post was going to be about the New Year and I was going to post a few photos

I took

, but having already posted them on facebook and Instagram (yeah, I surrendered and opened an account there; you can find me as mikimelina), they already feel old. Plus, to tell you the truth, I'm a bit sick of seeing similar pictures everywhere so I don't need to add to that.
Instead, I'll share some inspirational images of my dream wardrobe ... Awe, let's daydream for a little while before it's time to wake up to reality, start eating healthily again and go to work to earn some bacon, shall we? ;)
In my imaginary world, I am able to mix all kinds of different patterns I love, such as both vertical and horizontal, pink and black and even transparencies. Isn't this dress just perfection? But I guess only a privileged few can actually pull it off.
Speaking of transparencies, ever since Rachel Green wore that transparent black skirt (can't find it on Google, but if you were a Friends fan, you know exactly what I'm talking about), I've been seeing lots of daring similar interpretations. Would you dare wear something like this? I particularly like the first one.
I'm known for being bad at matching textures and patterns. I wonder how it's possible to come up with outfits like the following ones. Love the messy, slightly overwhelming yet balanced vibe to them.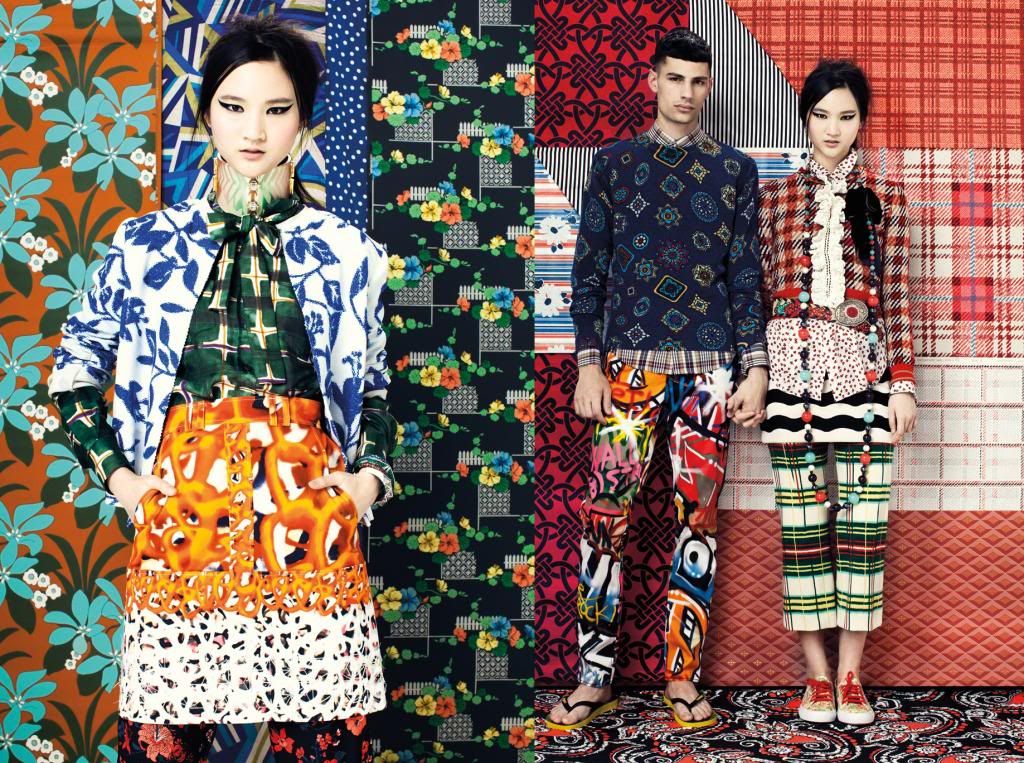 I've also always admired those girls who are able to incorporate lingerie into their outfits without looking cheap or overly sexy. I think these pieces could totally be used to spice up a sober attire.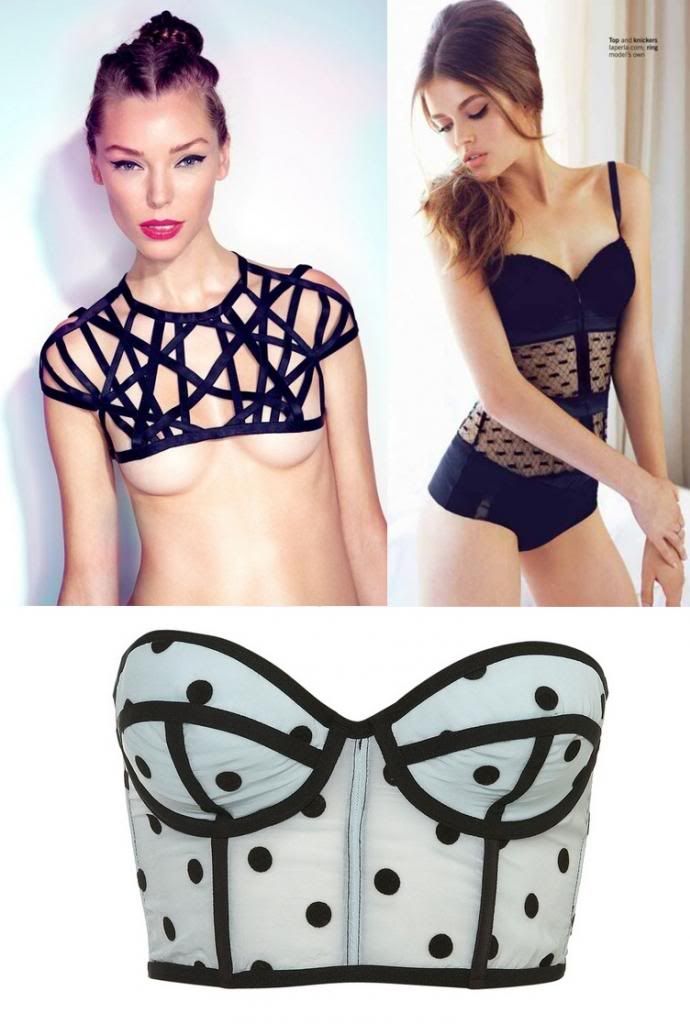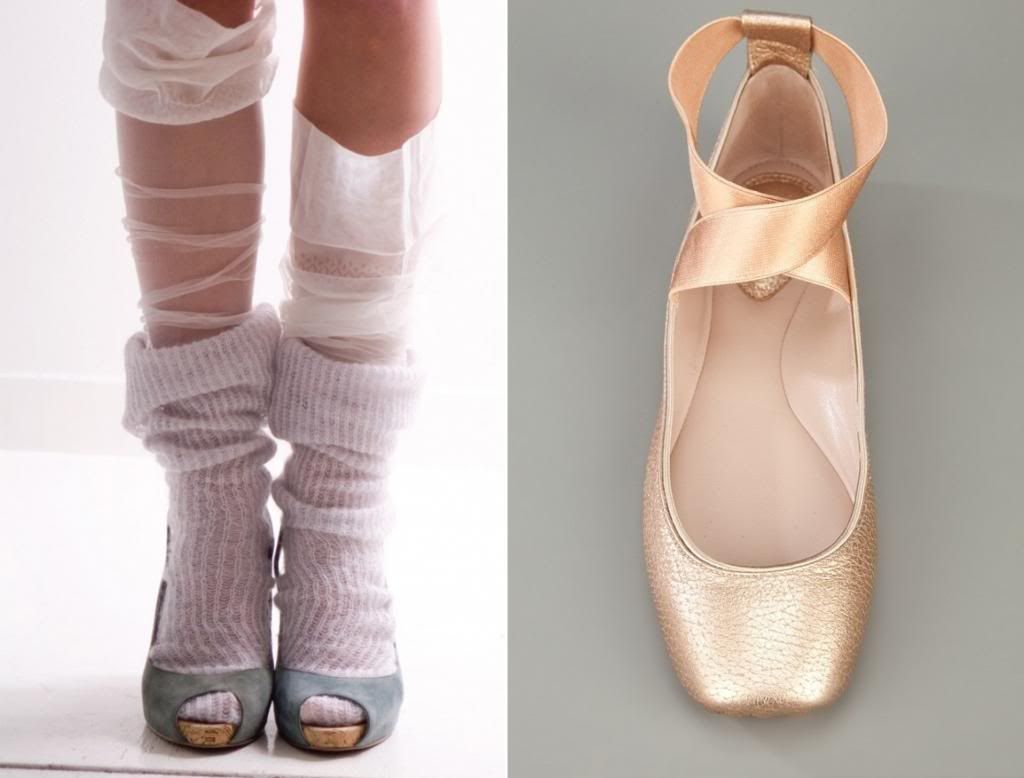 I'm a sucker for hair accessories, but then I have no idea how to

wear them/put them on, ha.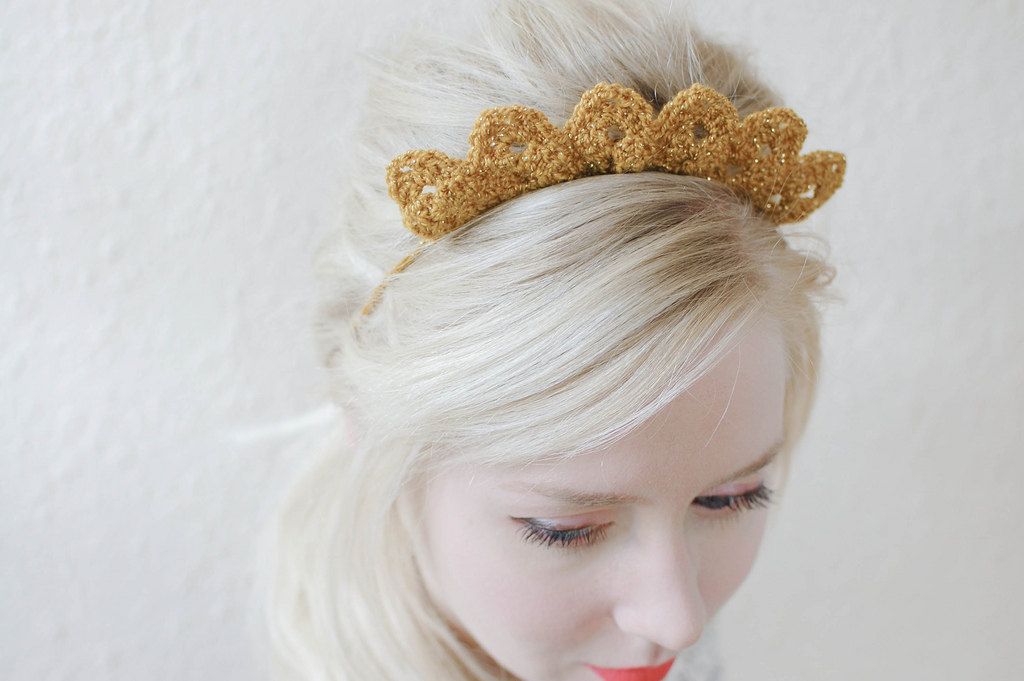 To conclude this little journey, let me show you two more accessories I'd like to add to my collection: harnesses and the Margiela for H&M Candy wrapper clutch. How can I even want a bag I'm not sure if it looks cool or

ridiculous!? Ah ...
What pieces are there in your

dream

ward

robe?
Have a wonderful day and oh, yes, a

n amazing 2013! ;D