I find it funny that according to the Dewey Decimal System we have to classify fairy tales under non-fiction (# 398.x). I understand that fairy tales are considered folklore, but Cinderella, the Sleeping Beauty ... ? Really?
We're doing a gift exchange next week. I got a girl who made it easy for me ;), she wants a restaurant gift card or movie tickets. She also wrote that she reads "game instructions", hahaha :p.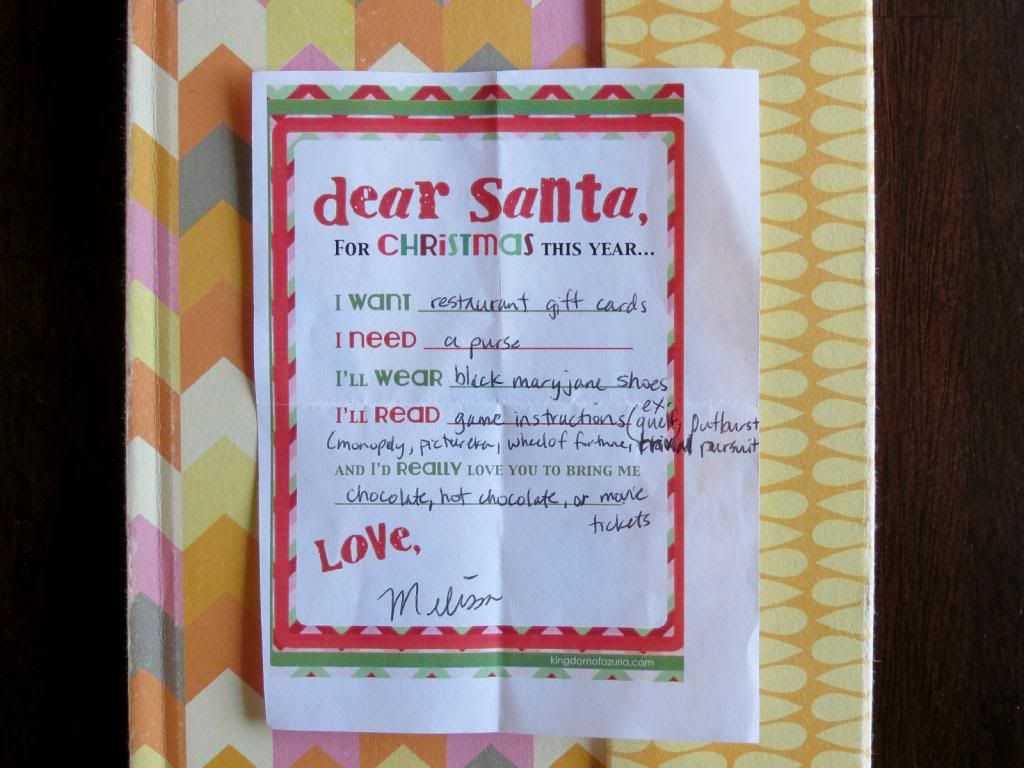 On Tuesday I sat on one of the tiny wooden chairs for the youngest kids

(on the back in this pic)

to reach the bottom shelves more comfortably. Apparently that offended a 3-year old who kept looking at me with eyes full of rage and telling her mom (more than 10 times for sure), "But that's for little kids! That's for little kids!" Haha!
I love being able to help people find the books they're looking for. I'm usually tired at the end of the day, but I feel happy to have this job; I truly enjoy it! :P I also enjoy its perks, I get to borrow books, magazines, DVDs and blu-rays for free and get no late fees.
One teenage girl told me she liked my green eye shadow the other day. Before that, another young girl told me she liked my green Christmassy shirt. Some kids can be rude and sassy and others are kind and friendly.
Some of the children's books I need to re-shelf every single day are: We're in a Book, Diary of a Wimpy Kid (all 5 books), The Magic Tree House series. Books about the Missions are very popular, too.
To my surprise, cookbooks are very popular among adults. I'd have never thought of going to a library to check out a recipe, hehe.
The library I work at (which depends on the one I used to volunteer at) also has a book sale area. Today I found the latest issues of Vogue, Glamour and Elle and was told magazines are given for free! I still felt like donating a little money, though.
I like this place so much I'd go hang out during my free time if it were within walking distance. But that's because maybe I'm just too pathetic ...
We had a staff meeting on Wednesday. My boss went to the doughnut shop to get doughnuts (duh!) for everybody but they had run out of doughnuts, haha. He had to bring the only thing left: doughnut holes. I then discovered something called doughnut holes existed. When he said he had brought doughnut holes because they had run out of doughnuts I thought it was a joke, haha. Get it? I guess nobody understood why I kind of chuckled. I mean, come one! Doughnut holes? That's a funny name! :P Hahaha!
* I apologize for overusing the word doughnut.
If you're from Argentina like myself, you might find the following picture funny. I found these 2 books in the foreign section, hehe.
On Monday, one of the librarians almost called the police because there was a young girl who didn't want to leave the computers area (which closes a bit earlier than library). The girl even threatened my co-worker ... I mean, what the hell!
Hope you're all having a great weekend! ;D