It's been a long time since I last posted failed pictures, so here you have just a few. You're totally allowed to laugh at me ;).
Needless to say, I need to tan my legs :/ ... And summer has just ended, I know! Anyway, it's still hot in California

(above 90F/32C)

so I still have time. Maybe tomorrow? Meh, probably not.
In my opinion, no kitty picture can be considered failed, hehe, but these ones are kinda weird.
My poor baby looks drunk.
I don't know what the heck ... I guess I thought I was smaller than I am, haha.
In our defense, this was our first time using our then new camera.
And now onto what you really care about ...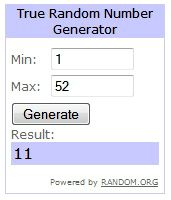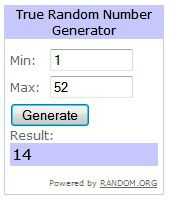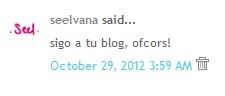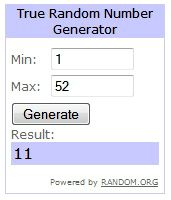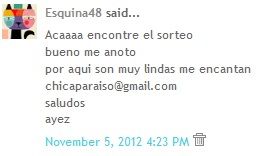 Congrats, girls! And thank you so much, Moo!
Have a great day, everybody! ;D