Hello, folks! How has your weekend been? It's been raining over here which always makes me very happy :p. It's really nice to see the mountains covered in snow the day after it rains.
So, this is what we have been up to lately ...
I finally tried pumpkin spice coffee and I like it; I think it's more suitable for dessert than for breakfast since the spice is kind of strong. There are so many pumpkin spice products this time of the year!
I bought a few more books at the library.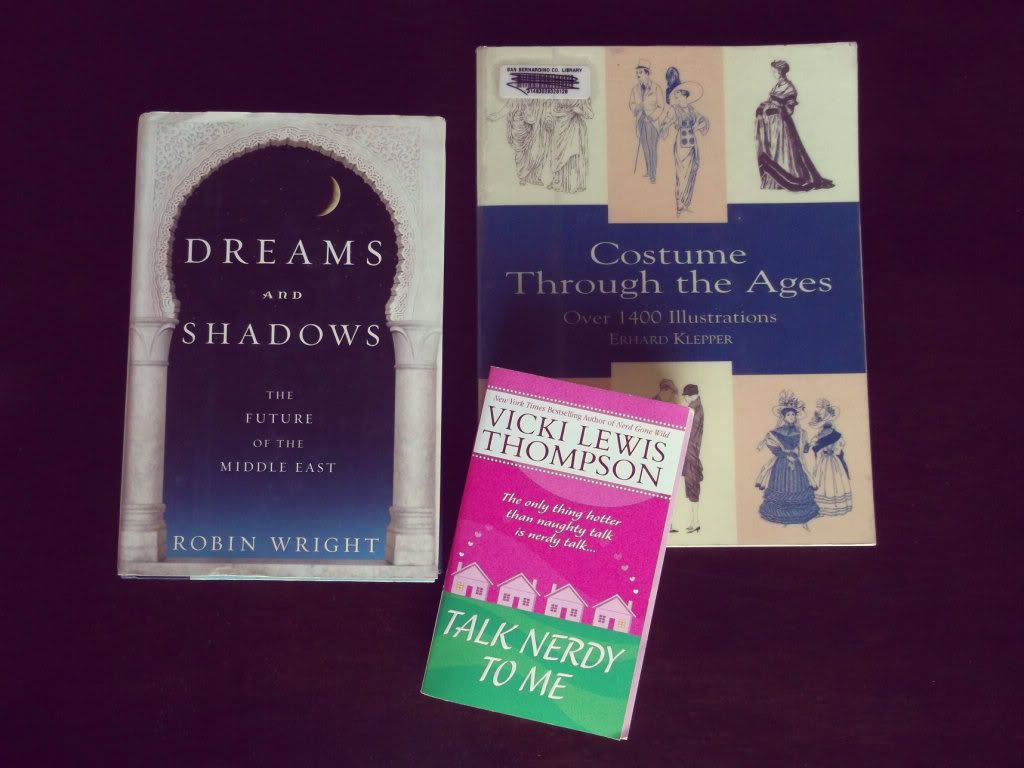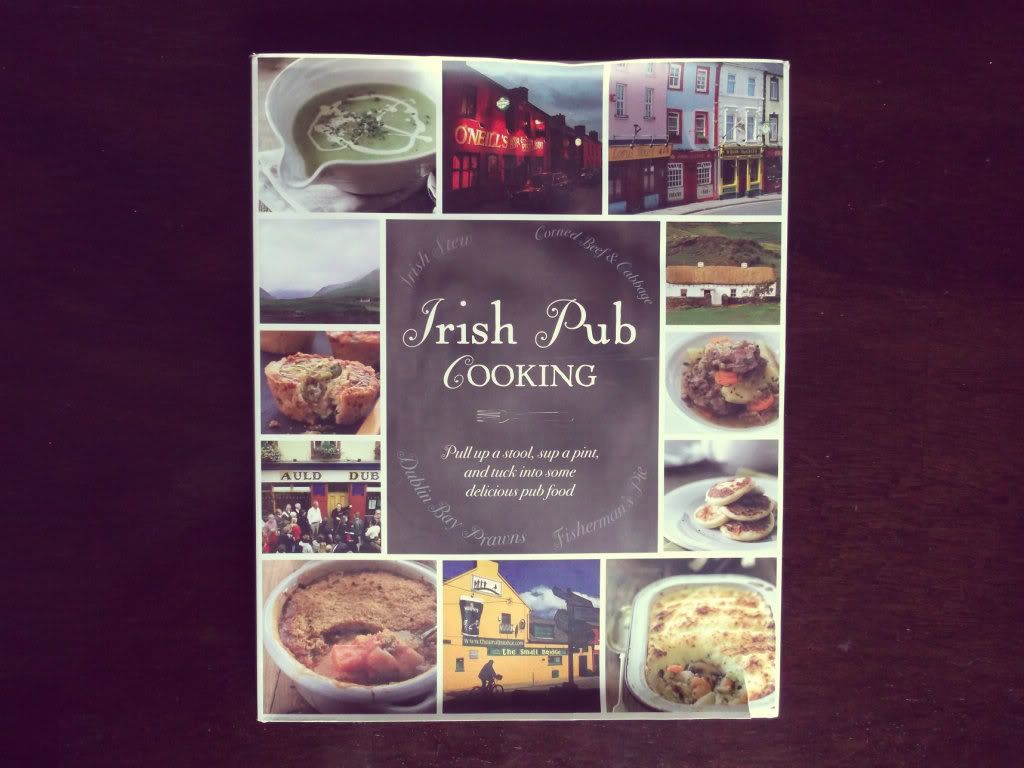 I'm still obsessed with vintage children's books; especially Christmas ones. This week, I snapped: Saint Nicholas (1849), The Elves and the Shoemaker (1856), Home for Christmas (1941), The Golden Christmas Book (1947) and The Gift of the Magi (1950).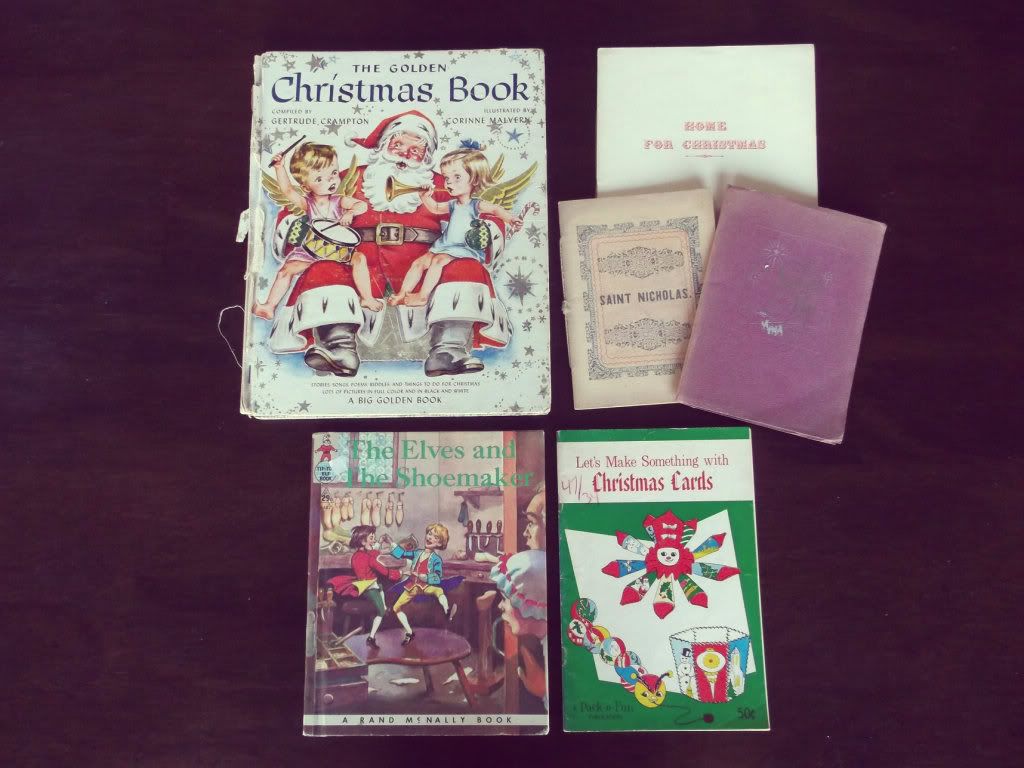 I found this book among the children's section; I certainly did not buy it, hehe.
Yesterday David tried to put up the wallpaper in the bathroom, but it turns out those walls are not suitable for wallpaper :(. They have a texture and that makes it impossible to get rid of bubbles. That's all right, though, we've decided to put the wallpaper on both inside doors of the bathroom and hang maybe one frame or two with that pattern.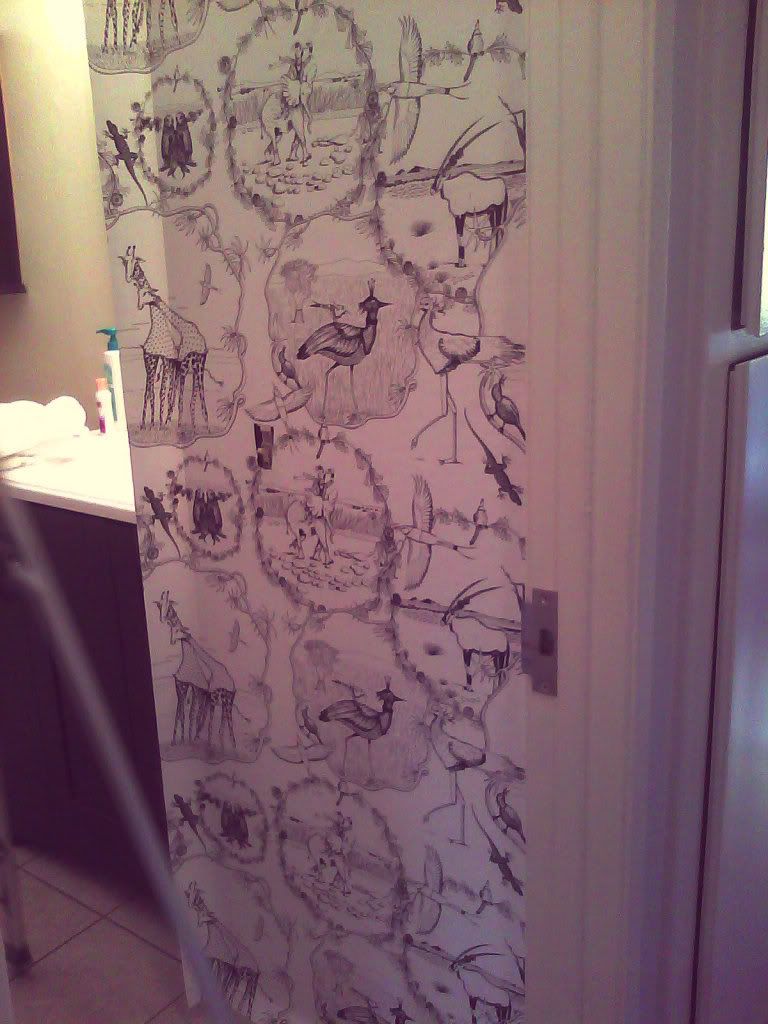 We're also going to paint the walls green; we haven't decided which shade of green yet.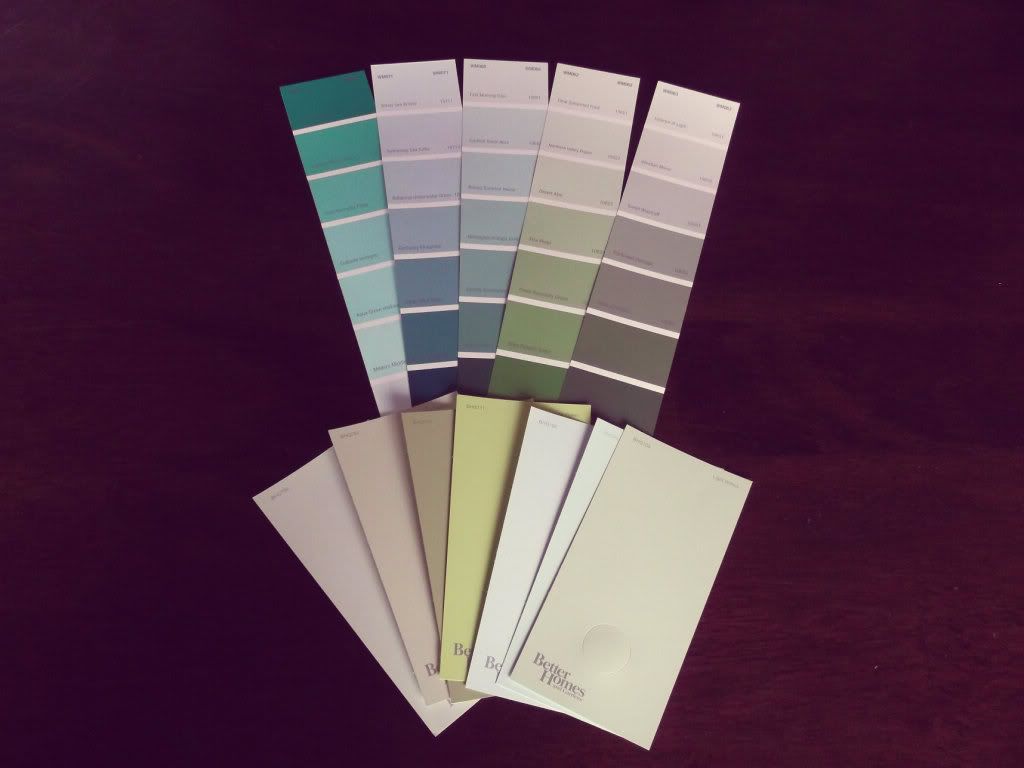 Erm, we ate out last night ... No wonder why my jeans feel tighter, huh?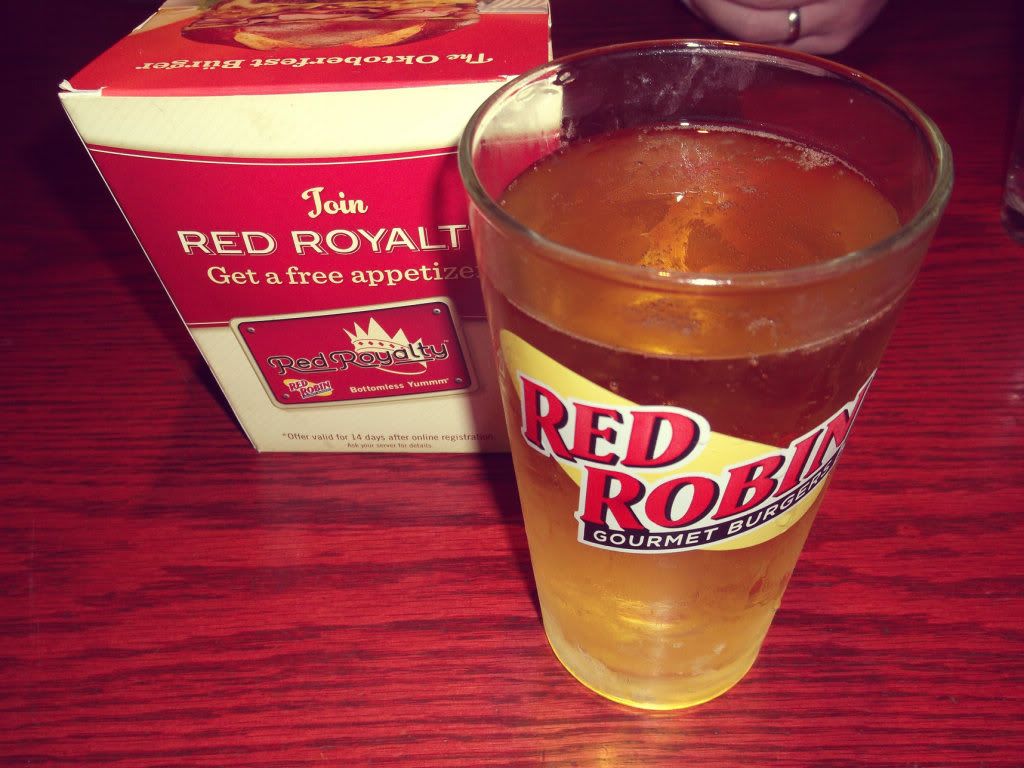 David gave Dante a bath today; he didn't seem to like it but he took it quite well.
And we got both cats flea collars; they look like candy :p.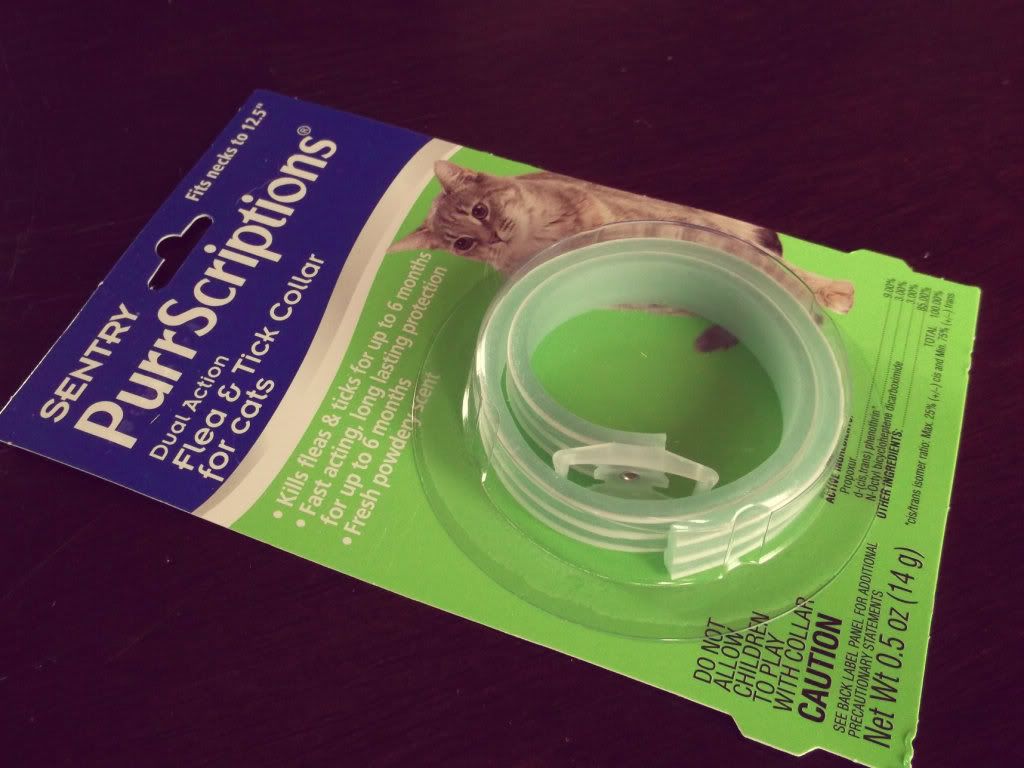 So that's pretty much it; right now we're just lazying about. David's playing Battlefield 3 and I'm checking blogs as I watch an episode of Dirty, Sexy Money on Hulu. Has anybody seen this series? I'm kind of hooked on it, although it's cheesy, hehe.
What have you guys been up to lately? I'd love to know ;)!
Hope you're all getting ready to start a new week with a smile! ;D